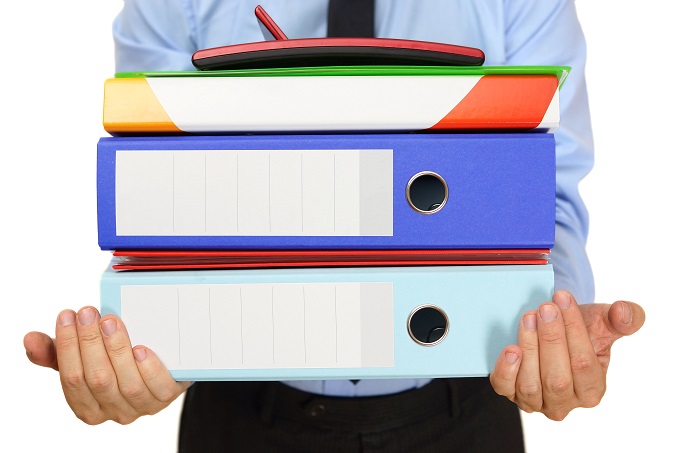 I'm not the type of person that enjoys going to the supermarket, but every now and again I do help out with the shopping.
As I know, that's part of being in a team and sharing the workload. The problem is that unlike my wife who only buys the necessities, I buy like there's going to be a natural disaster and we are planning for 'no tomorrow'. In some ways, my shopping habits are irrelevant but it provides context to what happened next.
When I arrived at home, the flashback came from my efforts to carry every single bag from the car to the kitchen in one go. In some ways, it was unachievable but what I thought, was the more I can do in this trip, the less trips that I have to do.
As a competitive person, my goal was to do it in one trip because in my mind, that's more productive. That's logical right? As you could imagine it ended in disaster, one bag split with the groceries spilling everywhere whilst two of the other bags ended up with a crushed loaf of bread and cracked eggs.
It was only as I attempted this grand feat that I had a flashback of my time as a principal. Every evening, my staff would wander past my office on the way to the carpark with their arms fully loaded, unable to even give a quick wave out of fear of dropping something. This was only moments before I would attempt to run the same gauntlet.
Like most schools, it wasn't uncommon for my staff to attempt to fit another day's work during the evening. And I was guilty of it as well.
In schools, we have this crazy mindest that our performance is often measured by how many programs we can implement, how long we are at school and what time we sit up working until.
Now it's hard to say 'no' with the increasing pressure and expectation placed on us. More programs, initiatives, interventions, and add-ons to the great work that we already do. But what I'm going say is that unlike when I carried every single bag from the car in one hit, maybe would be better off putting some things down and doing the job properly.
Whether you're a principal or a classroom teacher, it's a timely reminder that our focus needs to be on how effective we are, not how much we can do. At times, we need to distribute our work across our team, ensure that our teammates are empowered to do the work and trust the job will get done. It's also a timely reminder that every now and again, we need to stop doing some things and allow other priorities to get the focus they deserve. Remember, it's about impact. Maybe I should have taken my own advice and my family would have been able to enjoy their eggs on toast.
THE CHEAT SHEET
Don't have time to absorb the whole article today? Here's the big points …
1) Performance is not measured by how many programs you run.
2) Make sure you focus your energy on the work that matters.
3) Sometimes we have to put things down and stop because they aren't working.
4) At times, distribute the work and put trust in your colleagues.
5) Remember, it's about impact.