External Learning
News
Volunteering as important as work experience for students
Employers believe that relevant volunteer experience will give kids an edge in a job interview.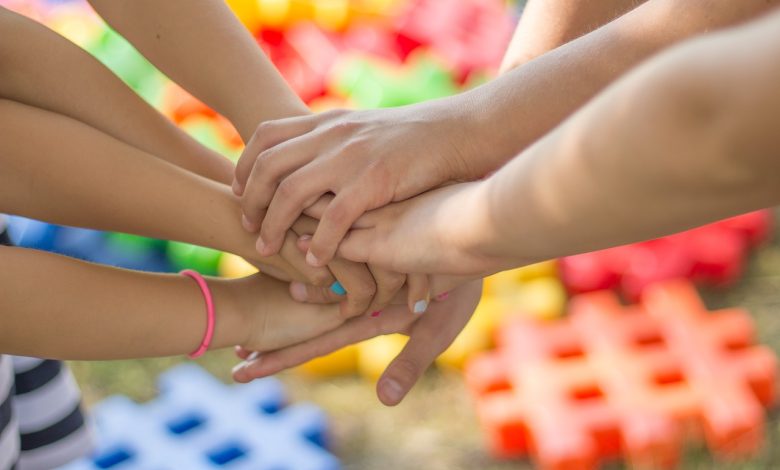 When my eldest daughter was in Year 5 she volunteered in the school canteen one day a week. I wasn't sure how long the arrangement would last or if it was just a clever ploy to gain access to snacks, but rain, hail or shine, every Wednesday morning for two years, she would leave home at 7.30am and spend an hour helping the canteen manager prepare sandwiches, make muffins, sort lunch orders and serve  before school snacks. That volunteer job turned into casual paid work over the school holidays and when it came time for her to apply for her first part-time job at the local fast-food joint, she already had a significant amount of experience under her belt.  
Volunteering is increasingly seen as an advantage when securing a job, and is just as credible as paid work. National Student Volunteer Week is an annual celebration of student volunteers and a way for student volunteers to inspire their peers across the country.
Changing the perception of volunteering
With only 19 percent of those aged 15- to 24 volunteering their time, it's important to emphasise that volunteerism isn't focused solely on giving, but it can provide a real form of experience for youth, and creates an opportunity to develop interpersonal and problem-solving skills that is just as valid as flipping burgers at the local fast food joint.
Jackson Moffat is a Year 11 student and avid volunteer who is sharing his story and helping to change the perception of volunteering as being boring and overly structured.
"Many students think volunteering is something that will take up all of their time, and be a waste of their efforts, but this is not the case at all. If we all pitch in together to volunteer, we can all help each other, make our community better and grow as people." Jackson Moffat
Jackson has worked in a number of volunteer roles, including mentoring younger students and coordinating events such as sausage sizzles. "I've worked with Ardrossan Area School, Rural Youth Ambassadors and National Student Volunteering Week," says Jackson. "The main draw of volunteering was to help other people. I have a strong connection to the community, and I am passionate about helping them and shaping the community for the better."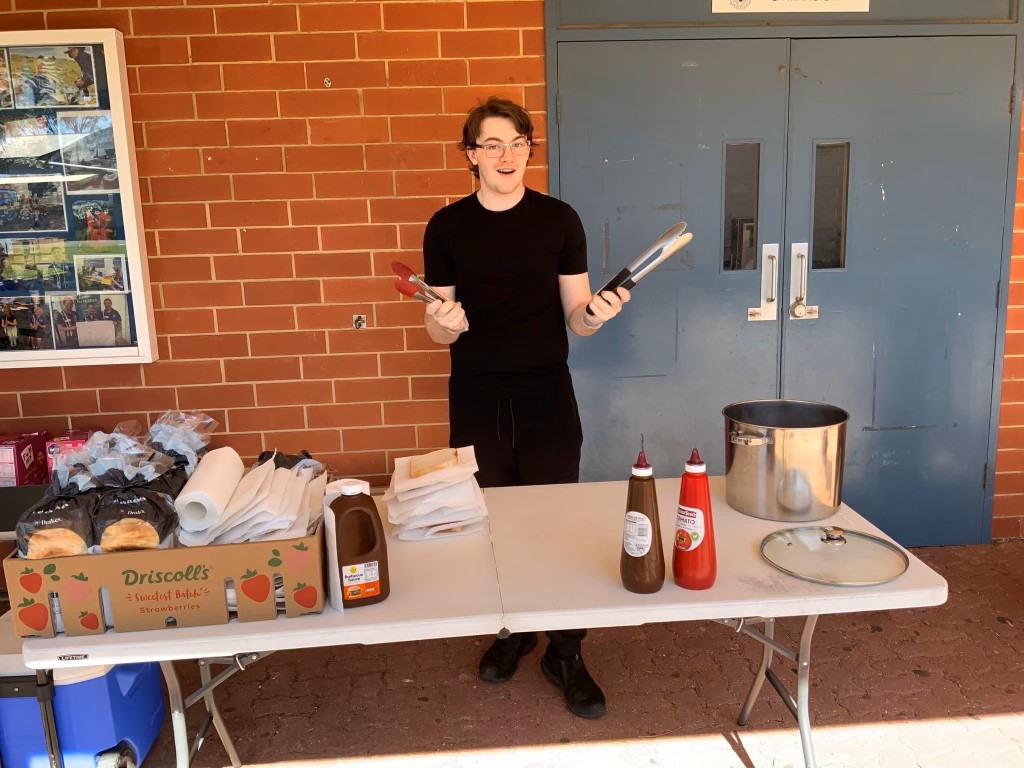 But alongside his drive to help his local community, Jackson discovered volunteering also provided a strong sense of self-satisfaction and personal goals. He says he has been able to "grow myself as a person along the way, developing new skills and gaining new experiences."
"I don't currently have a paid part-time job," explains Jackson. "At the moment, I'm not looking for paid work, as it doesn't give me as much satisfaction or sustained happiness in what I do." He has also found that volunteering has added significantly to his CV. "Strong communication skills and teamwork skills are definitely the most important skills I have developed through my experiences," he adds.
Finding opportunities for youth volunteering
As the world has evolved, so too have the opportunities for volunteering with increased adaptability and flexibility and organisations offering single assignments, online tasks, and skill-based projects across every sector.
"We need to let people know, especially youth, that volunteering is completely flexible. It can be online, in-person, at one-off events, at music festivals or tutoring a buddy at school," says Simone Hasker, Volunteering Queensland's Senior Marketing and Communications Manager. "Volunteering enhances students' development in their formative years, and not to mention supports their mental wellbeing while they give back to the community. It's something that can become a core part of their lives, or a fun hobby they pick up – with career and development opportunities that can follow suit."
There are plenty of opportunities for schools to not only champion youth volunteering, but also potentially benefit from it.
"I think schools should focus on exposing their students to just how enjoyable volunteering is, and the many benefits to not just the wider community, but also the students themselves," says Jackson. "It doesn't have to be big – schools could be hosting events if travel expenses are limited, by even holding a sausage sizzle or pitching in around the community."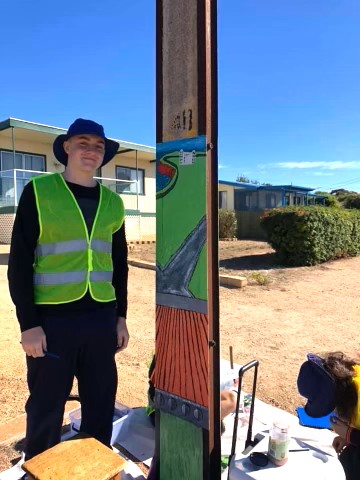 Each state has its own volunteering Peak body which provides information and links to opportunities for volunteers of all ages, however, the National Student Volunteer Week site offers a large range of resources dedicated specifically to youth and students including handbooks, guides and links to the Australian Curriculum.
Through the Volunteering Australia site, teachers can access resources that allow them to plan and deliver learning about volunteering across a range of subjects from English and the Arts to Maths and Geography.
"I would like to share how profoundly my volunteering experience has changed me. Over the last year of volunteering, I have grown and improved so much as a person, and grown to understand a wider range of people in turn. My communication skills have developed fantastically, and I have had the chance to try so many wonderful things I haven't before." Jackson Moffat