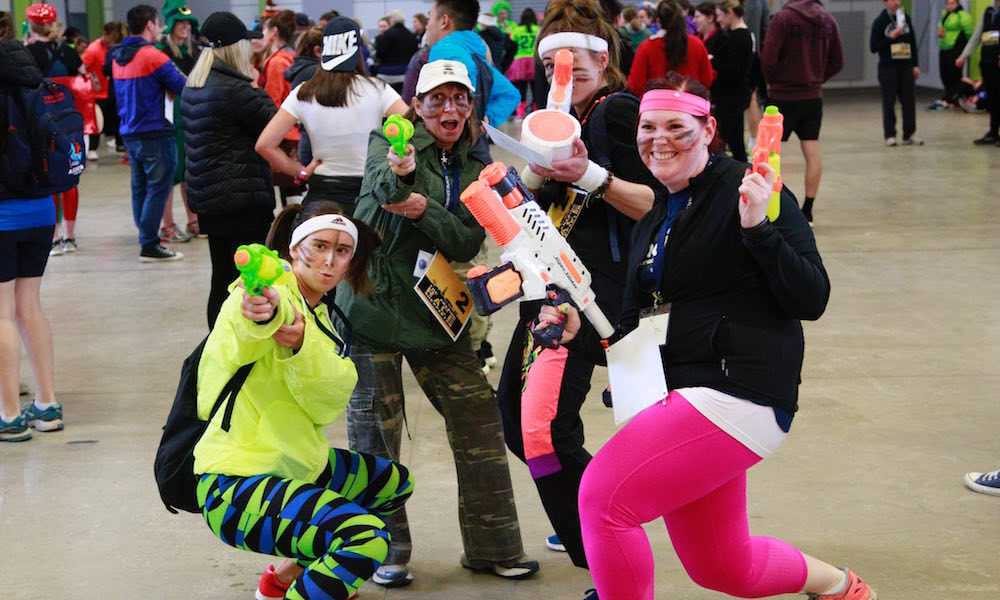 Every year, Victorian teachers leave their classrooms, playgrounds and school sports days behind and head to a Victoria regional location for their own carnival of fun, fitness, connection and learning.
School News spoke with the event's social media and communications manager, Raff Agostino, about the Victorian Teacher Games (VTG): "VTG started in Geelong in 1995 by a teacher who wanted to create an event for teachers to come together and have fun around sport."
 As the peak body for School Sport in Victoria, School Sport Victoria (SSV) took over the management of the event in 2014. School Sport Victoria (SSV) is a sub-committee of the Department of Education and Training and the event is coordinated each year by a dedicated team of sports and recreation enthusiasts.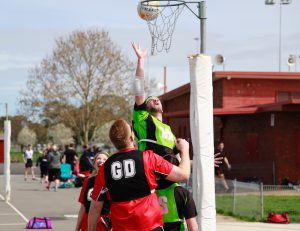 VTG is a state-wide program held annually in a regional area that attracts over 2500 participants across four days. Sporting and social events are scheduled, with the intention of having lots of fun while also building stronger collaborative relationships. 
This year the games will be held in Ballarat starting Sunday 24 September to Wednesday 27 September 2017: "We run the games in regional locations on a two-year cycle. We went to Shepparton in 2015 and 2016, and this year and next year, we are in Ballarat." Over 100 volunteers support the VTG events crew to offer a program packed with sport, novelty games, and opportunities for social connection with other teachers. Participants register register through the VTG website, and book their accommodation privately in the area, bringing tourism dollars, state-wide attention and an economic injection to a regional Victorian location. The locals love them.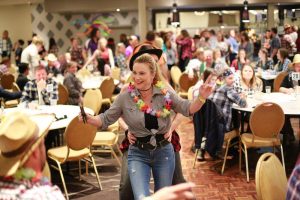 The event is epic: "We have around 2500 competitors from across Victoria who compete in over 40 different sports that cater for diverse interests and energy levels." The sports range from AFL and netball to lawn bowls or mind sports like trivia.
"We've recently started running some opportunities for teachers to undertake professional development; we've only just added this in, but expect it to grow."
Not just for teachers, the competition is open to anyone employed by the Department of Education: "Anyone employed in a school: cleaners, computer technicians, principals, canteen staff, anyone. Staff from independent schools who hold a VIT registration are also eligible to compete."
Mr Agostino says health and well-being underpins the core reason VTG exists.  Participants are given great opportunities to gain professional development, build leadership teams and have significant networking opportunities with past colleagues and teachers from other education sectors, regions and schools within Victoria.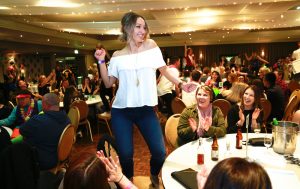 As the hosts of VTG in 2017, some of the events are particular to Ballarat, such as the trotts (harness racing), Sovereign Hill and orienteering, with other opportunities for participants to engage in sporting and social activities such as AFL 9s, netball, darts, winery tours, basketball, lawn bowls, go karting, brewery tours, swimming, trivia challenge, and so much more.  VTG caters for all staff members, whether they consider themselves 'sporty' or not.
Not in Victoria and think your state should follow suit? A crew from New Zealand visited the VTG in 2015/16 and have established their own New Zealand Teacher Games (NZTG).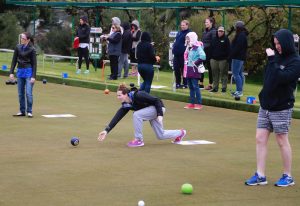 "We would love to see a VTG-style event across the entire nation, but that is really up to the other states to initiate.  When NZTG came over, they worked with us for two events, and we were happy to play a part in their games taking place," said Mr Agostino.
For more information, please visit the website: Registrations close Friday, August 25, 2017, visit: www.victeachersgames.com.au