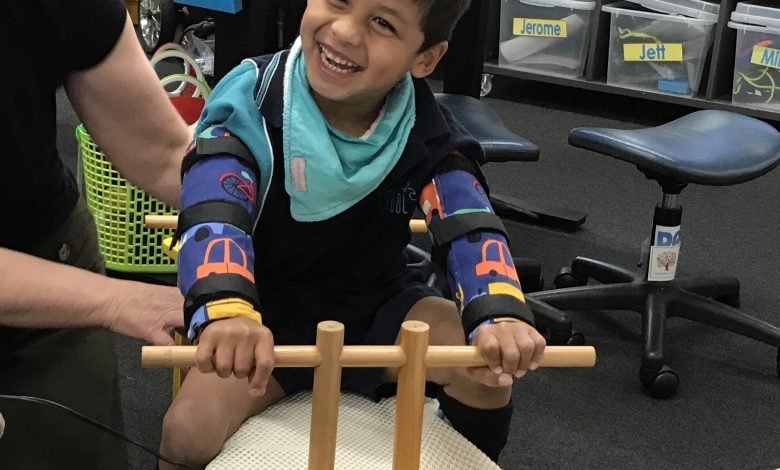 by Carolyn Gurrier-Jones, Principal, Nepean Specialist School
I walk alongside our school community in building a 'child centered' organisation that exemplifies, personifies, and celebrates our motto: Together we achieve the extraordinary! We are committed to excellence and underscore our practice and expertise with love and kindness.
Nepean Special School is situated in the Victorian suburb of Seaford and provides a unique and specialised educational choice for students who have physical disabilities and/or complex health impairments. The specialisation of our school setting enables us to bring together a dedicated and knowledgeable transdisciplinary team of teachers, physiotherapists, occupational therapists, speech pathologists, music therapists, education support staff, registered nurses, a psychologist and other specialisations, to ensure we offer our students the very best, individually scaffolded opportunities for learning. We work in partnership with our students, families, and outside professionals in developing bespoke learning opportunities and seeking the very best individualised learning outcomes for each student who attends our school.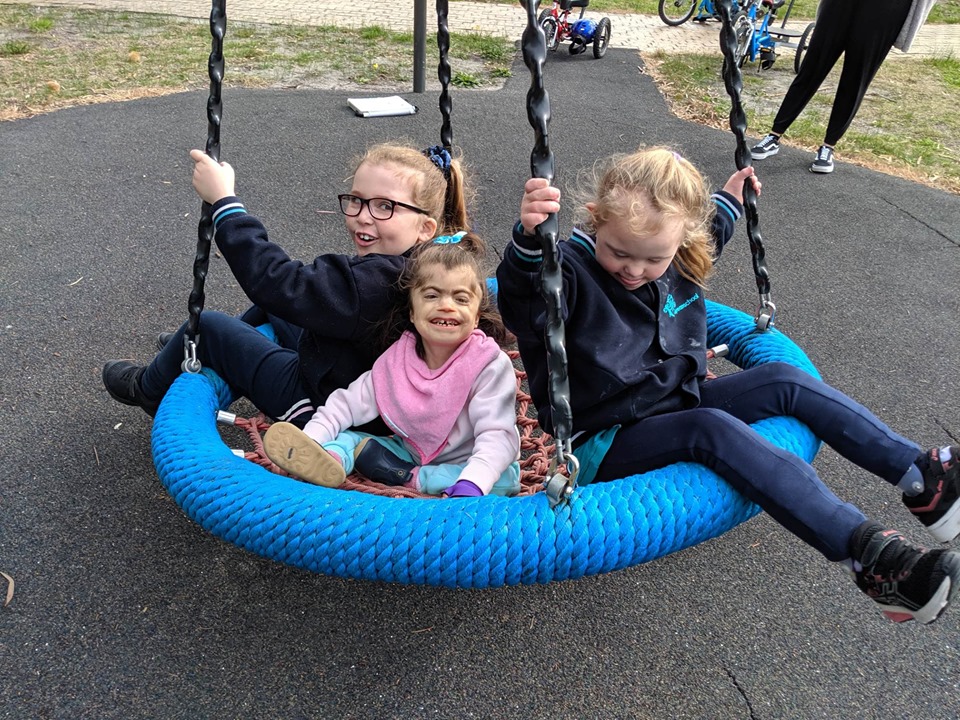 The dedication and specialisation of our Transdisciplinary Team ensures that each day we can offer our students (from 5 to 18 years) valuable and differentiated learning opportunities while meeting their therapy and medical needs. Education, therapeutic and medical needs are seamlessly met throughout the school day, in small class groups, led by a teacher who is supported by two education support staff, with direct input of ten hours of small group therapy per week, including, three hours of physiotherapy, three hours of occupational therapy, three hours of speech therapy and one hour of music therapy, for example, picture a child undertaking their math or literacy learning as they fulfil their physical therapy needs of weight bearing in a standing frame, with a prescribed set up by an occupational therapist, to ensure that the student has the best and most independent access possible to their learning materials and that they are in the right 'zone' for learning.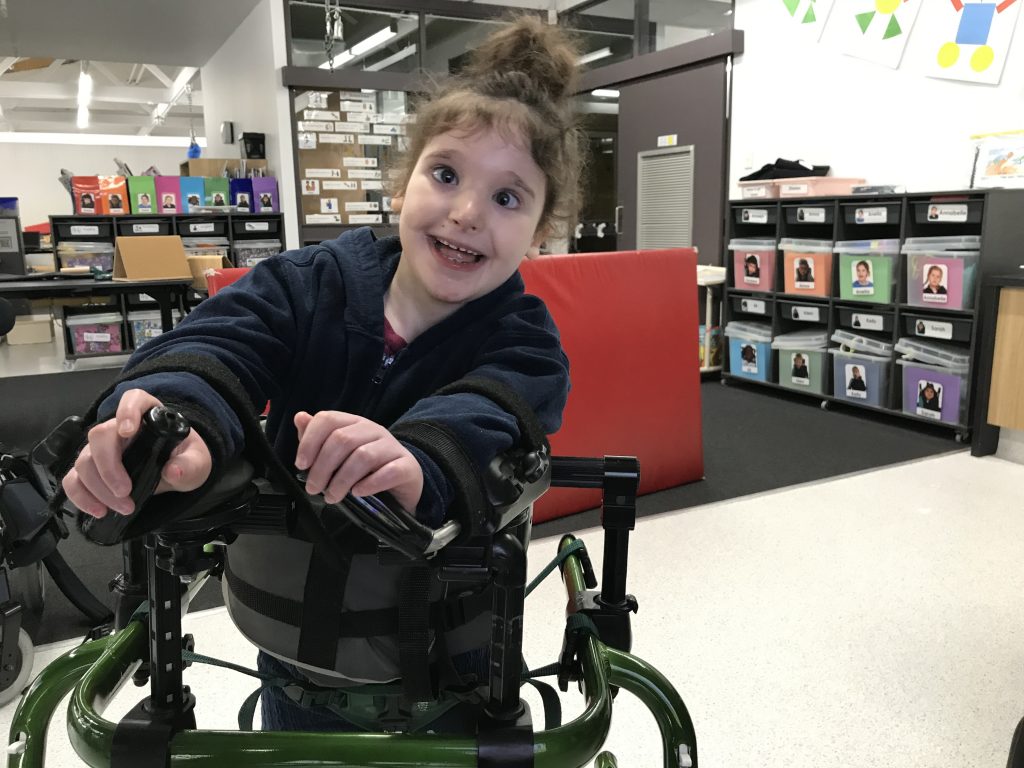 It is important to note that they are not the only child in the class accessing therapy inputs while they are undertaking learning activities. Or imagine a child who uses a wheelchair being actively encouraged or supported by the staff team, to ambulate as independently as possible, throughout the school day, rather than spending long hours sitting passively in a wheelchair; or picture a nonverbal students, having expertise around them, that allows them to use low and high tech tools to be able to have their wishes or opinions heard and met/acknowledged, or a chronically ill child being able to undertake medical treatment at school during the school day so that learning is less disrupted by hospital and medical visits or a purpose built environment, with individually prescribed equipment for each student to ensure they can access the curriculum in the way that best suits them. This seamless, expert, and dedicated approach to the school day, ensures that learning and therapy goals are developed, scaffolded, assessed, and practiced with peers in a meaningful and practical way, rather than focused on separately and practiced in isolation.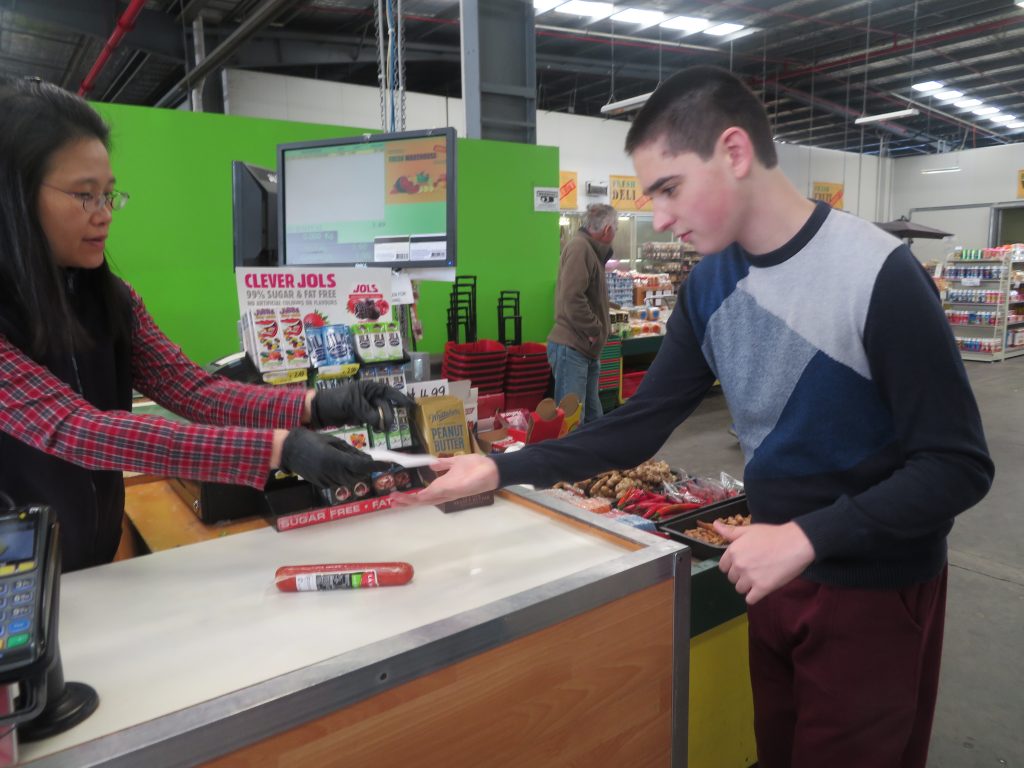 Students are involved in goal setting and act as their own and each other's mentors and champions, by helping to motivate, support, provide feedback and evidence achievement of learning goals.
Our school is committed to kindness. Our school rules are Kindness to Ourselves, Kindness to Others and Kindness to the Environment. A schoolwide commitment to positive behavior support and explicitly teaching, representing, modelling, and acknowledging expected behaviors has proven very beneficial to the sense of safety and wellbeing of our students and community.
Autonomous communication lies at the heart of our work
This is an area where we continually strive to seek improvement on the continuum toward excellence. Communication accessibility and alternative and augmented communication is a stalwart of every school day. We are deeply and actively committed to the right of our students of all abilities to be heard. Our whole school literacy approach, 'A Balanced Approach to Literacy' ascribes to the words of Dr David Yoder that, "no student is too anything to be able to read and write".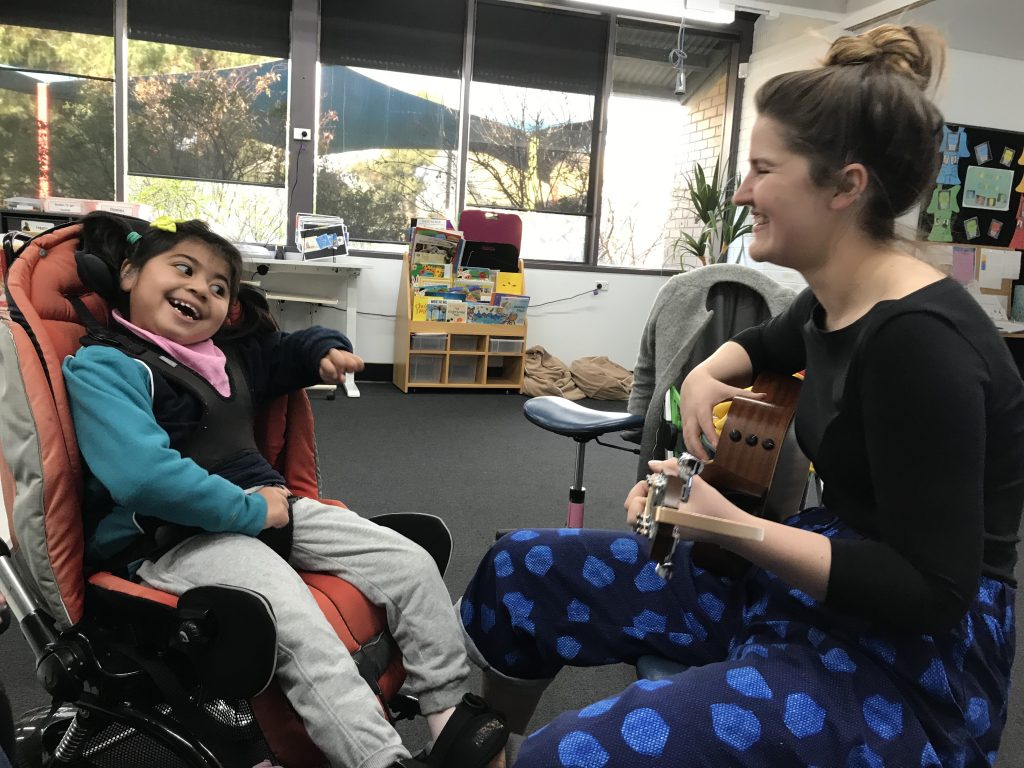 Working in a school community with an incredibly strong commitment to student, staff, and community learning, allows us the opportunity to learn from each other's expertise and experience, bring the knowledge from our different disciplines and perspectives to the transdisciplinary approach and use this to ensure the child has the very best wrap around approach to their learning.
An active and strong commitment to student, staff and community wellbeing practices underpin our work and decision making.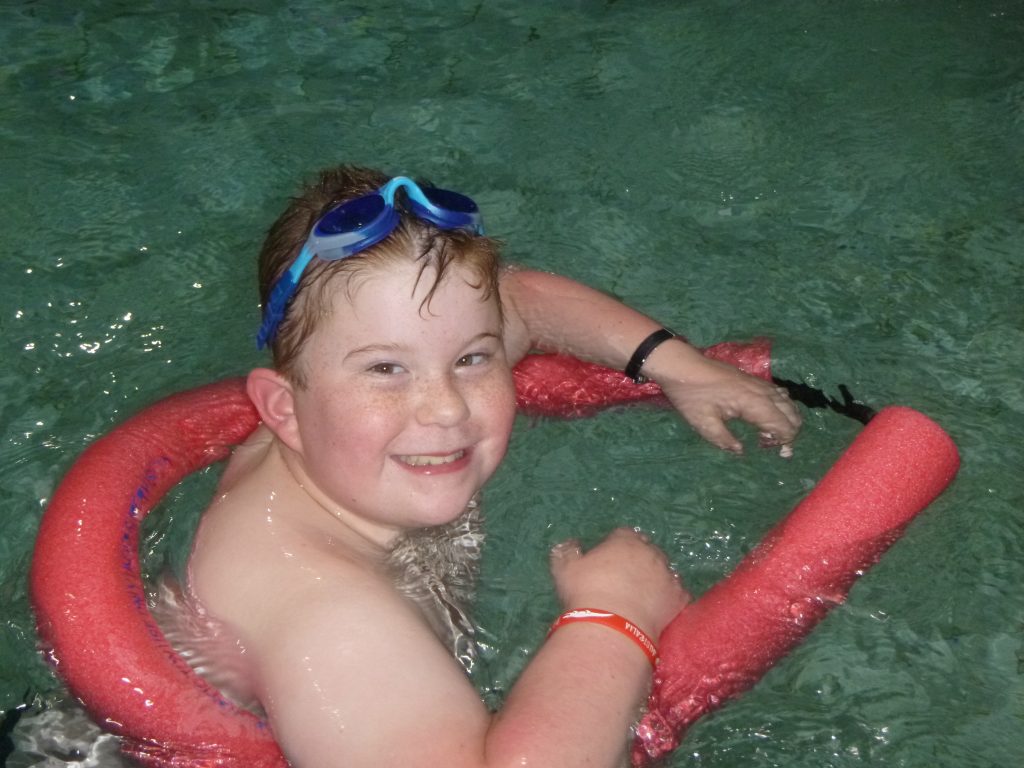 Nepean Special School is a school of excellence. We have a strengths-based focus and a distributive leadership model. The incredible joint commitment of our students, team and community makes our school the special and magical place that it is. Our school is full of learning, laughter, encouraging words, belief in the students and each other, developing independence, commitment, and love. I am incredibly proud to lead this beautiful school community.
My leadership style is reflective of 'imperfect leadership' with a focus on 'power and love', as described by Steve Munby. This year in growing our work together our School Improvement Team plan to study Brene Brown's, Daring Leadership. We are looking forward to seeing where immersing ourselves in this journey will take us and the impact it will have on and within our organisation.