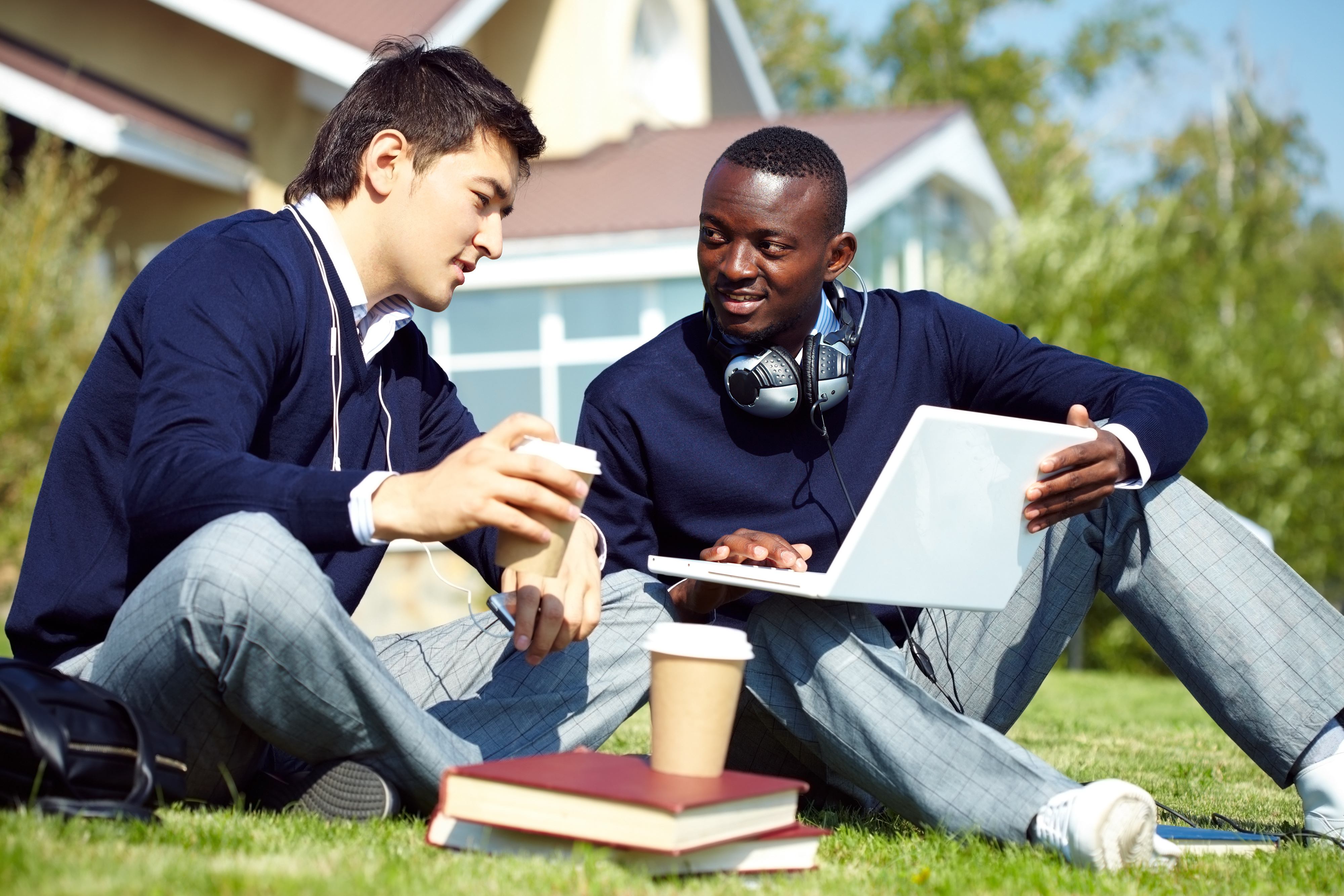 The Turnbull Government has charged a council of experts to strengthen and expand the role of Australia's international education sector as a global leader in training and research.
Minister for education and training, Simon Birmingham today announced the membership of the Council for International Education to oversee Australia's first National Strategy for International Education 2025, which is being supported by $12 million from the Turnbull Government.
"The Council will work with education providers, industry, and federal, state and territory governments to ensure Australia's international education sector grows sustainably and is future focused, innovative and globally engaged," Minister Birmingham said.
"This new Council is our next step to implement our $12 million National Strategy for International Education 2025 and to support the sector's value as Australia's third-largest export.
"We want to build on the international education sector's 11 percent growth in student numbers since the Coalition took office in 2013 with the number of international students for the first half of this year alone almost surpassing the figure for the whole of 2015, setting us on track for a new record."
Council members include:
Professor Kent Anderson – Deputy Vice-Chancellor (Community & Engagement), University of Western Australia
Mr Brett Blacker – CEO, English Australia
Ms Sue Freeman – CEO and Managing Director, First Impressions Resources
The Hon Phil Honeywood – CEO, International Education Association of Australia
Ms Tracey Horton – Incoming Chair, Navitas
Ms Karyn Kent – CEO, StudyAdelaide
Ms Nina Khairina – President, Council for International Students Australia
Mr Gerald Lipman – CEO, International College of Hotel Management
Mr David Riordan – Director of City Operations, City of Sydney
Ms Belinda Robinson – CEO, Universities Australia
Mr Derek Scott – Principal and CEO, Haileybury
The Council will be chaired by Minister Birmingham, who will be joined by Australian Government ministers with portfolio responsibilities in international education.
Minister Birmingham said the Council is made up of experienced international education practitioners, who offer valuable industry insight and expertise.
"Australia's international education sector is one of our key super-growth sectors, contributing more than $19 billion a year to the economy and supporting more than 130,000 jobs," Minister Birmingham said.