News
Administration
'Best in Class' program provides e-support to HSC teachers and students
More than 700 HSC teachers at 300 schools across NSW have taken part in from the NSW Government's Best in Class team of teachers.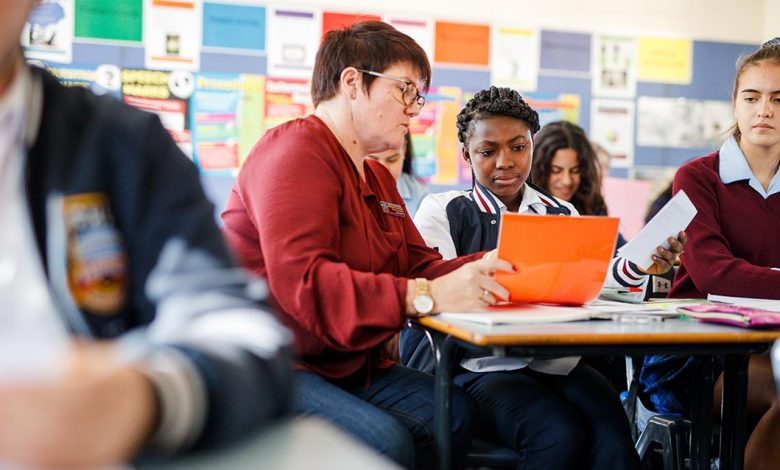 Premier Gladys Berejiklian and Minister for Education Sarah Mitchell announced 16 new teachers will be hired to join the Best in Class team, which has  spent the last six months supporting HSC students and teachers with remote learning techniques during the pandemic and offering easy-to-access teaching materials online.
Ms Berejiklian said the NSW Government is focusing on the core subjects of literacy, numeracy and STEM in implementing its new curriculum.
"The team will now expand to ensure teachers across NSW are equipped with the best skills to support students, with a focus on writing and mathematics.
The teachers selected to deliver the program stand out and we want to replicate these great teaching methods across all the State's classrooms.
Ms Mitchell said the team has proven invaluable during the pandemic, developing on-demand professional learning materials and supporting staff remotely.
"The 'Best in Class' team directly supported teachers during the pandemic. This effort was supplemented by the HSC Hub which has had over 33,000 user visitors since going live on July 1," Ms Mitchell said.
"The teams and these additional streams will continue to grow, developing and delivering the best teaching practices to teachers across the state as we continue our focus on lifting student performance statewide."
Best in Class is a team comprising 66 of the state's best teachers who share their classrooms skills directly with those teachers and students who need it most, while also developing a new 'best practice' teaching package.