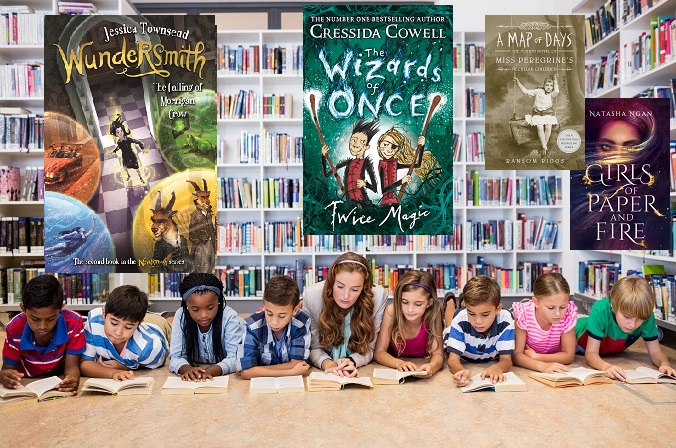 Here are some of Australia's latest and greatest new books for school-age children and teenagers. 
My Storee: For age 4+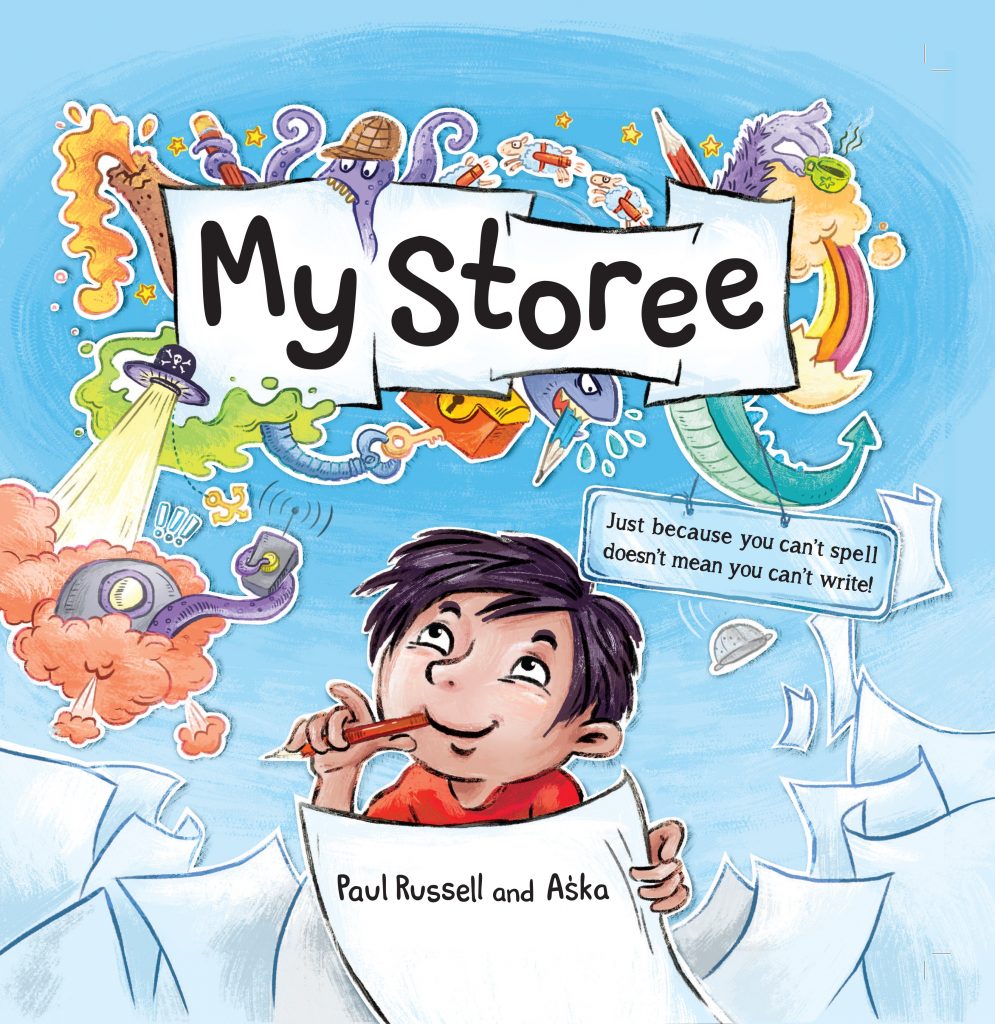 Just because you can't spell doesn't mean you can't write! A young boy has a mind full of wonderful stories but when he writes them down, day after day, they come back covered in red pen after his teachers have corrected his spelling.
An engaging and creatively designed book that provides inspiration and support for reluctant writers and dyslexics, and shows the importance and power of good teachers.
Wide Big World: For age 5+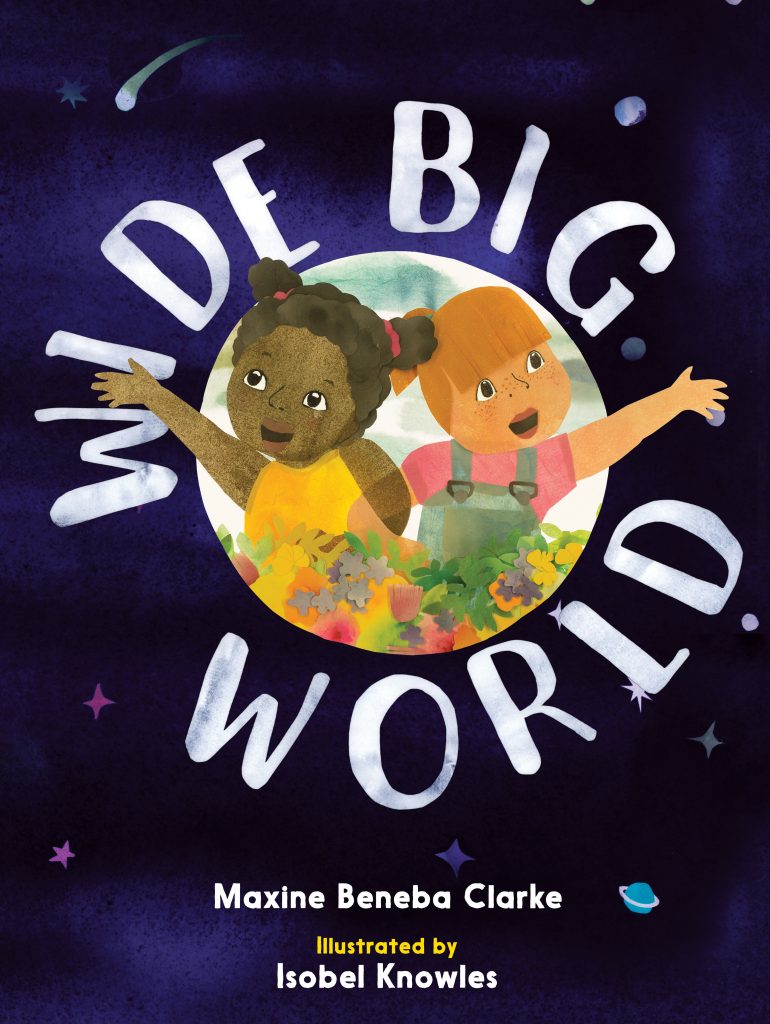 Difference is everywhere, just look and see. This whole wide big world is wondrous-unique.
A beautiful children's picture book about diversity from award-winning author Maxine Beneba Clarke and illustrator Isobel Knowles.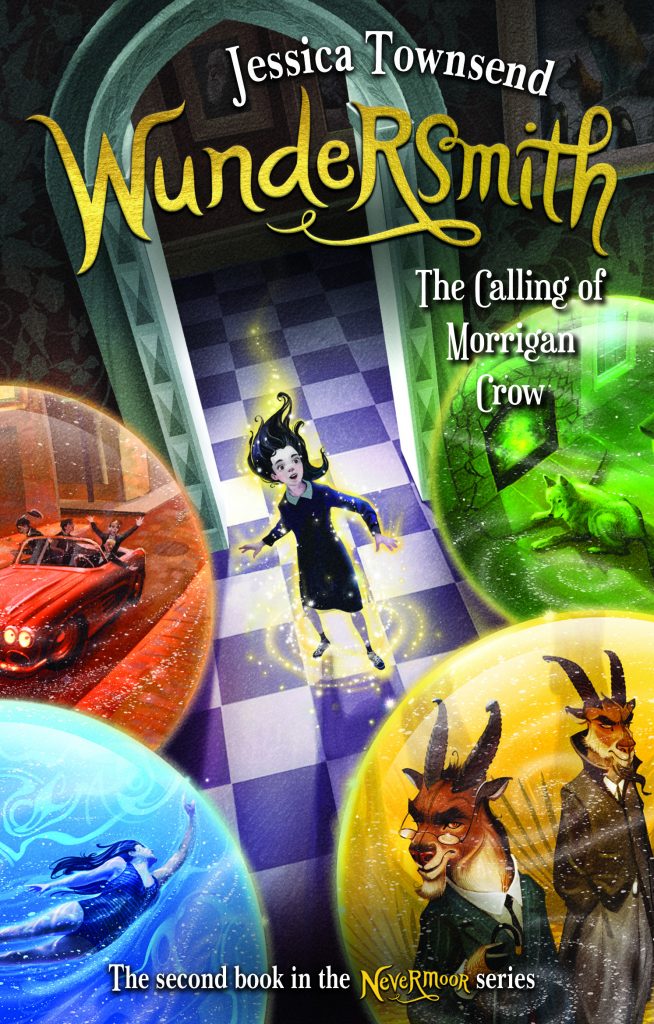 Morrigan Crow may have defeated her deadly curse, passed the dangerous trials and joined the mystical Wundrous Society, but her journey into Nevermoor and all its secrets has only just begun. And she is fast learning that not all magic is used for good.
Return to the magical world of Nevermoor! Morrigan Crow's perilous adventures continue in the most anticipated sequel of the year, a treat for all fans of magic and Wunder.
The Wizards of Once: Twice Magic: For ages 8+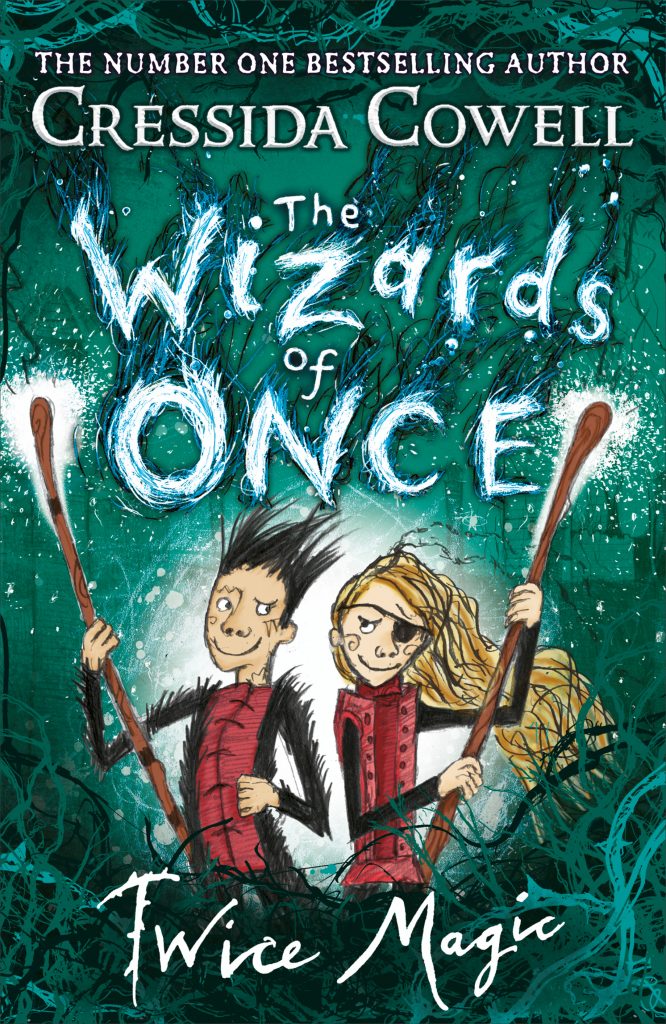 This was once the story of a young boy Wizard and a young girl Warrior who had been taught since birth to hate each other like poison.
From the bestselling author of How to Train Your Dragon comes an exciting high-adventure series – set in an ancient, magical time, full of Wizards, Warriors, Giants and Sprites.
Toto the Ninja Cat and the Incredible Cheese Heist: For ages 8+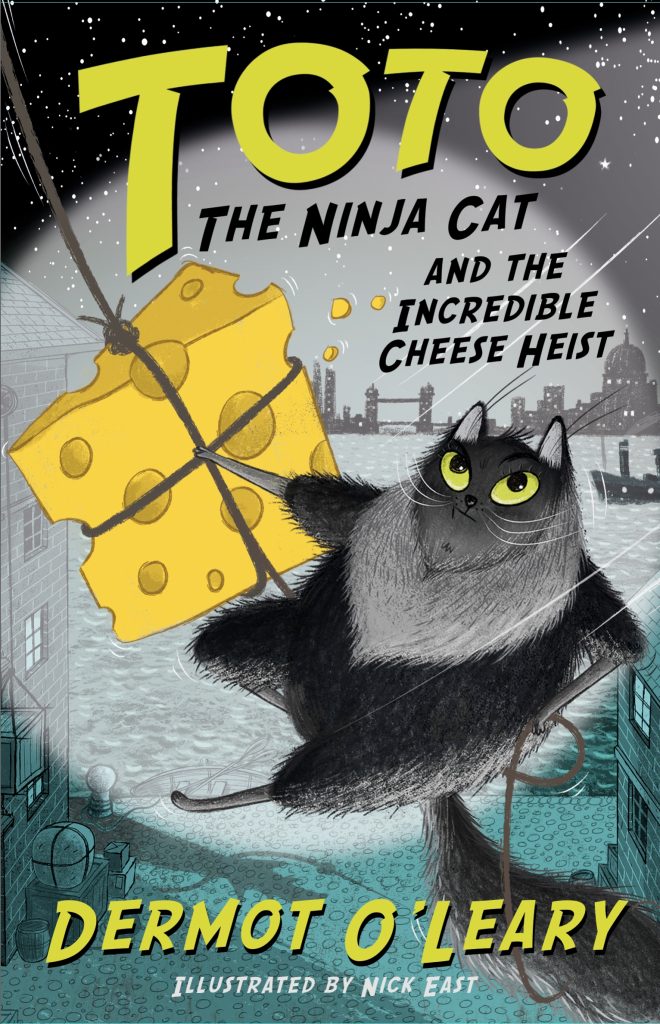 Toto is no ordinary cat, and she can't wait for you to join her on her second ninja adventure!
Ideal for reading aloud or for children to curl up with and read alone, the story features brilliant black and white illustrations throughout.
With gentle themes of friendship, inclusivity and winning in the face of adversity, this is a hilarious must-read for all animal-loving kids!
Ting Ting the Ghosthunter:For ages 10+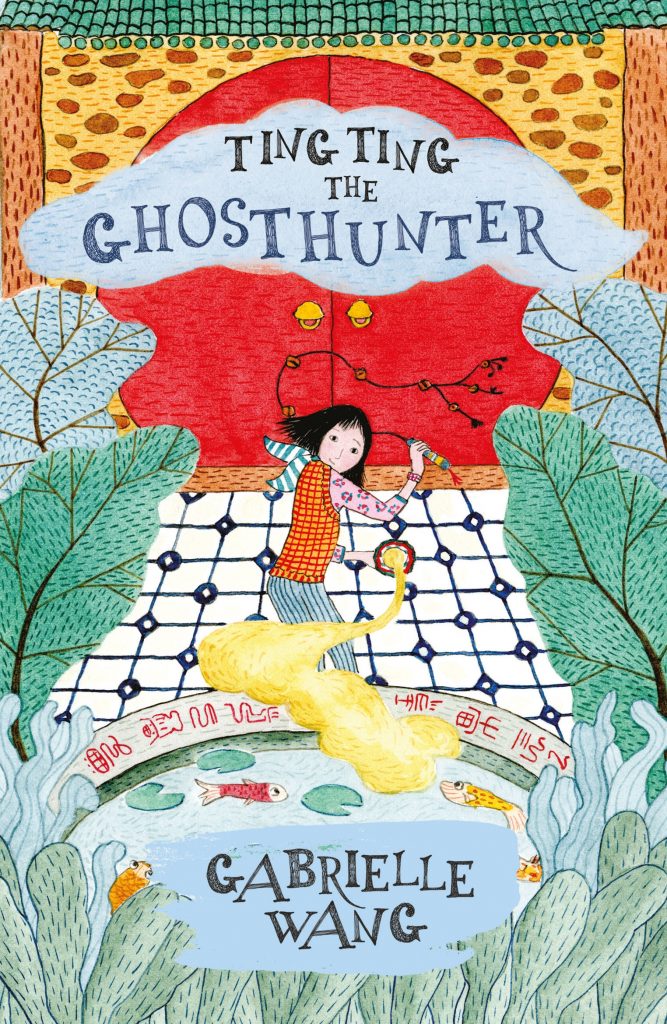 Thirteen-year-old Ting Ting has learned the ancient skills and art of ghost hunting from her adopted grandmother, Por Por, a famous ghost hunter. But TingTing is sick of capturing harmless 'fat belly' ghosts.
This sequel to the award-winning Ghost in My Suitcase is a powerful magic realism story for young readers about ghost-hunting, finding yourself, Chinese mythology and culture.
A Map Of Days: The Fourth Novel Of Miss Peregrine's Peculiar Children: For age 12+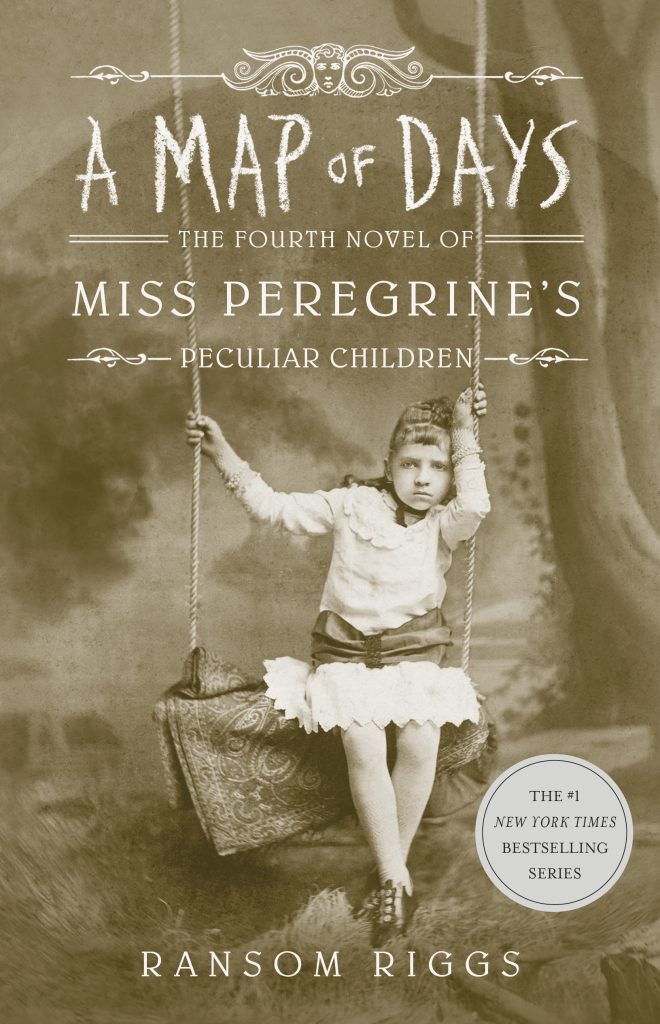 Having defeated the monstrous threat that nearly destroyed the peculiar world, Jacob Portman is back where his story began, in Florida.
Except now Miss Peregrine, Emma, and their peculiar friends are with him, and doing their best to blend in. But carefree days of beach visits and normalling lessons are soon interrupted by a discovery-a subterranean bunker that belonged to Jacob's grandfather, Abe.
This story is again fully illustrated by haunting vintage photographs, but with a striking addition for this all-new,multi-era American adventure-full colour.
Muse of Nightmares, For YA readers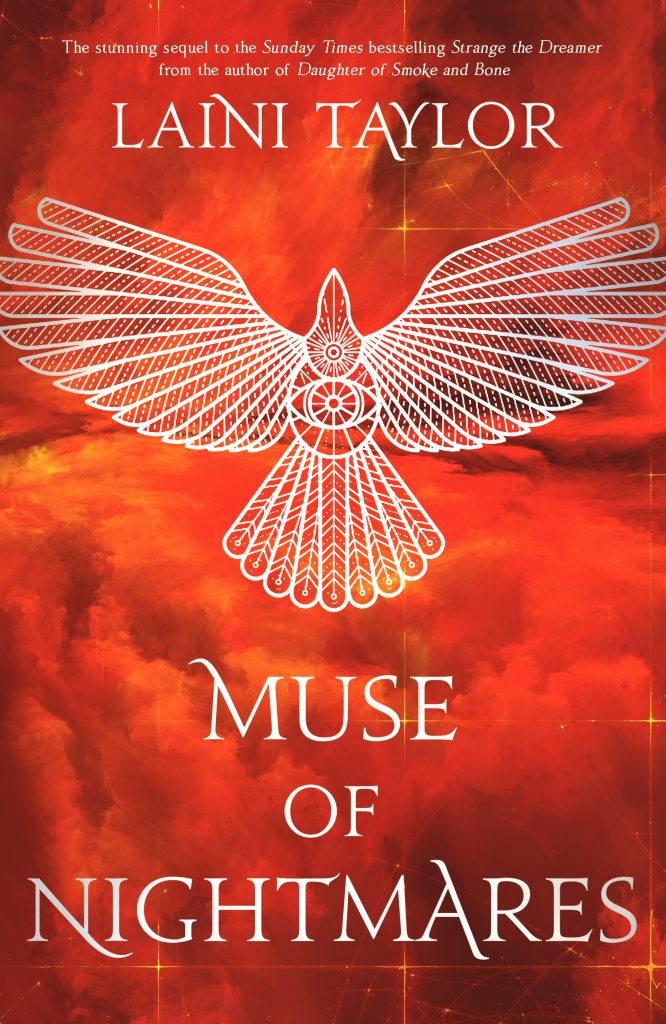 Sarai has lived and breathed nightmares since she was six years old. She believed she knew every horror, and was beyond surprise. She was wrong.
Love and hate, revenge and redemption,destruction and salvation all clash in this gorgeous sequel to the New York Times bestseller, Strange the Dreamer.
Girls of Paper and Fire: For YA readers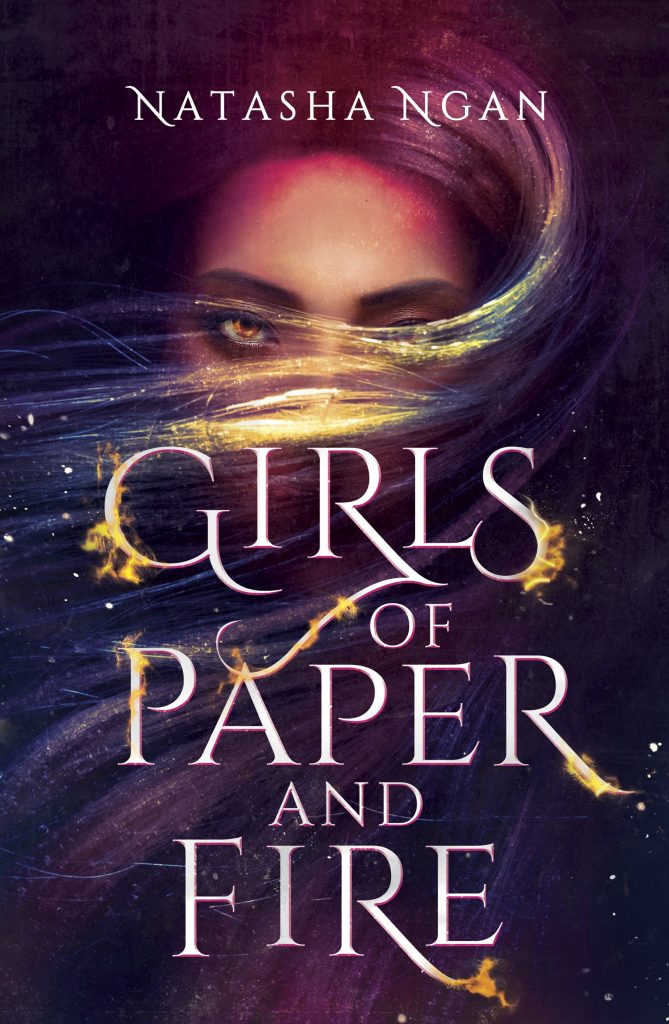 Each year, eight beautiful girls are chosen as Paper Girls to serve the king. It's the highest honour they could hope for… and the most demeaning.This year, there's a ninth. And instead of paper, she's made of fire.
Memoirs of a Geisha meets The Selectionin this stunning YA fantasy novel. Perfect for fans of Renee Ahdieh, Laini  Taylor and Sabaa Tahir.
An Absolutely Remarkable Thing:For YA readers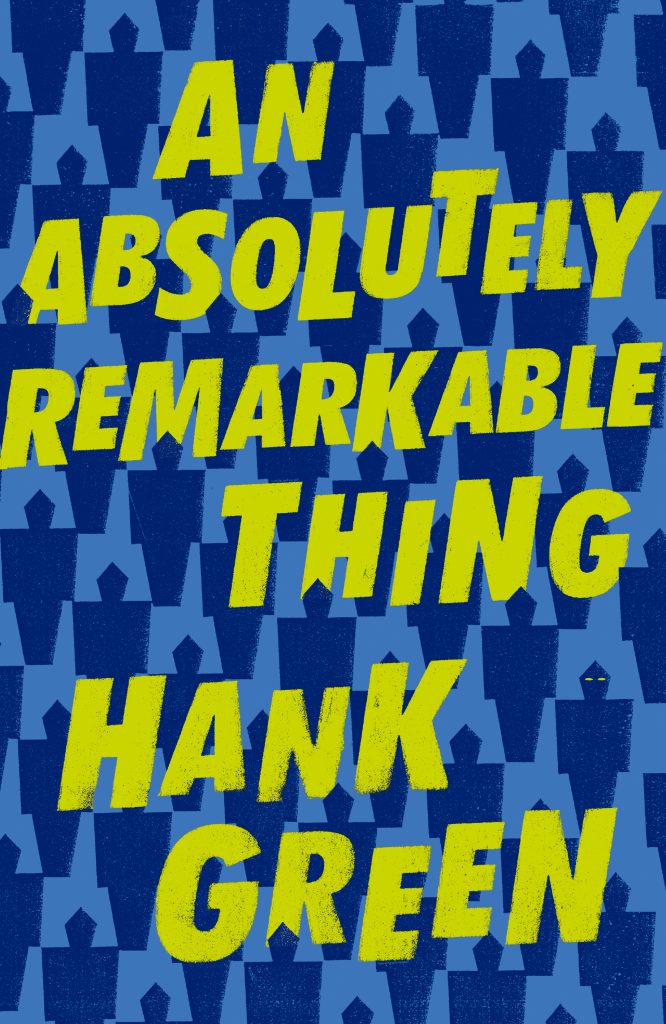 If you came across AN ABSOLUTELY REMARKABLE THING at 3am in New York City… Would you keep walking? Or do the one thing that would change your life forever?
In his much-anticipated debut novel, Hank Green – co-creator of Crash Course, Vlogbrothers and SciShow – spins a sweeping, cinematic tale about a young woman who becomes an overnight celebrity before realising she's part of something bigger,and stranger, than anyone could have possibly imagined.