News
The School News: Education in Australia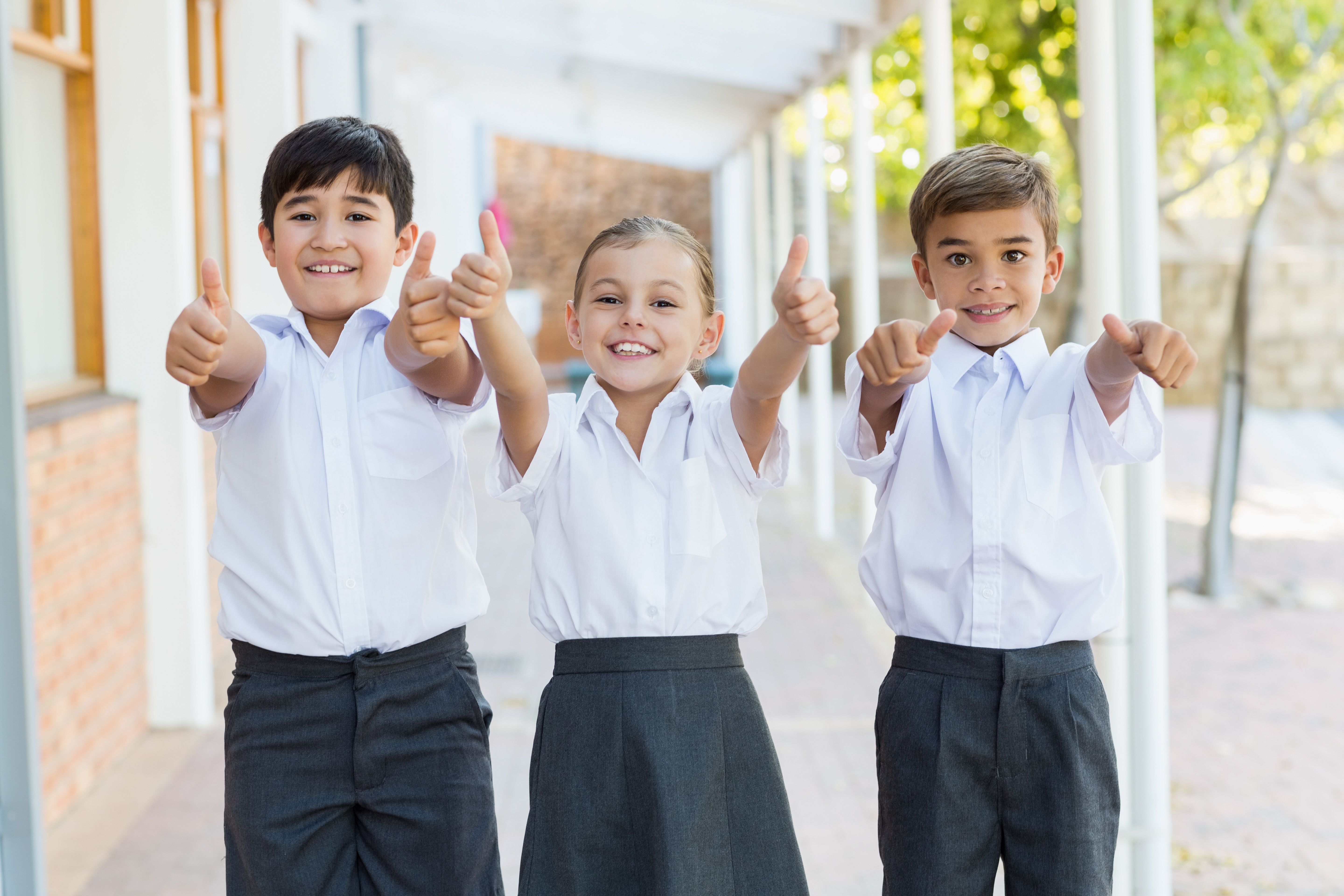 The Australian education industry has been at the forefront of news for the past decade at least, sometimes for inspiring reasons, and sometimes for all the wrong reasons.
Notably, however, "teachers' voices are largely absent in the reporting", as Kathryn Shine identified in her 2015 paper, 'Reporting the Exodus', published in Issues in Educational Research.
In 2014 Independent Gonski Review demonstrated that in order to level out the educational playing field, funding needs to go where it's most needed. The recent release of NAPLAN results has been disheartening for many. Despite record levels of funding, we have an overall slump in improvement. Australians are concerned; they are searching for answers and media is reflecting this preoccupation. School teachers, and academics engaged in training teachers are calling for change. They are calling for collaboration, teacher support and professional development.
Slowly though, a new order is floating on the breeze; the news is not always bad, the headlines not always shocking.  Australian author, John Marsden is planning a high school to extend the success of his Candlebark (primary) School, a place of imagination, deep learning and personal freedom, with a good measure of self-responsibility focussed discipline.
There are uplifting and inspiring stories of triumph in schools all over the country. As the editor of our first edition of our Australian version of School News, I have spent the last few months interviewing, researching, listening and learning. I have learnt about new techniques to place learners at the centre of a teacher's work, and Indigenous communities working with their strengths to build brighter futures, their way.
I have heard of fascinating ways to harness technology, and how an Order of Australia holding trailblazer, Ms Dorothy Hoddinott has dedicated herself to creating one of the most supportive and inclusive multicultural environments imaginable for young refugees.
The ABC recently aired a four-part series called Revolution School. The Victorian high school, Kambrya College, had hit rock bottom. It was in the 10th decile, but as principal Michael Muscat jauntily intoned in the first episode, "the good thing about being at the bottom is that the only way is up".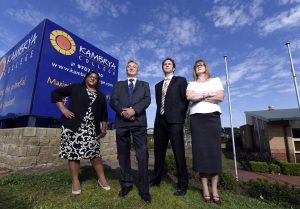 There's much to celebrate at Kambrya College these days, and Michael Muscat will feature in the first issue of School News Australia with the story of his journey from 'rock bottom', to a high achieving school. This was aided by partnership with clinical teaching academics and professional development mentors from the Melbourne Graduate School of Education, one of whom, Dean Field Rickards, I have had the enriching pleasure of interviewing.
Professional development is both desired, and actively pursued by education professionals in 2016, and the trend is welcomed by all industry stakeholders, including the students. In real 20th Century style, schools can sign their students up for Victorian Student Representative Council's Teach the Teacher program, where teachers receive professional development from their students.
According to McCrindle Research Pty Ltd, the challenge for the education sector is to attract and retain Generation Y teachers. The good news for the education industry is that the industry embodies the top five factors that a Generation Y graduate seeks are work-life balance, a social workplace culture, a varied and interesting job, career progression, and ongoing training. The industry only need communicate this to attract and retain dedicated teaching professionals.
This new generation of teachers, as well as the students themselves have a focus on sustainability and health that was barely touched on in prior generations. Cancer awareness has given way to sun smart schools, and greasy sausage rolls are being replaced by fresh nutritious food to enhance brain power, stamina and immunity.
The social landscape of education is changing. Water collection systems, kitchen gardens and permaculture in high schools are on the budget agendas of the modern school. Engagement of service providers with schools is providing new and exciting markets, as schools proceed with surprising agility and progressive mentalities.  Schools may be a concept dating back to the industrial revolution, but the current education industry landscape is a brave new world. I've often been called idealistic, but frankly, I'm excited.