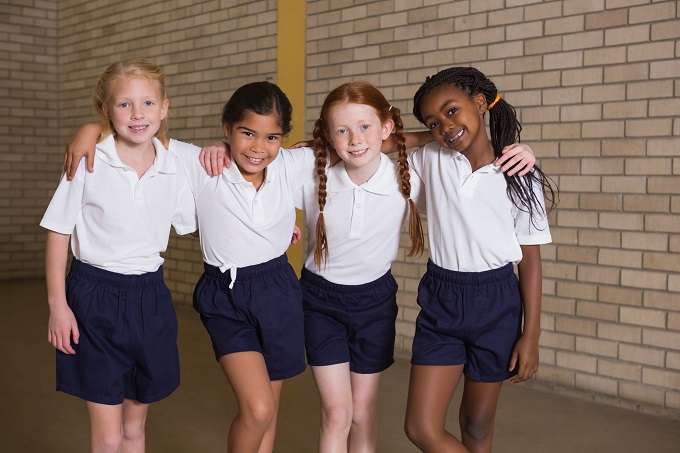 Parents, teachers and educators can now access a free tool to help students master the fundamentals of learning to read.
Minister for Education Dan Tehan launched stage one of the Year 1 Phonics Check to hopefully help parents and teachers ensure children are developing the skills to become strong speakers, readers and writers.
"The Phonics Check delivers another Morrison Government election commitment and continues our Government's focus on the fundamentals of literacy and numeracy in education," Mr Tehan said.
"Our Government provided $10.8 million to create a free, Year 1 Phonics Check to assess the language skills of students.
"Using this tool will help parents and teachers to better understand a child's reading level and what extra support they may need to improve their reading.
"To further help children learn to read at school and at home, we have developed a new Literacy Hub with resources, including the phonics check for teachers, and a free reading awareness check for families.
"I encourage parents to use the free check and the hub as a way to start a conversation with teachers about literacy.
"Our Government has also received agreement from the states and territories to back our plan for better literacy results by making the teaching of phonics and reading instruction mandatory for initial teacher education courses and increasing the time allocated to literacy in those courses. This will ensure that new teachers can use phonics in their classrooms.
"That's another education election commitment the Morrison Government has delivered."
The free Phonics Check is similar to the check that has been rolled out successfully in South Australia to test the reading skills of students. Around 14,000 Year 1 public school students across South Australia will complete the Phonics Screening Check this year.
South Australian Minister for Education John Gardner said that a renewed focus on phonics was helping to lift literacy outcomes in South Australian schools.
"The introduction of the Phonics Check in 2018 has enabled a fresh emphasis on the quality of reading instruction in South Australia, and while there is still much work to be done, improvements have been encouraging," Mr Gardner said.
"Importantly, Phonics Check results provide teachers with a useful picture of where individual students are at in their reading, so they can implement the right support for those who are struggling.
"Parents and families should have a reasonable expectation that our schools are providing high quality reading instruction to students, and the Phonics Check will continue to be a useful tool in helping our schools to meet those expectations."
The SA check is a simple 5 to 7 minute assessment that consists of 40 words which are delivered through a mixture of 20 real words and 20 pseudo-words.
Reading expert Jennifer Buckingham said learning to use phonics to decode words accurately was an essential aspect of early reading.
"The Year 1 phonics check is a valuable evidence-based assessment tool to ensure that children have achieved sufficient phonics skill at this critical point in their reading development," Ms Buckingham said.
The Year 1 phonics check, phonics check for families and resources can be found on the Literacy Hub website.