News
Extra time for teachers
Additional release time from face-to-face teaching will support the roll-out of the new school curriculum in NSW.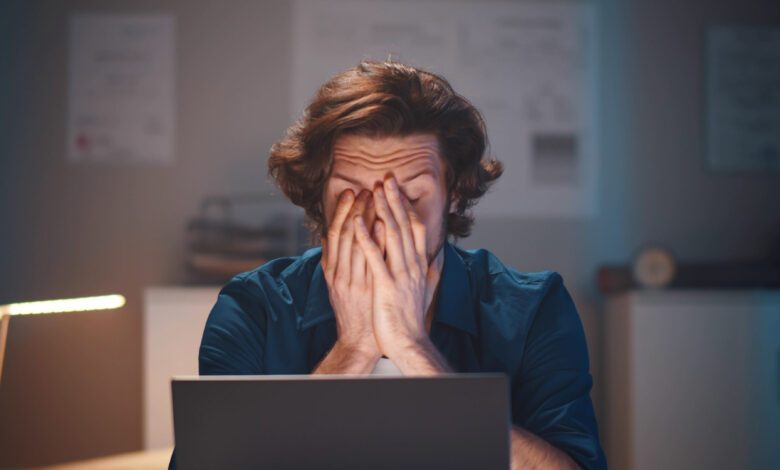 Premier Dominic Perrottet said the additional curriculum release time was on top of the existing weekly release time from face-to-face teaching provided to all NSW public school teachers.
He promised that teachers will be given more time to prepare high-quality lessons under plans to support teachers roll out the changes to the new school curriculum.
"For high school teachers, this additional time will mean that they will now have the equivalent of almost one full day every week for lesson planning," Mr Perrottet said.
We want students to succeed in their schooling and to do that we need to support teachers so they can plan lessons that will deliver the right outcomes for students.
Minister for Education and Early Learning Sarah Mitchell said the release time would give teachers the opportunity to fully engage with the new curriculum, which was on track to be delivered by 2025.
"We continue to listen to the workforce by removing unnecessary administration requirements, and now we are giving additional time for planning to get this landmark new curriculum right from the beginning," Ms Mitchell said.
For secondary school teachers, who currently receive five hours and 35 minutes of release time each week, they will be guaranteed the equivalent of an extra 30 minutes per week for three years.
Currently, primary school teachers receive two hours of release time every week and under these changes they will be guaranteed the equivalent of an extra 30 minutes per week in 2023, increasing to an extra 60 minutes per week in 2024 and 2025. Primary school executive staff will also receive additional release time.
Ms Mitchell said schools would also be given more time to plan for the following school years, with an extra school development day scheduled for the end of Term 4 in 2022 and 2023.
"Currently the last day of face-to-face learning for students in Term 4 in both 2022 and 2023 is a Monday, so converting these two days to a school development day is a no-brainer," Ms Mitchell said.
"It also makes more sense for families to finish the school year on a Friday, while allowing staff more time to have an extra day of professional learning."