Health & Safety
News
"Worrying" trend as schools look to employ own health workers
A teacher has described as "worrying" the trend by schools to employ their own health workers and said there is also increasing expectations on educators to meet the physical and mental needs of students.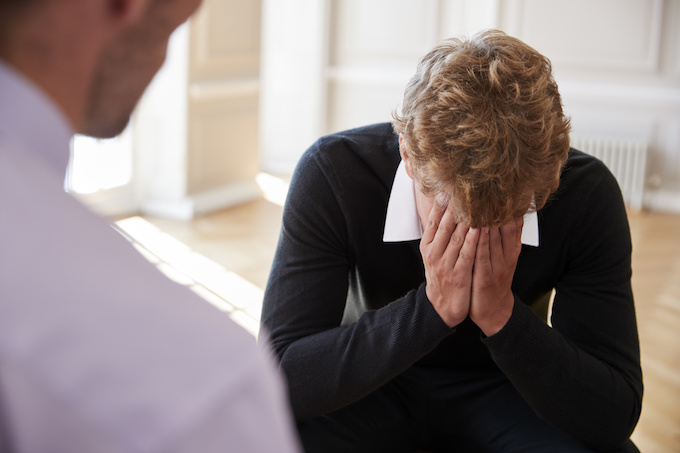 The teacher, based in country Queensland, spoke with School News after prominent psychiatrist Professor Ian Hickie last week warned Australian schools are becoming a de facto health system.
Prof Hickie, co-director of the University of Sydney's Brain and Mind Centre, told the NSW Teachers' Federation inquiry into the changing roles and responsibilities of teachers that many students in need are not accessing the support they require off campus so some public and private schools are looking to provide those services.
The teacher, who has spent more than 30 years in the industry, agreed with Prof Hickie, saying an increasing number of schools are employing health professionals and teachers are spending an increasing amount of time on mental health issues.
"Ultimately for teachers there's more and more the expectation to manage the mental health of students and their primary job is delivering the curriculum," she said.
Having said that, if you don't have good social and emotional wellbeing you're not going to get to the curriculum.
The teacher admitted schools have a critical role to play in supporting the mental health and wellbeing of students but claimed the "the pendulum has swung too far".
"Our primary purpose is to teach the Australian curriculum," she said.
"For me, if kids have got a mental health condition, that needs to be determined not by the Department of Education. It needs to be supported in the school, but it needs to be assessed and managed by a child psychiatrist or psychologist."
Editor's Note: Names of interviewed teachers have been removed to protect privacy.