News
Technology
EduTECH 2023: The event for everyone
In the lead up to EduTECH from August 23, we preview the must attend event for everyone in the education sector.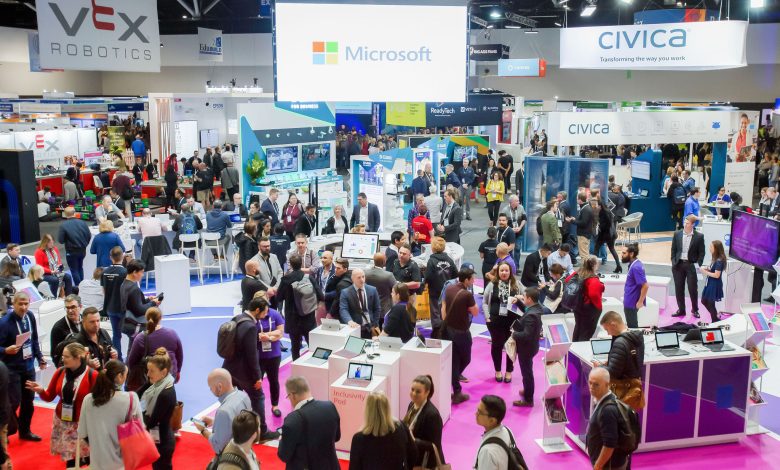 Combining professional development, networking opportunities and all the latest innovations in the education space, Australia's premier education conference, EduTECH, is a must attend event for everyone working in education.
The education sector is constantly evolving. Technological developments, new research on best practice teaching and learning outcomes, and changes in the way schools run, mean staying up to date with emerging trends is vital.
Read the Term 3 edition of School News HERE
The largest education event in Australia, EduTECH covers the entire education lifecycle. The conference provides an opportunity for educators and industry leaders to network and collaborate, sharing insights and ideas on the future of education in Australia.
With an estimated attendance of more than 10,000 from across K to 12, higher education, learning and development, and education infrastructure sectors, the 2023 conference promises to be the best yet.
There is something for everyone with the conference agenda offering a diverse range of keynote presentations, panel discussions, and workshops delivered by leading experts, exploring the latest trends and innovations in education.
Based at the Melbourne Convention and Exhibition Centre, EduTECH will be held over two days, in addition to a full day of pre-event workshops on August 23. A full conference program and expo floor will run on August 24 and 25, showcasing the latest technology and trends, and the most cutting-edge solutions impacting the education sector right now.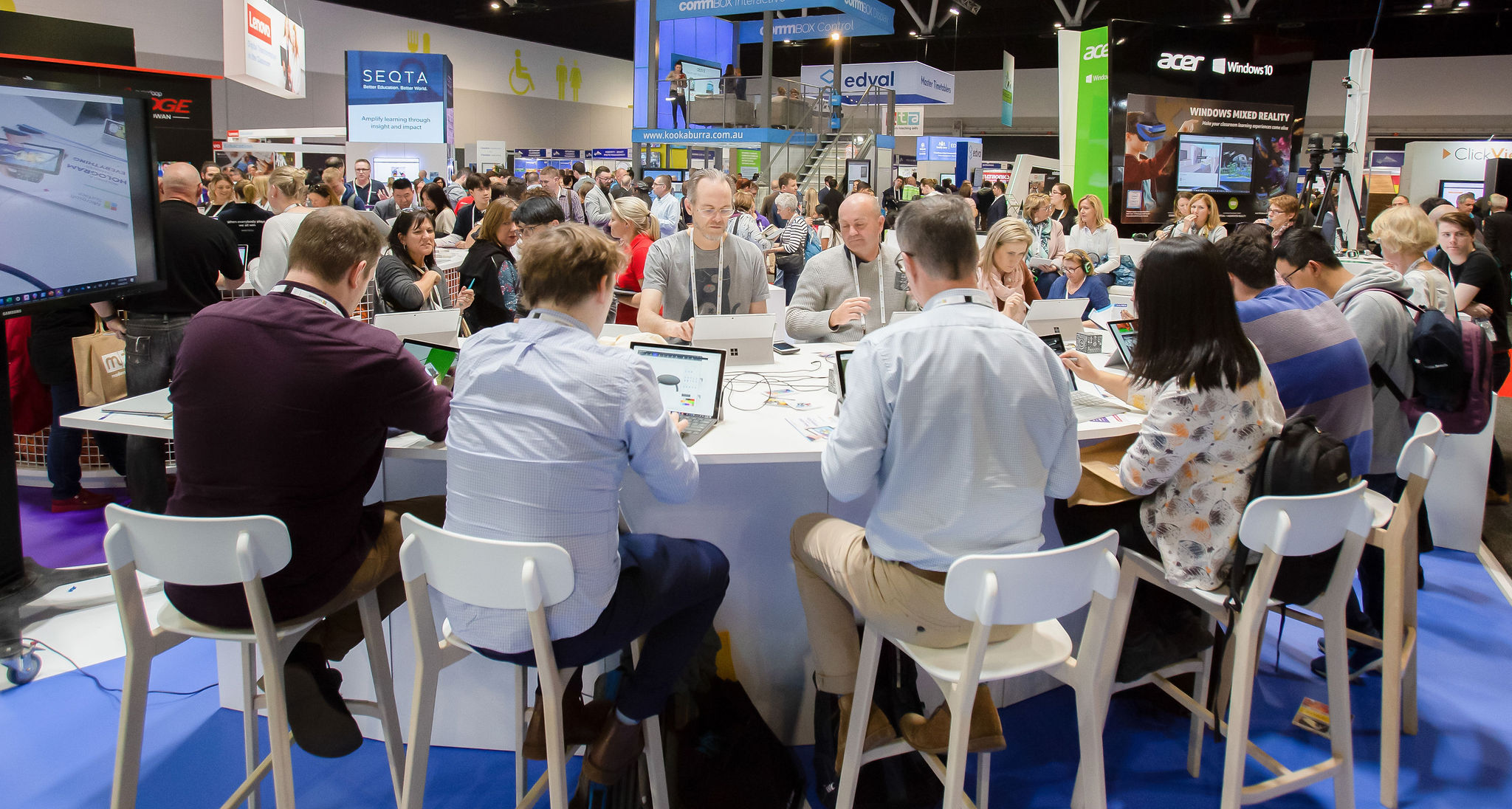 EduTECH's mission is to enhance education in Australia, with the conference set to promote innovative teaching methods and showcase new technology whilst fostering a love of lifelong learning.
This year, conference attendees will hear from some big names in Australian education, including Erica Southgate, associate professor of emerging technologies for education at the University of Newcastle, Sandra Milligan, enterprise professor and director at the Assessment Research Centre at the Melbourne Graduate School of Education, University of Melbourne; and Melanie Hughes, curriculum specialist of technologies at the Australian Curriculum, Assessment and Reporting Authority.
Expanded program in 2023
Taking a future-forward approach, this year EduTECH is expanding its offering to include 10 pay-to-attend seminars, and 10 free-to-attend seminars taking place on the expo floor.
Paid seminars will focus on the event's core dedicated conference tracks: school leadership; school teachers; digital technologies; school ICT management; digital technology; higher education; vocational education and learning; and workplace learning.
Sure to be of interest to all educators is the topical breakout session titled ChatGPT: Education's hero or villain? Facilitated by Open LMS Global Manager, Customer Value Design Jaslyn Hughes, this session will examine how educators can leverage AI to enhance student learning, while also discussing the tools available to educators when reviewing student assignments for AI-generated content.
Free breakout seminars will provide upskilling opportunities, with a focus on new knowledge areas and special interests including diverse education needs and inclusion; maths; music and performing arts; sports; wellbeing; future forward libraries; EdTECH innovation; and tertiary ICT management.
Throughout the conference, the Demo Stage is sure to be a hub of activity, allowing exhibitors to present their latest products and insights on how they can improve learning outcomes. Innovation Alley, a space dedicated to start-ups, will allow educators to explore new innovations, and keen investors an opportunity to find their next project!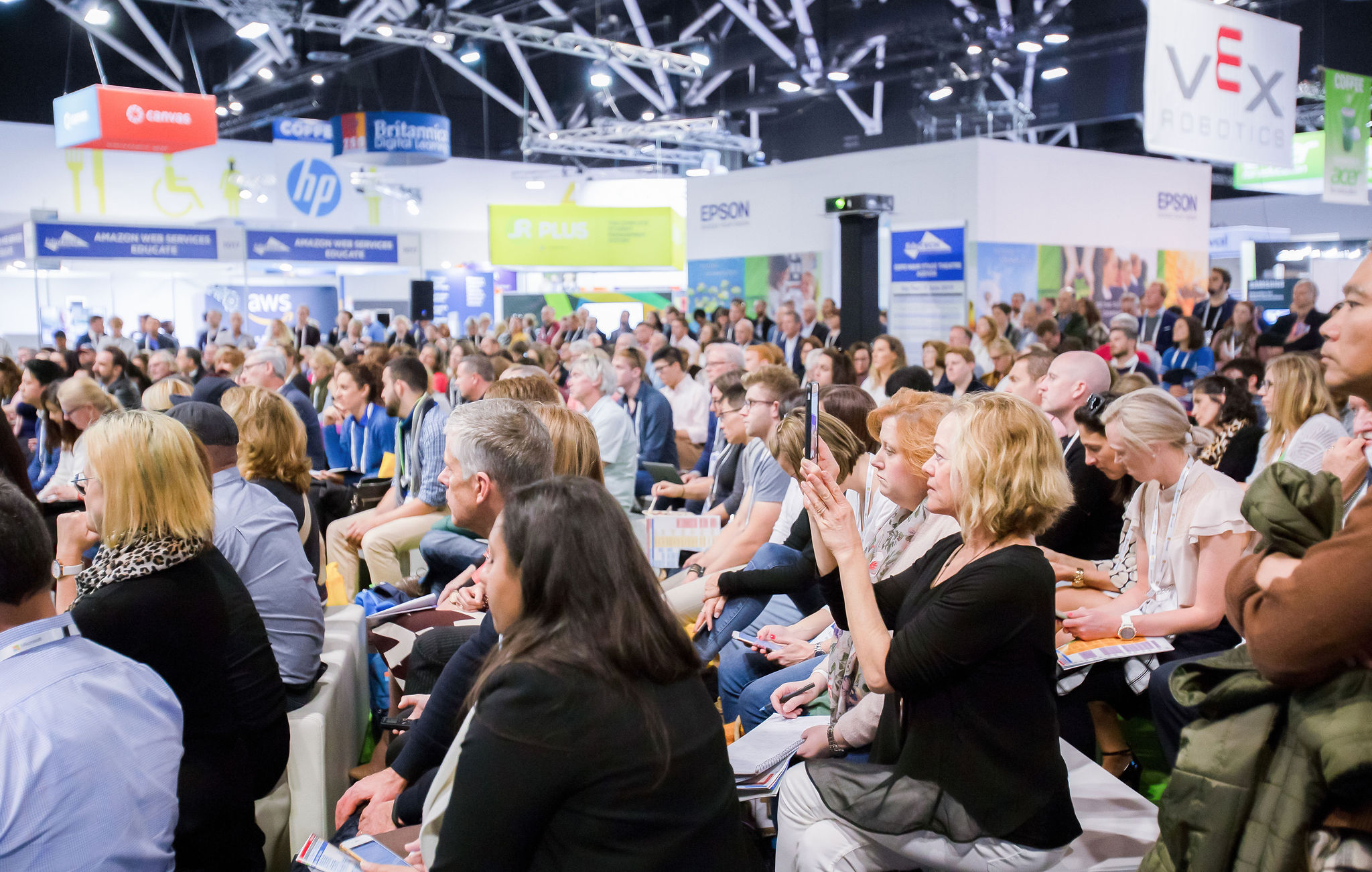 Opportunities for Professional Development
For educators, the event is widely recognised as an invaluable opportunity to earn hours of qualified professional development. In fact, by participating in EduTECH's pre-event workshops, attendees can gain up to six hours of professional development.
Over a full-day, workshops will be hosted by qualified trainers and offer a hands-on learning experience and the chance to explore innovative ideas and emerging practices in teaching and learning.
These workshops include Computational Learning Adventures with Gary Stager; Building Esports into the Curriculum; Creating VR Learning Experiences; Rethinking STEM with LEGO Education; and Unlocking the power of Generative AI in Education with Grok Academy.
Whether you are a teacher, administrator, or IT professional, these workshops offer targeted insights and practical skills to transform educational practices.
EduTECH prioritises networking
 Networking is another key focus of the conference, with EduTECH regarded as the single largest networking opportunity for educators in Australia. Attendees working across K to 12, tertiary professional development, and education infrastructure development will all have the opportunity to mingle and network while participating in this giant festival of education.
To help promote a sense of community and encourage networking opportunities, dedicated networking sessions will be on offer, as well as facilitated meetings and even an app that enables matchmaking before, during, and after the event.
Additionally, EduTECH will be hosting a dedicated networking event, known as the EduPARTY, after the first day of the event.
And the fun doesn't end there. 2023 marks the return of the much-loved Gala Dinner featuring entertainment, a three-course meal as well as an engaging keynote speaker. 
The Ed-Innovation Celebration Gala Dinner will be hosted at the Forum by renowned comedian and TV personality Dave Hughes and will bring together education's finest minds for an engaging and inspiring experience as well as an opportunity for attendees to celebrate and socialise.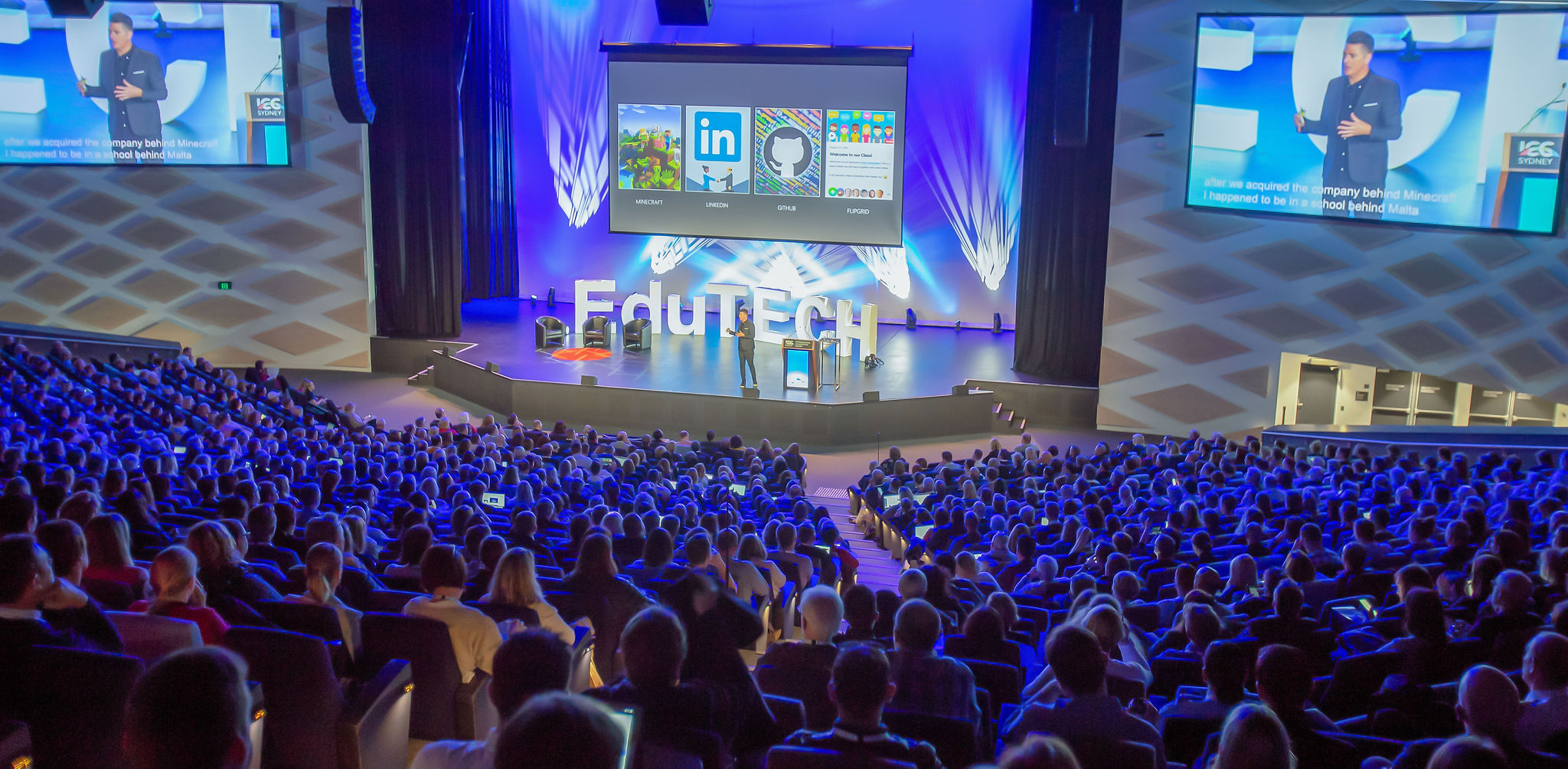 Schools set to compete in esport tournament
An exciting new addition will be introduced to the expo floor this year – a national esports tournament.
Highlighting the positive impact esports can have on education, the tournament will feature schools from across Victoria as they battle it out to book their place to compete in State and National Finals at The FUSE Esports Festival on the Gold Coast in October.
The tournament will be complemented by a pre-conference workshop, titled 'Building Esports into the Curriculum', led by MJ Raatz, head of department, digital technologies and business at Forest Lake State High School. The workshop will explore how to include esports across the curriculum, using both online and offline gaming systems within the classroom.
With reference to Australian Curriculum version 9, the workshop will look at how to embed these achievement standards into your planning. Participants will learn basic coaching principles, and learning resources so they can feel empowered to enhance their students' learning by implementing esports into their own curriculum.
The event for everyone
 For anyone working in education, EduTECH 2023 is an unmissable opportunity to connect with industry colleagues and learn about the exciting innovations within the sector.
By attending both the Pre-Event Workshops and the Ed Innovation Celebration Gala Dinner in addition to the two-day conference, attendees can maximise their EduTECH experience and gain a comprehensive understanding of the latest trends, technologies, and best practices in education.
Exhibitors and sponsors for EduTECH 2023 include Google for Education, Apple, Mircrosoft, Lenovo, Asus, HP, Samsung, Lego Education, Adobe, Honeywell, Grok Academy, ASI Solutions, Datacom, Vex Robotics, Zoom, and many others.
EduTECH 2023 is supported by the Victorian Department of Education and Training, and Study Melbourne.
School News is pleased to offer readers an exclusive discount of 20% off the already discounted EduTECH base price. Use code SN20 to take advantage of this discount.