News
QLD Police School Program Rollout to Help Youth Choose Better Life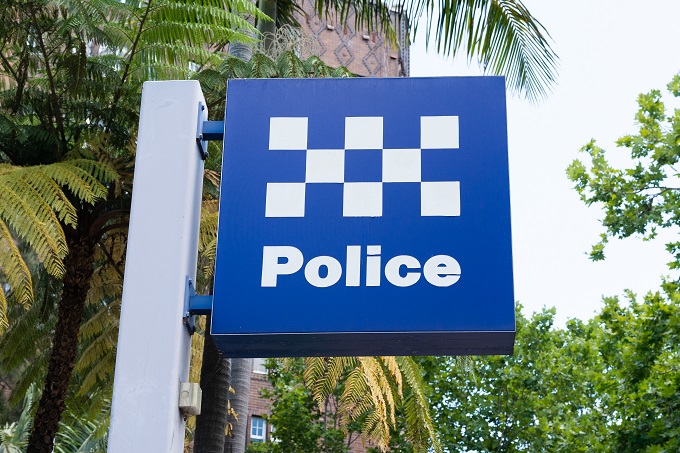 Queensland Government is rolling out a state-wide Project Booyah inspired School RESPECT Program, which will allow Queensland Police Service to engage with more school-aged youth to keep them on the right track.
Award-winning Project Booyah is a Queensland Police Youth Mentoring Program that utilises adventure-based learning and decision making and problem-solving exercises to help teenagers aged 14-17 years make better life choices.
The RESPECT Program, which is an extension of Project Booyah, aspires to teach young people a set of skills needed for everyday life and to assist them in reaching their future goals.
The program will be rolled out to schools in all police districts of Queensland following a successful pilot which engaged 600 students on the Gold Coast. 
Minister for Police and Corrective Services and Minister for Fire and Emergency Services Mark Ryan announced the rollout earlier this month.
Minister Ryan said the State Government is looking forward to the rollout and seeing its positive impact on many young lives.
"The Booyah program has proven to be incredibly effective in engaging with young people and helping them connect back into their communities with an evaluation of the program finding that many did not go on to commit a crime in the years following completion of the program," he said.
At its heart, the School RESPECT program is focused on targeting students who are exhibiting behavioural issues and are potentially disengaging from their education. It aims to support young people before the offending behaviour begins. 
The program is based on the cognitive behavioural therapy (CBT) approach. CBT believes individual thoughts, feelings, physical sensations and actions are interconnected and that negative thoughts and feelings can trap them in a vicious cycle.
The therapy aims to help individuals deal with overwhelming problems more positively by breaking them down into smaller parts.
Queensland Police Service State Manager for Youth Programs Inspector Michael Volk said the School RESPECT program was about making positive changes in the lives of young people.
"It's about reaching young people as early as we can, to connect with them and give them the support they need at school," Inspector Volk said.
"By reaching them at this stage in their lives, we have the best possible chance of helping them understand the consequences of disengaging from their education and offending behaviour and encouraging them to make better choices."
"Building positive relationships with both the police and the community is a really important part of Project Booyah's success and will form an important part of the School RESPECT program, too."
Queensland Police Services plans to train school-based police officers, police citizens and support staff over the next 18 months to deliver the program.