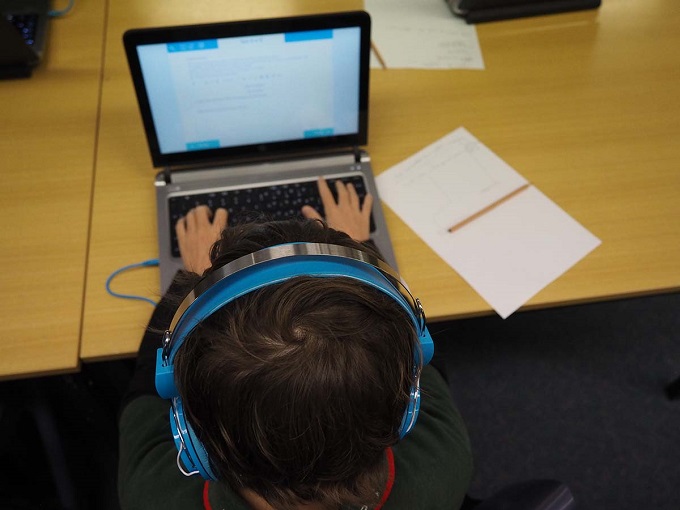 This year NAPLAN takes place between 14 -16 May for paper tests and 14 -24 May for schools participating in NAPLAN Online.
More than half of NSW public schools will participate in NAPLAN Online in 2019 with all schools expected to complete NAPLAN Online next year.
NAPLAN data is used to help monitor student progress over time against a national measure and to identify areas of strength and improvement. It is used in combination with other school assessments to guide and support student learning.
The transition to NAPLAN Online offers several benefits for students and teachers including a better assessment, more precise information about what a student knows and can do. Many students find the online assessment more engaging. Year 3 writing will continue to be completed on paper for all schools.
More information on NAPLAN is available on the ACARA website.
NAPLAN 2019 – Kids ask the hard questions
NAPLAN 2019 – Expert advice for high school students