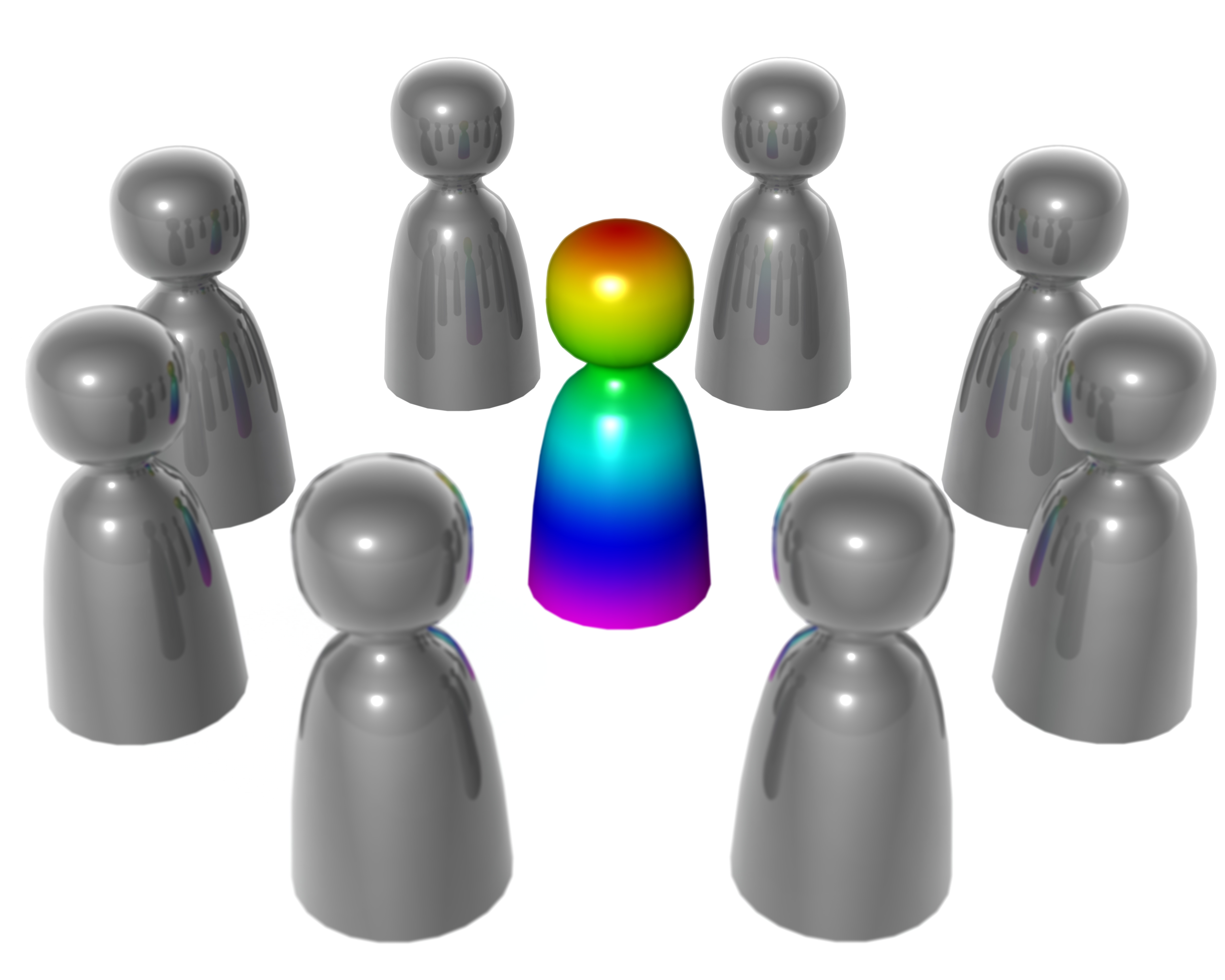 Supporters of the Safe Schools program will rally to demonstrate their support for schools to have access to the program, and an end to bullying in schools based on sexual orientation and gender diversity.
The NSW Teachers Federation released the following on September 15, 2016.
The NSW Teachers Federation supports the Safe Schools Rally that will be held at 1pm on Sunday September 18 in Martin Place, Sydney. The event is being organised by Community Action Against Homophobia (CAAH) and is in response to a recent petition attacking the program that will be tabled in the NSW Parliament the following week.
Last month Liberal MP Damien Tudehope (member for Epping), lodged an anti-safe schools petition in parliament urging the NSW government to scrap the Safe Schools program that addresses the bullying of LGBTIQ students, teachers and their families. As a result, the petition is set to be debated in NSW Parliament next week.
In response, a number of counter petitions have been written in support of the program, both on-line and in hard copy. The Gay and Lesbian Rights Lobby (GLRL) have a counter-petition in support of Safe Schools, which Federation members are urged to support.
The petition calls on the NSW government to:
acknowledge that gender diverse students and students from diverse families may face particular challenges through their education
commit to maintaining the Safe Schools program in NSW schools
provide any funding required to ensure that the program can continue in NSW schools beyond 30 June 2017, when current federal funding is due to expire.
To date the federal government provided funding (until June 30, 2017) for the Victorian based Safe Schools model to be implemented around the country to address the reported increase in homophobic and transphobic behaviours in schools. Both ACT and Victoria have indicated that the program will continue to be funded at the state level when the federal funding ceases.
Federation has previously written to both the Minister and the Premier seeking an extension of funding for the program, which provides training for teachers, support for schools on best practise in relation to how to support students, as well as teaching resources that can be used and modified for classroom use.
Research shows that bullying and discrimination against young people who are LGBTIQ or questioning can result in reduced participation at school, reduced wellbeing and poor health outcomes. In extreme circumstances it can lead to self-harm and suicide. With such dire consequences for the students that are in teachers' care, it is of utmost importance that teachers are provided with tools and strategies to address this wellbeing issue.
Federation encourages members to support the option for schools to use the Safe Schools program by signing the petition (and returning hard copies to the GLRL), and attending the rally this weekend.
For those interested in attending the event details are below:
When: 1pm on Sunday September 18
Where: Martin Place, Sydney