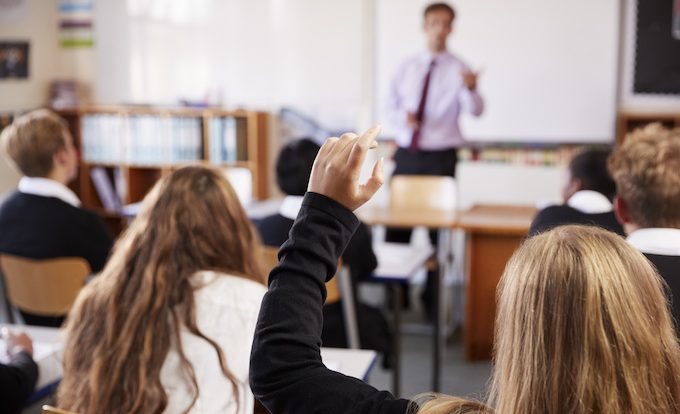 Parents often worry about which school will be the best one for their children. Is the local public school the best option or would another public, faith-based or independent school be a better fit?
The My School website has just been updated for 2023. This is the site launched in 2010 by then education minister, Julia Gillard, which allows you to search information about individual schools.
If you are looking up My School data about your child's school, what should you keep in mind? How do you know whether your school is a "good" one?
What is My School?
The My School website is updated each year with information about every school in Australia. According to the site, this is to help parents and the community understand "the performance of schools over time".
My School includes information about enrolment numbers, attendance, the socioeconomic background of students and NAPLAN results since 2014.
The site also provides information about schools' finances, funding sources and the "post-school destinations" of students, which includes information about further education and training or employment six months after completing Year 12.
My School does not measure school quality
My School says it "does not measure overall school quality", but instead "complements other reporting measures aimed at ensuring schools and school systems are accountable to parents".
In 2020, My School revamped its approach and got rid of direct comparisons between schools in favour of reporting on "student progress". This charts average NAPLAN performance compared with students from similar socioeconomic backgrounds and comparable NAPLAN scores two years earlier.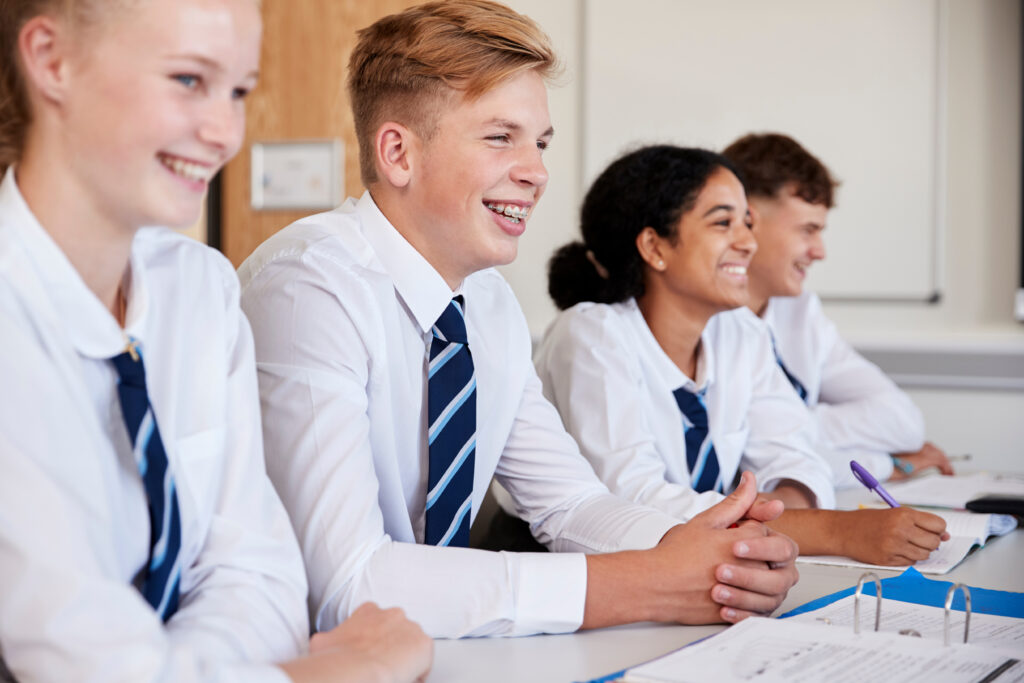 However, there is no doubt "high performing" schools are singled out for media coverage via the My School database and through their NAPLAN results. While My School actively discourages the use of its data to generate league tables, media reporting often does precisely this. On top of this, substantial concerns remain about the value of NAPLAN altogether. This includes detrimental impacts on staff morale and student wellbeing.
Meanwhile, NAPLAN results do not necessarily tell you anything about the quality of a school and its teachers. My School does not give direct information about school culture, community connections and values, which are all important considerations when thinking about what makes for a "good" school.
In short, parents should not read too much into NAPLAN results and My School information.
How can you get a sense of quality?
A good school for your child is the one where they feel like they belong, are seen and heard by their teachers and peers, and where they are challenged by a curriculum that connects them to new ideas and ways of thinking about the world.
There is simply no substitute for visiting a school, speaking to teachers and school leaders, and getting information about their programs and resources. Attending school open days and parent information evenings can also provide a useful source of information about the community and culture of the school.
Parents should make sure they ask their children what they want from a school or where they might like to go. For example, are they very interested in a particular sports or arts program at one school? Is going to school in their local area important? Where are their friends going?
You can also ask other parents why they send their children to a particular school.
Which school is best?
School choice is taking place in a highly pressurised and ongoing debate in Australia. There are news stories about an "exodus" of students from the public system to private schools. It is important to look at the actual figures here.
Between 2018 and 2022, an additional 71,388 students enrolled in Australian independent schools. Over the same period, an additional 47,657 students enrolled in government schools – so this is hardly an exodus.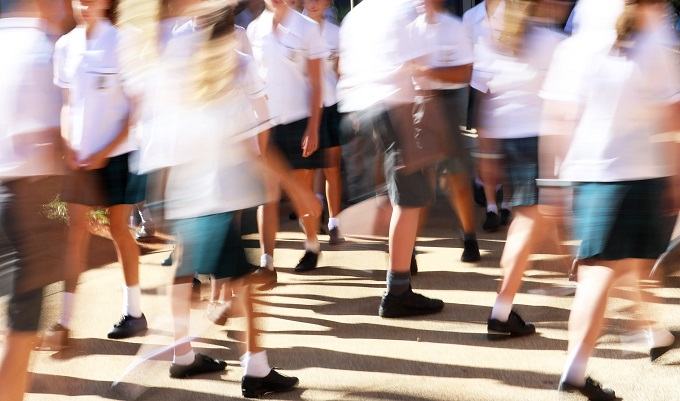 There is a demand for a diverse range of schools that provide different programs, philosophies and structures for young people. But while families obviously need to make their own choices, research shows students' performance at school is largely based on their socioeconomic background rather than whether they went to a private or public school.
It's not always the case of a super-rich private school versus an impoverished public school, either. For example, low-fee independent schools can struggle to meet basic resourcing for students, while government schools in affluent areas can generate substantial funds through voluntary parent contributions, fundraising and ventures such as outside school care and school canteens.
It can also be easy to get caught up by marketing campaigns used during "open day" season, when schools (including public ones) compete for new enrolments and tout their academic achievements, programs and co-curricular offerings.
If families do have a choice about schooling – noting that many do not – remember the value of a school is not just about how they rate on a website. A good school is one where your child is safe, feels like they belong and can participate in a rich learning environment.

Stewart Riddle, Associate Professor, School of Education, University of Southern Queensland
This article is republished from The Conversation under a Creative Commons license. Read the original article.