Property
QLD Gov to Build New 'Game-Changing' Facilities at Smithfield High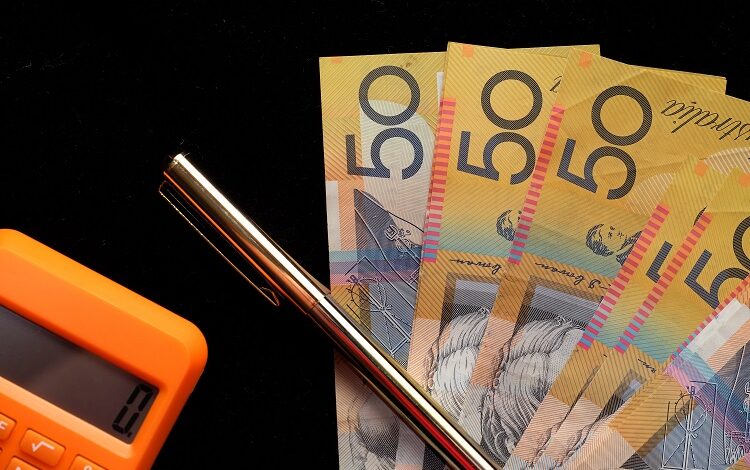 Smithfield High School in Cairns, Queensland will benefit from the two newly opened facilities for talented sports and performing arts students.
Education Minister Grace Grace joined Barron River MP Craig Crawford to open the school's brand-new Centre for Athlete Development and Performing Arts (CADPA) and a double-storey STEM Centre.
Ms Grace said the construction of the two buildings helped the COVID struck-state in creating jobs while providing students with the infrastructure they deserve.
"The $12.1 million CADPA is an absolutely world-class facility which will be a game-changer for budding sport and performing arts stars at the school," Ms Grace said.
The Centre has two multipurpose courts, a performance stage, kiosk and box office, foyer, a sports science laboratory, five classrooms, one flexible learning space, staff room and a meeting room.
"The industry-standard light and sound fittings are also giving our students the opportunity to hone their skills, whether that be as a performer, production technician or backstage crew."
Ms Grace said the equipment and facilities in the $8.4 million STEM block is supporting students to be ready for the jobs of the future.
"The new Centre for Innovation features cutting-edge laboratory spaces that students can use for robotics, design, STEM and other technology subjects," she said.
"It includes four general classrooms, four specialist spaces, a collaborative space, staffroom, and a Wellbeing Hub where students can access health and wellbeing services in one centralised location."
Smithfield State High School Principal Frank Brunetto said the school community was relishing the new facilities.
"Our school now has sport and performing arts facilities that are the equal of any in the state, and exceed many professional set-ups," he said.
"As well as boosting opportunities for students, the centre expands our capacity to reach out and make new connections in the community."
Mr Crawford said he was proud to see the fruition of years of lobbying for the multi-million-dollar school upgrades.
"Smithfield High came to me with this concept, it was their brainchild, and I was able to help nurture it through all levels of government,'' Mr Crawford said.
"To see it now just blows me away – Smithfield High has undergone a complete transformation."
"This new multi-purpose centre is one of the best high-performance training facilities of any school in the state."
The upgrade is a part of the AU$20.5 million boost to schools provided by the Palaszczuk government to refurbish school facilities as a part of their economic recovery plan.