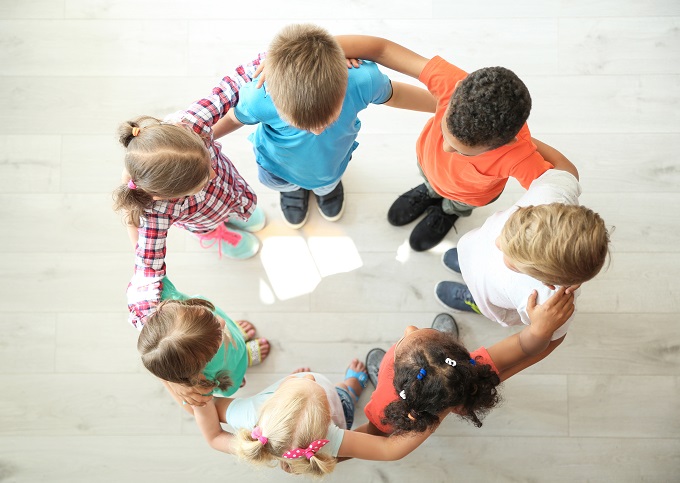 Though you may be familiar with the names of the writers of School News NZ and Aus, there are many more people who work tirelessly behind the scenes to produce the magazine each term.  This series, to be published over the remainder of the year, introduces you to the writers, editors, directors and sales team behind the magazine.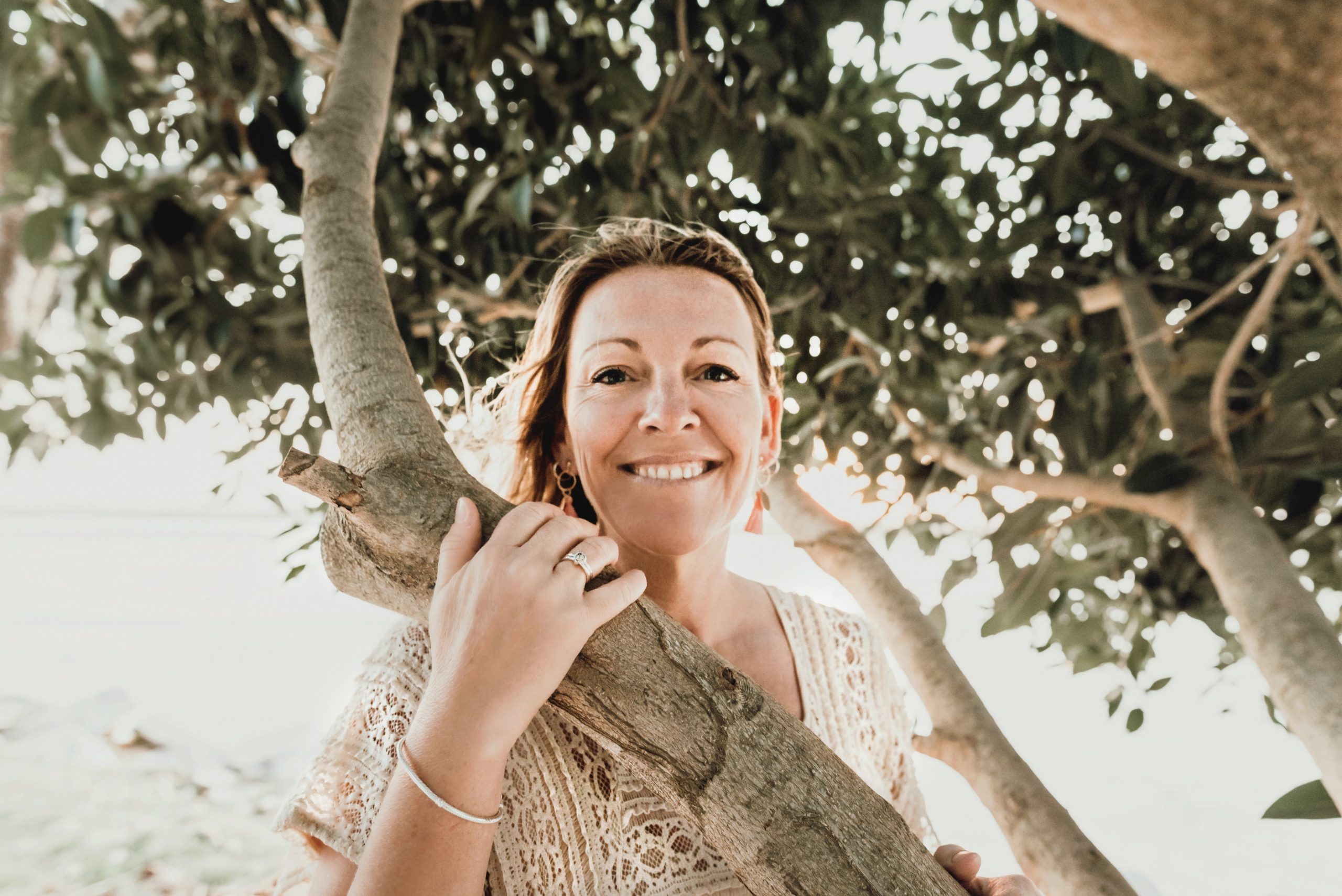 Pip is the a Business Development Manager with Multimedia Publishing and has been part of the team for twelve years. Now based at the Multimedia headquarters in sunny Noosa, Queensland, Pip has worked in media sales for almost three decades, including a range of titles in the UK.
"When I was in the UK I worked across some great publications including Marie Claire and Horse & Hound Magazine, [but] my weirdest job was probably sales manager at Hair magazine. I knew nothing about hair other than having mine cut."
Working behind the scenes without a byline means that there are plenty of misconceptions about what is involved in business development and media sales. One of the biggest mistakes people make, says Pip, is that they assume she writes the article rather than selling the ad space. It's a vital job that can be underrated. "People often forget that without advertising, most magazines would cease to exist, writers wouldn't get paid, and readers wouldn't get free information."
Pip's seen many changes in publishing and sales over her two decades in the industry. "The change to digital has meant we are now able to deliver a client's marketing message almost immediately through banners and EDMs," said Pip. "I love helping my clients deliver their marketing messages." Some things haven't changed though: "one of the most challenging aspects of working in sales is getting my clients to adhere to the deadlines."
Like many children, Pip's ambition when at school was to be a vet, but the lure of travel and sales sent her in a different direction. These days, she is mum to eleven-year-old twins and Dave the dog, who occasionally accompanies her to the office.
One of Pip's favourite stories published by School News was The Future of Schools: Sir Ken Robinson explains what was never true by Suzy Barry. "He was such an inspirational person. I was lucky enough to meet him in Melbourne in 2018."
One thing most people don't know about Pip is that she was Sandy Carnival Queen. "This was in 1991, I was 18. I had to enter a competition, walk down a catwalk then talk about myself and what I wanted to do in the future. I won heaps of prizes given by local businesses in Sandy, Bedfordshire. I then had to take part in the carnival procession and judge a dog show! You were Carnival Queen for a whole year."