Opinion
Why school libraries are essential to Australia's economy
In a world of acronyms, PLR and ELR are two that school librarians will be most familiar with; they stand for Public Lending Rights and Educational Lending Rights. What do they mean? And why are they so important?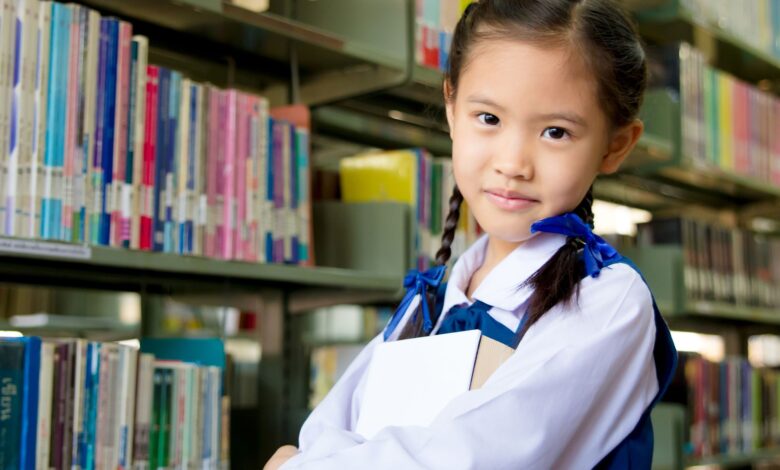 Everyone understands that when authors sell a book they receive a royalty payment, typically around 5 to 10% of the retail price. However, not everyone understands what happens when that book is borrowed from a library for free. Does the author lose out on income?
In Australia, the answer is no, thanks to the public lending right (PLR) and educational lending right (ELR) payment schemes that compensate Australian writers are compensated for books held in libraries, and it's essential.
Australia has had a PLR scheme since 1975 and ELR since 2000—for many Australian creators (authors, illustrators, editors, translators), their income from the lending rights scheme can be greater than the royalties received from selling books.
Currently, there is no digital lending rights payment, for audio books and those in other digital formats such as eBooks, which is one reason why stocking books in your school library is so important until the legislation catches up.
How do (school) library payments work?
According to the Australian School Library Association (ASLA), funding of libraries and staffing is at the discretion of the individual school and often subject to competing budget demands. This has led to marked differences between schools in how well-resourced libraries are, but if even 5% of all libraries in Australia carried an eligible book, that could represent a payment of around $1,200 for the author.
With so many libraries and books in the country, a sample of libraries are surveyed each year and all the books in them are counted. These numbers are then used to estimate the total number of each book across the nation. The libraries surveyed are changed every year, and creators must have a minimum of 50 books to be eligible for an ELR or PLR payment.
Creators receive a payment for the number of books in libraries, not the number of times the books are actually borrowed. In 2020 this payment was $2.18 per book, with publishers receiving $0.55.
The scheme is managed by the Office of the Arts with more than $22,000,000 being paid out each year to over 17,000 creators and publishers.
There are just over 1,700 public libraries in Australia and around 9,500 school libraries in addition to TAFE and university libraries.
How do they count books in school libraries?
Every year between September and October, a representative sample of schools will be approached to take part in the ELR school library survey. There are specific criteria that must be met, including the school's size, location and sector as well as the type of automation system used in the library. According to the Schools Catalogue Information Service, 348 school surveys were completed in 2021.
Special survey software is used to count the books, a process that takes only a matter of minutes. By participating, schools are not only providing up-to-date information about the state of Australian publishing, but also helping Australian authors and illustrators who rely on ELR income to assist in the creation of new books.
Read all the latest news and stories with the latest print edition of School News here.