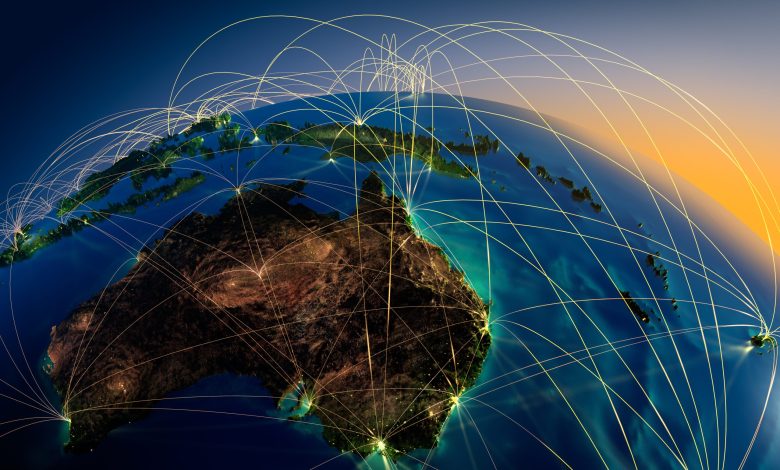 With the school year well and truly underway across the country, and teachers once again beginning to prepare our Year 11 and 12 students to walk toward their chosen careers, I'd encourage everyone to look beyond the 'traditional' paths when it comes to considering career options. 
With the global skills shortage continuing to make headlines, it's no surprise that students are again being encouraged to learn a trade or head to university – but if we've learned anything from the pandemic years, it's that a greater focus is needed on encouraging more workers into the freight and logistics industry. 
Supply-chain workers essentially kept the world turning during one of the most difficult periods of our time, with seafarers, port workers, truck drivers, quarantine inspectors and freight forwarders among others playing a small but significant role in the bigger picture that was, and continues to be, moving goods around the world.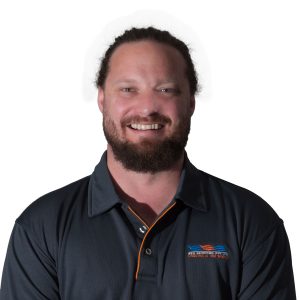 The pandemic also highlighted what happens to the supply-chain when you take people out of those roles – whether through illness, government mandates, natural attrition, or other reasons – the flow on effects are profound and impact all consumers through shipping delays, congestion and empty shelves. 
The logistics industry is also dealing with an aging workforce, with young job-seekers not taking up roles because they either don't know they exist, or they don't realise the opportunities that are available.  
Which brings me back to the focus on high school. 
I strongly believe more should be made of the logistics industry when assisting teenagers in making career choices – whether it be through a government-funded campaign, greater visibility from our own industry at career expos, and of course old-fashioned word-of-mouth. 
While the roles are varied, there are also many appealing elements to the industry, which I believe suit young people looking to get into the workforce; 
On the job training:

Many roles within the industry don't require formal qualifications to start, with on-the-job training provided. This may greatly appeal to students who don't feel they 'fit' within the classroom environment and aren't keen on undertaking more formal study.

 
Flexibility and accessibility:

Young people are more savvy than ever about wanting to build flexibility into their working lives, and may not realise many roles in the logistics industry have flexibility in spades. Freight forwarders, booking agents, client liaison, sales and even some automation roles are just a handful of positions that can be carried out remotely, if required. There are also a wide variety of roles that aren't physically demanding, making it a far more accessible industry than people may realise.

 

Longevity:

While many people are comfortable with the idea of changing careers throughout their lifetime, for those looking for longevity, the logistics industry is able to offer a life-long career which includes the opportunity for ongoing growth, training, up-skilling and various roles. One of our staff recently marked her 26

th

anniversary with us, having started as a 17 year old trainee.

 
 Much is made of the opportunities available within the mining industry here in Australia given its significant impact on our economy, and while this shouldn't be discounted, I think the same needs to apply to the logistics industry. 
When you consider that around 90% of traded goods globally are moved by sea it makes sense that we should be encouraging more people into the industry, and particularly younger workers.  
The freight and logistics industry has proven itself to be resilient, flexible, and vital to the global economy continuing to move forward – all features which are reflected in the younger generation, who hopefully will take on these roles for the future.  
About Shaun Hack: EES Shipping is one of Australia's major international freight forwarders, based in Cockburn, Western Australia, and plays an extensive role in the promotion and development of overseas markets for Australian manufacturers and suppliers. Sales and Financial Manager Shaun Hack is one of three brothers at the helm of the company, with the trio having decades of experience between them. EES Shipping was named Champion Transport and Logistics at the 2022 Australian Small Business Champion Awards and DCN Freight Forwarder of the Year 2022.