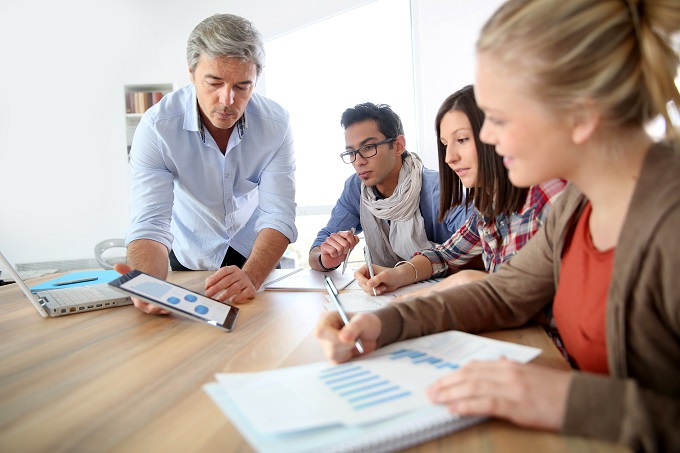 An Australian-first program at the Victorian Academy of Teaching and Leadership is helping teachers upskill, refocus and excel in their profession.
The Teaching Excellence Program (TEP) enables highly skilled teachers to extend their capacity for exemplary teaching. A year-long professional learning experience, the TEP is grounded in key discipline areas, practitioner enquiry, teacher agency, reflective practice, and contemporary research. The program is open to all Victorian government, Catholic and Independent schools, and is Australia's first advanced professional learning program for highly skilled teachers. Up to 500 teachers are supported each year.
Read the latest issue of School News HERE
Designed for teachers with a minimum of three years teaching experience, participants are supported by a team of master teachers. A diverse range of learning activities is undertaken, including conferences, discipline-based masterclasses, elective workshops, and cross-sectorial Teaching Excellence Learning Communities.
Nine Master Teachers from around Victoria lead the program Each Master Teacher is an exceptional teacher in their field, has knowledge and skills in curriculum and professional learning design, and has made an impact on teaching and on the teaching and learning culture in their school and with their peers across schools and in the system.
Minister for Education James Merlino said, "We've established the Victorian Academy of Teaching and Leadership not just to invest in our amazing teaching workforce, but to deliver better outcomes for every Victorian child for many years to come."