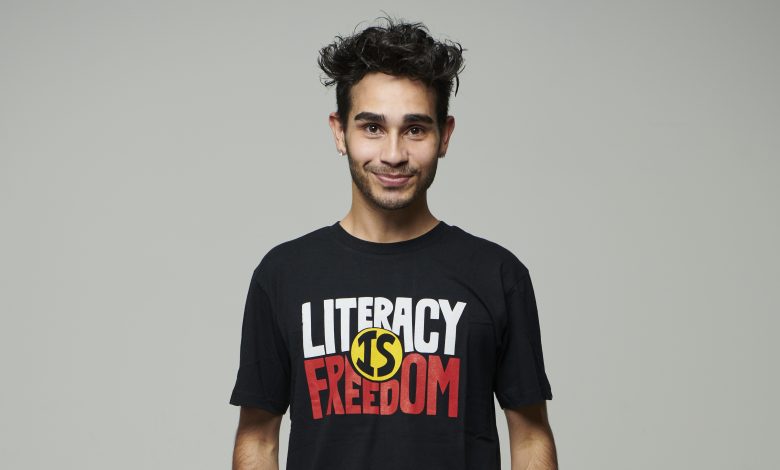 BIG W has partnered with the Australian Literacy and Numeracy Foundation (ALNF) to raise funds to support its innovative Breakfast Library program, delivering books and reading support to families in need.
While every child should have the opportunity to learn to read, recent research commissioned by BIG W revealed that more than half (58 per cent) of parents are prioritising other day-to-day essentials over buying books to read at home with their children, with one in five (20 per cent) admitting to buying less books for their children compared to 12 months ago*.
With many known benefits, reading and story time are crucial to child development, but access to quality age-appropriate books is becoming more challenging for some Aussie households. As one of Australia's biggest book retailers, BIG W is committed to making reading more accessible for all families.
The retailer is also committed to The Breakfast Library,  supporting kids in challenging circumstances, with a focus on First Nations and refugee communities and other vulnerable preschool, primary and high school aged children. Delivered in partnership with the Australian Literacy and Numeracy Foundation (ALNF), the program is currently offered in 20 schools in underserved communities across the country, supporting over 1200 students per week with healthy breakfasts, alongside reading sessions and a book to take home each week to further develop literacy skills. 
To date, BIG W has helped provide 135,000 breakfasts and donated more than 42,000 high quality age-appropriate books for children encouraging their love of reading, helping to develop literacy skills at home and setting them up for success in life.
ALNF Co-Chair, Professor Tom Calma AO FAA said, "Literacy is one of the most important indicators of future health, well-being and prosperity. The Breakfast Library is helping kids to foster a love of literature and language, providing children with books that fascinate, inspire and delight.  Thanks to partners like BIG W, The Breakfast Library more than doubled its footprint in 2022. But this is just the beginning – together with BIG W, our goal is to expand and offer the program to 30 to 40 schools by the end of the year."
ALNF Ambassador, Isaiah Firebrace, is an advocate for children's literacy, throwing his support behind the program to help families overcome financial challenges and give kids the best possible start to the school year. Isaiah said, "'Educating kids and supporting families in First Nations communities is something very close to my heart. I'm committed to and inspired by the wonderful work ALNF is doing every day in these schools and excited for the opportunities to expand the impact of this exciting program."
To learn more about the ALNF and BIG W's commitment to a brighter future for all Australians, visit https://www.bigw.com.au/community, and https://alnf.org/ .