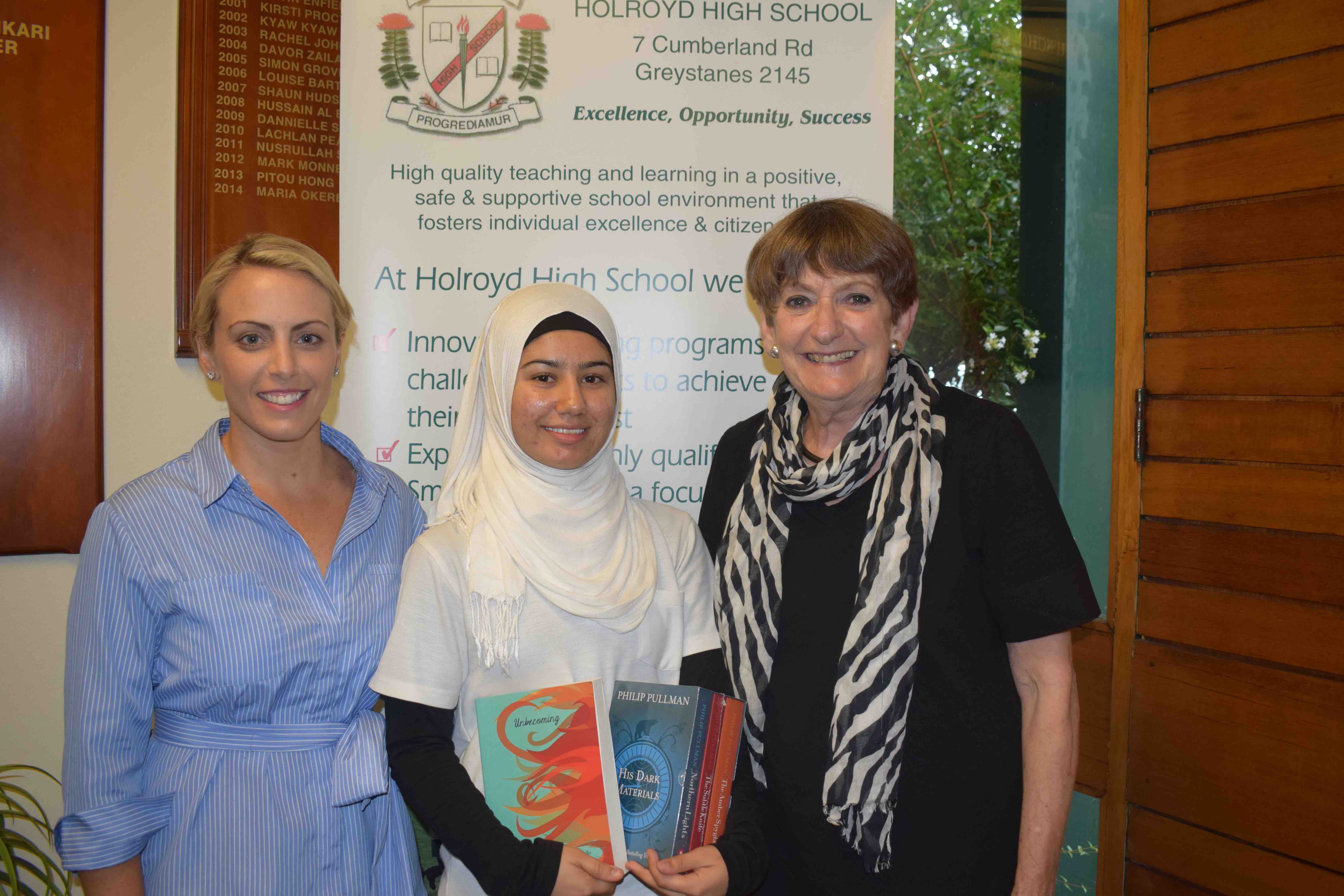 Last chance for students to enter the inspirational teacher competition. The winning student receives $500 worth of books for their school library… not to mention the acknowledgement of being published in high school!
Students will also enjoy honouring their favourite teacher, so get your English teachers informed about the opportunity. Let's get those kids writing! Entries close Monday February 20 at 4pm! 
We published Baneen's winning composition in our January 25 newsletter, and the school has now received their books! Thank you Scholastic. 


School News Term 4, 2016  – Oh Captain my Captain was sponsored by Scholastic Australia – committed to producing quality literature for schools. Thank you Scholastic from everyone at Holroyd High! 
Hachette Children's Books are excited to sponsor School News Magazine's 'Oh Captain my Captain' competition for Term 1 2017. Entries now open! So gather your budding writers and win $500 worth of books for readers aged 12-17 for your school library.
Although we may have lost Robin Williams, that phrase from Dead Poets' Society will never die. "Oh Captain My Captain" will forever echo in the minds of educators around the world.
Teachers matter, and School News is interested in hearing from students about their most inspirational teacher. So we ask all high schools to engage with their student body, and offer them the opportunity to formally acknowledge their most inspirational teacher in a piece to be published in national education magazine, School News, Australia.
Not only will the winning student win $500 worth of great titles for their school library, your budding writer will get published!
 The story will run in our print magazine, and online, where there will also be space dedicated on the School News website for highly commended entries.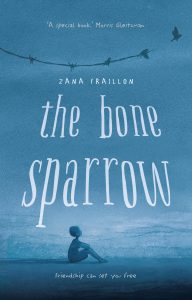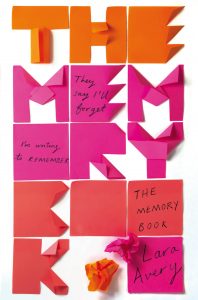 School News Term 1, 2017 – Oh Captain my Captain will be sponsored by Hachette Children's Books. 
Thank you Hachette! 
Entries should be emailed to Suzy Barry at [email protected], 
and must include:
Composition of no more than 500 words
a photo of student and teacher (not necessarily together)
student name
age and year level
school name and contact details