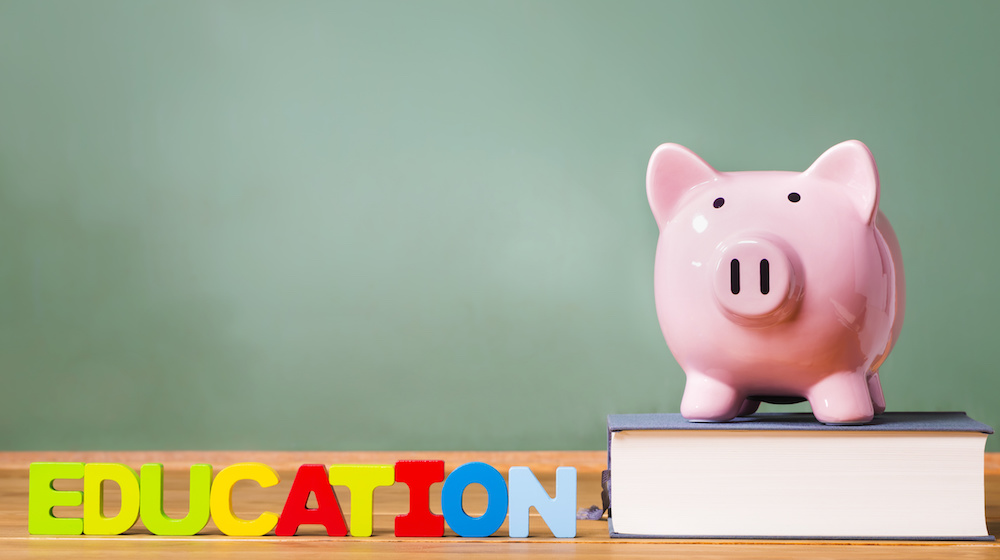 One of the Federal Budget's smallest commitments, $40 million to ensure every school in Central Australia is fully funded, potentially represents one of the most important steps forward for the future of Australian public schools.
Read the latest issue of School News HERE
The Australian Government will provide $40.4 million over two years from 2023 to 24 to schools in Central Australia to improve school attendance and education outcomes. This measure will prioritise community engagement and locally driven responses in partnership with local community organisations. Working with their local communities,  schools will develop tailored solutions to better engage children and young people in school and provide them with the wrap-around support they need to succeed.
Australian Education Union Federal President Correna Haythorpe welcomed the commitment.
"While $40 million may not be much compared to other Federal Budget commitments, it's important that we're clear about what it represents.
"For public school students in Central Australia, it represents full funding to 100 per cent of the Schooling Resource Standard (SRS) in the region. That funding will help deliver more teachers, more education support staff, and more one on one individual attention for students.
"For public schools across the country, it is the first, albeit small, step towards the delivery of Federal Labor's 2022 election commitment – to get every public school on the pathway to 100 per cent of the SRS.
"But it cannot be the only step. The Northern Territory has the highest level of student need; 44 per cent of students are First Nations and 26 per cent of students have a disability and receive educational adjustments. However, right now the education of one in five public school students in the Northern Territory is effectively unfunded.
"It's one in ten public school students across the nation. That is a national shame.
"For Federal Labor to truly deliver Prime Minister Albanese's vision for Australia, where no one is held back and no one is left behind, this Government must deliver 100 percent of the SRS funding needed for every Australian public school. That is the minimum benchmark agreed to by all governments.
"AEU members will not accept anything less than full and fair funding for public schools," Ms Haythorpe said.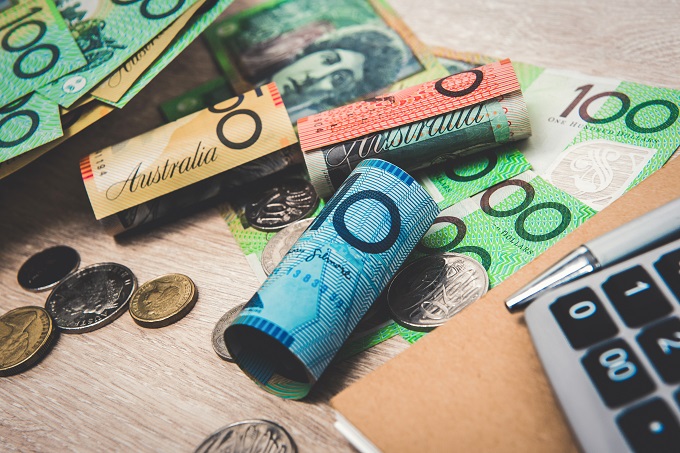 Crucial to building a robust, fair and equitable education system is the investment in teachers, educators and support staff in schools. The Budget invests $72.4 million in initiatives to support early educators, including professional development opportunities.
 
A further $9.3 million has been committed to implement the National Teacher Workforce Action Plan, building on the $328 million already invested.
In higher education, the Budget delivers $128.5 million to fund 4000 additional university places over the next four years, to boost the number of graduates from STEM disciplines and support the AUKUS program. Of these additional places, 800 will be allocated to South Australian universities, with the remaining places allocated across the country.
The Budget makes strides towards the Government's big reform initiatives underway across early childhood education, schools, and higher education. Measures are intended to ensure children and young people around the country can access a quality education no matter their background, location or sociodemographic conditions.