News
Teacher training review an exercise in blame shifting, says AEU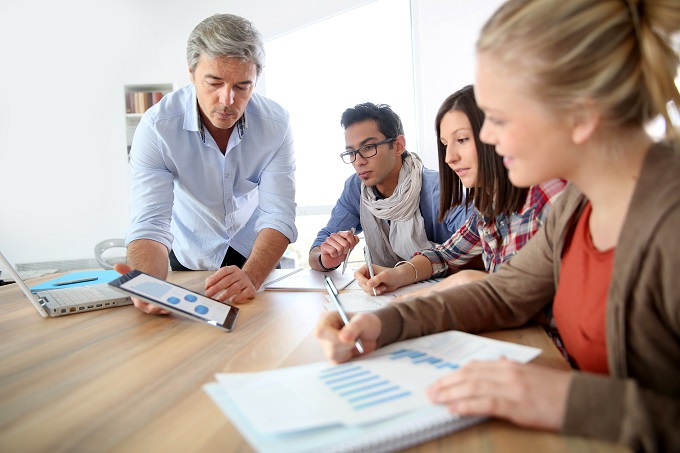 The review into teacher training, announced this month by Federal Education Minister Alan Tudge, simply demonstrates the continued failure of the Coalition Government to deliver the funding and resources we know will lift student performance, Australian Education Union Federal President Correna Haythorpe has said.
The Federal Government is trying to shift the blame for their failures to teachers and principals. It is deeply disturbing.
"We already know what needs to be done to help our students achieve. There has been review after review conducted since 2013. It is blatantly obvious what needs to be done and yet the Federal Government refuses to get on with it," Ms Haythorpe said.
Teachers need better pay and career prospects, better induction and mentoring, ongoing professional support and protection from ever-increasing administration.
"We need the best and the brightest to join the profession. Minimum entry requirements to recruit the top 30 per cent of students into initial teacher education should be adopted.
"If this government was serious about addressing student performance, they would address their underfunding of public schools and ensure every school and every child had access to the resources they need to thrive.
"This review must not be used to erode the professionalism and standards for teachers. It can not be a stalking horse to lower standards and open the door to organisations who might seek to put unqualified people in classrooms," Ms Haythorpe said.