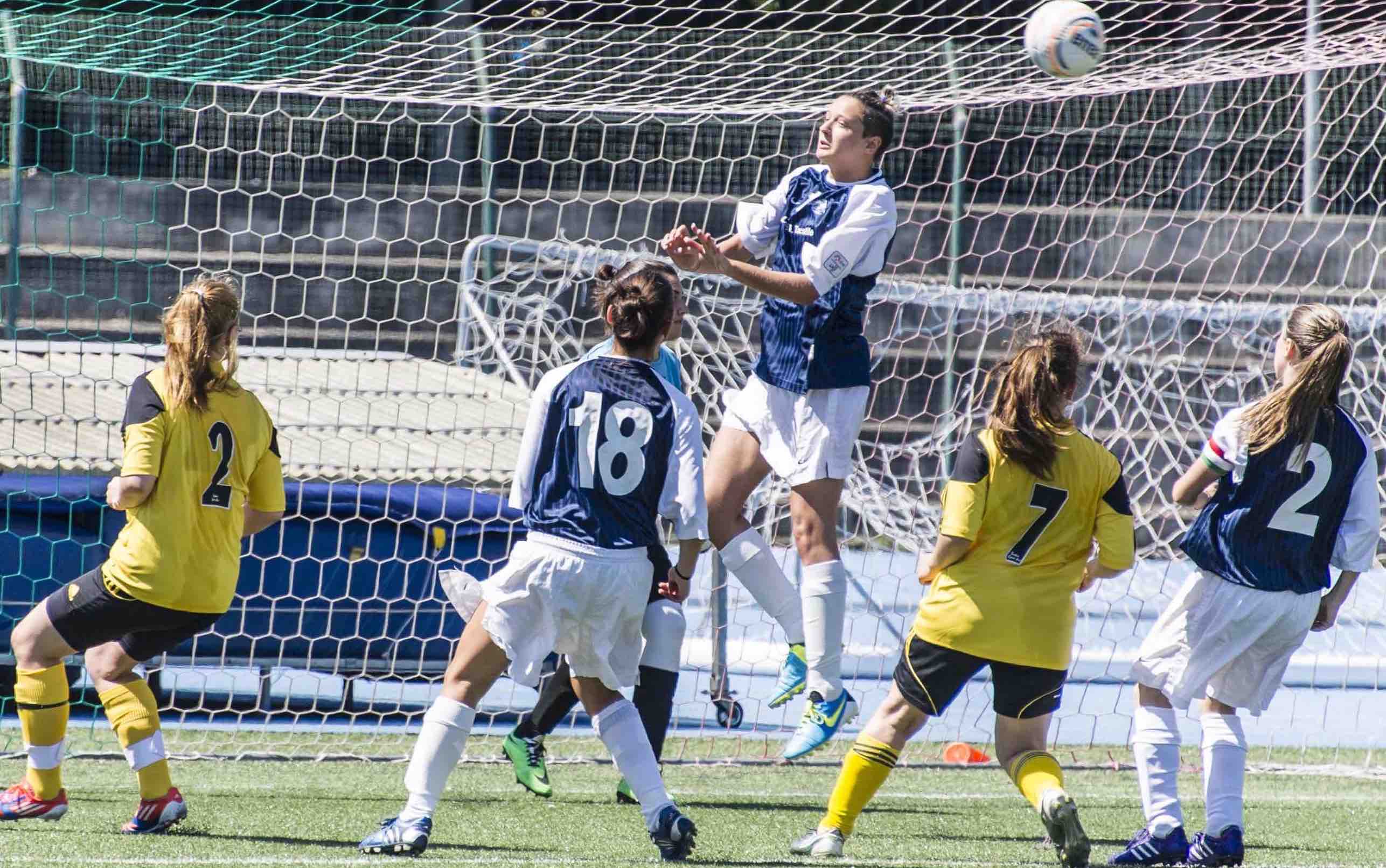 Incorporating a sports tour into your physical education program has benefits that far exceed the joy of an overseas adventure, or the novelty of playing on a foreign field.
Sports tours provide a preview of life as an elite athlete, with tours and playing away from home a constant feature. For the more ambivalent sports students, the appeal of the planned tour might just propel those languishing teens back onto the cricket pitch, netball court or football field.
In a society plagued by low-mobility related disorders, where a major health risk facing our children is obesity, the benefit of increased sport engagement is obvious.
Educational travel offers benefits of exposure to different cultures; building resilience, and developing skills like cooperation and flexibility. Couple this with the health benefits of enhanced engagement in physical activity, and you have a winning formula.
With the benefits clear, School News took to the field for some intel on logistics, options and how to make sure the adventure runs smoothly from kick-off to the final whistle.
Industry Views
Why book a sports tour?
The purpose of sports tours ranges from elite competitions, and high-level training pathways to engaging and motivating the wider school community to participate in sport. 
Carina Hinse of Exchange Me Sports Tours told School News: "some schools take their top players to compete in International European tournaments, or play some of the best local teams in their country of destination, while others are interested in a mix of cultural activities, sightseeing and playing the sports they love."
"The most attractive component is usually meeting local teams of the same age, playing against each other and socializing, to get to know the other culture," she continued.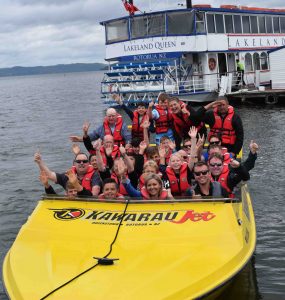 Michael Edwards of Horizons Sports Tours contended that while the primary goals were usually skills development and competition, "there was opportunity for personal growth through challenges encountered while travelling".  "We are also seeing more schools use it as an instrument to grow and elevate sports programs within their school by including various levels," he added.
Which sorts of sports tours are available?
There was consensus that most students participate when aged between 14 and 17, though Mr Edwards added that some younger students are enjoying trips to closer destinations, such as Fiji and New Zealand.
While Carina Hinse mentioned a "special soccer program for 'players between six and 14 years old, where parents are invited to come along and participate in a customised 'supporters' itinerary".
"Sports like rugby, soccer, cricket and basketball continue to be the most popular sports we encounter," reported Michael Edwards, noting an increase in netball tours.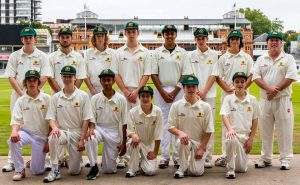 Mr Edwards has observed a trend among aspiring elite athletes to work with high level organisations or coaches. His examples included: "training with the likes of Real Madrid or Barcelona FC, Toulon Rugby, Dallas Mavericks, or training at venues like Lords."
With a specialisation in European destinations, Carina Hinse's report that soccer was the most popular sport didn't astonish. "We take not only school groups, but also many soccer clubs to different countries across the continent."
"We have also had a great interest in water sports, such as water polo, swimming and rowing," she expanded.
What are the highlights?
"Playing local teams is definitely a highlight; they are usually very excited about it," Ms Hinse qualified.
"They discover not only European culture, but also the European way of playing sports, which can be very different from the Australian sporting culture. At Paul Agostino's Soccer Camp in Germany, kids can train with the ex-Socceroo and other international soccer stars.
"After a match, we usually organise dinners for both teams, so they can better get to know each other and communicate with kids with a completely different culture, lifestyle and language."
Michael Edwards said sports tours can be "a once in a lifetime experience". "Training at Lords (the home of cricket), or at the Staples Centre (home of the LA Lakers) – and being mentored by coaches from football clubs like Barcelona or Real Madrid," Mr Edwards marvelled.
On a practical note
Tours are usually booked 9 to 18months in advance and due to bulk rate advantages, booking with a tour company represents little or no extra expense than booking it yourself, both informants agreed.
Both informants highlighted clear advantages for engaging an agency. "We know our destinations inside out, and know the exact location and features of each hotel we use. As a licensed travel agency, we are able to hold flights, and these fares are a lot more flexible than those people can book online," Carina Hinse explained.
Schools will have their own supervision policies, but Carina Hinse recommended a ratio of one teacher to ten students, and assured that a permanent bilingual tour guide is allocated for the duration of the trip.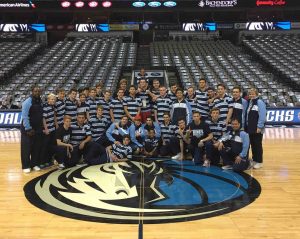 Michael Edwards insisted that support is critical for ensuring a smooth and enjoyable tour: "we see one of our main roles as providing additional support in managing logistics, by ensuring we look after the little but important details, like booking or recommending restaurants that can seat 20, 40 or 50; ensuring the group is all seated in a block on their flight; and having hotels pre-cut keys for the groups arrival."
Safety, security and the unexpected
Carina Hinse cautioned that sports tours carry a real risk of injury and "all students must have comprehensive insurance specifically for sports tours". A clear communication plan is vital: "if something happens and a student calls home without knowing the details of the situation, it can cause a huge wave of rumours and panic".
She acknowledged that the current political situation in Europe calls for "additional precautions", such as careful selection of hotel location, and conducting tours only in countries marked as 'overall safe' by the Department of Foreign Affairs and Trade.
Michael Edwards reasoned, "ensuring that we only use quality suppliers (airlines, coach companies) with impeccable safety records, and accommodation with appropriate safety management plans provides our clients with further assurance that all issues are covered".
Alas, weather cannot be controlled nor predicted. "Groups have been affected by extreme weather. One group was caught in a hurricane on the US East Coast, resulting in the group being in lock down in their hotel and the cancellation of a game." Eventually, the clouds dispersed and the game was rescheduled, and the trip resumed, relatively unhindered.
Exercise, adventure and cultural enrichment might just be the trifecta your school community needs to get your sports teams back on track.