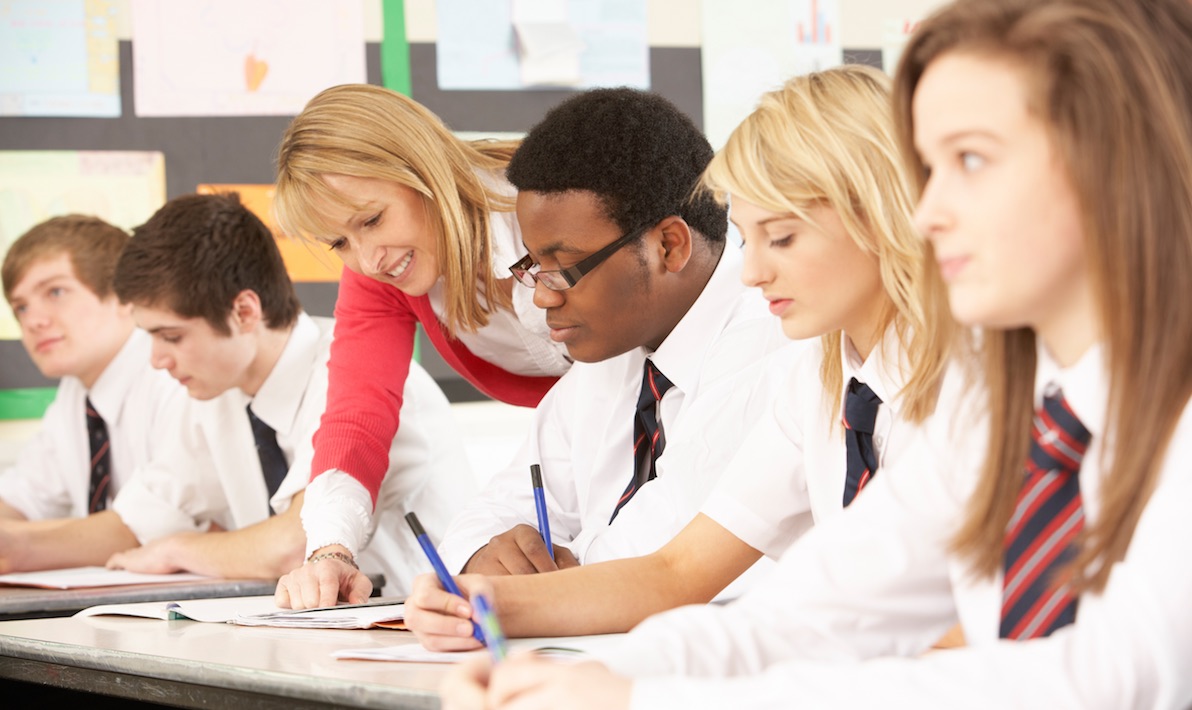 New syllabuses for HSC English, maths, science and history were released on February 20, updating the knowledge and skills students will develop for the workforce and further study.
Feedback from more than 7000 teachers, students, professional associations, industry representatives and academics overwhelmingly support the new syllabuses.
The announcement  followed the surprise changes in the English HSC exam in 2016.  English, the only compulsory exam of the HSC had a surprise change last year that shocked everybody, even the teachers.
An apparently spontaneous absence of visual stimulus was seen to reflect a wider shift within the HSC.  In 2015, students had been asked to interpret Jacobus Houbraken's 1730 painting of Albertus Seba, and the year before, the cover of Alone Together by Sherry Turtle. 
The government's deviation from formula is said to be aimed at preventing rote learning of past responses, but was also linked to the overhaul. 
The new syllabuses
The 19 new stage-6 syllabuses will be taught to year 11 students from 2018 and to year 12 students from 2019. The calculus-based maths syllabuses have been released in final draft to allow for further, targeted consultation.
New life skills syllabuses have been developed for English, mathematics, science, ancient history and modern history to ensure the content and skills in all syllabuses is appropriate for students with special education needs.
NESA CEO David de Carvalho said: "The syllabuses are designed to equip NSW students with the skills they will require after they leave school, for further study, work and life."
The syllabuses have not been updated since the current HSC was launched nearly 20 years ago. Aspects of the math syllabus are yet to be finalised, with consultation continuing over calculus teaching after negative feedback from teachers and academics.
"The major shift is towards greater depth, rigour, and mastery of content learning," said NESA chair Tom Alegounarias.