News
Industry voices
Gov funding for private schools up $3338 per student vs $703 for public schools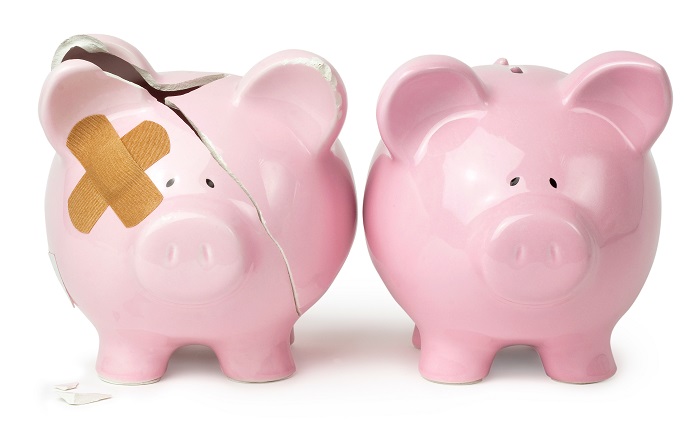 The newly released 2022 Report on Government Services highlights that government funding for private schools rose $3,338 per student between 2009-10 and 2019-2 compared to just $703 per student for public schools. This is inclusive of Commonwealth and state funding, adjusted for inflation.
Analysis of the report shows that over the last decade, the amount of public funding going to private schools has increased five times more than the amount actually going to public schools. 
Economist and National Convenor of public school advocacy group Save our Schools, Trevor Cobbold, has pointed out this data is in spite of a national shift towards a needs-based funding model over the same period. 
He writes: "Much higher proportions of students in public schools have their learning hindered by inadequate resources. Nearly one-quarter of public secondary school students have their learning hindered by a shortage of teachers and one-fifth by inadequately qualified teachers, generally reflected in the high proportion of teachers having to teach out-of-field. There are vast differences in the quality of school infrastructure.
Public schools do the heavy lifting in our education system. They enrol 80% or more of disadvantaged students – low SES (80%), Indigenous (84%), extensive disability (86%), and remote area students (82%). Also, over 90% of the most disadvantaged schools are public schools."
The Morrison government was quick to release a defensive statement in the wake of report findings becoming public. Acting Minister for Education and Youth, Stuart Robert said:
"We are investing record funding of $315.2 billion for all schools between 2018 and 2029 under the Quality Schools package. A record $24.8 billion will be invested in schools this year, and a further record $26.4 billion is expected next year. Since we came to Government in 2013, funding across all schools has increased by 91.2 per cent. Government schools have seen the biggest Commonwealth funding increase, with funding growing by 115.3 per cent since 2013."
However, Cobbold told The Guardian these figures can be misleading: "when you take account of inflation, the funding hasn't kept up with costs, so that means they've been cutting the real resources in public schools – and this has been happening for a decade right across the states," he said. 
This report emerges following shocking news from WA that reveals 24 of the state's wealthiest private schools profited from JobKeeper payments in 2020, pulling in a combined total of $77 million.
WAtoday has been gathering financial reports from schools across the state as they become public, noting that "only 24 of the schools' reports disclosed what proportion of their government funding was JobKeeper" and "with almost 300 WA private schools obscuring this information, the $77 million detailed is likely a drop in the bucket".