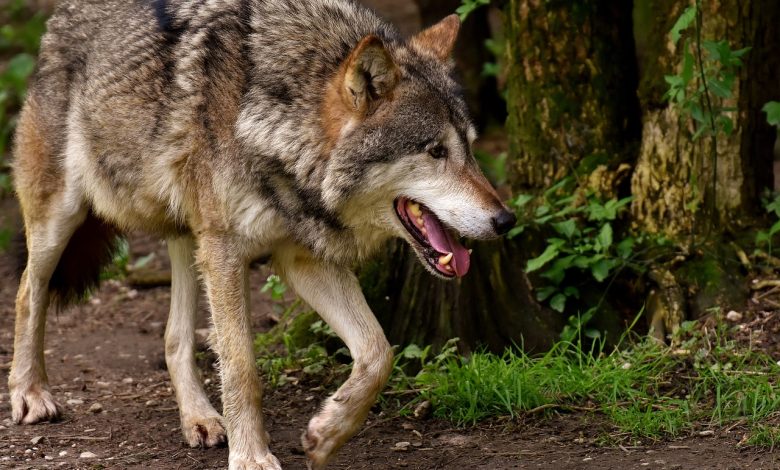 The Working with Children Check (WWCC) or 'Blue Card' as it is known in Queensland is a background check that assesses the criminal record of those working or volunteering with children in Australia. The aim of the checks is to prevent people who pose a risk from working with children, however, the recent case of a childcare worker who has been charged with over 1600 offences against children while working in centres in NSW and Qld clearly shows that the checks are insufficient.
Read the Term 3 edition of School News HERE
Andrew Chapman and John Galea are both former policemen and co-founders of Cyber Street Safe. They have been researching the limitations and flaws of the WWCC and working on a program designed to add an extra layer of security for schools.
"The systems in place target predators who have already been charged and/or convicted, so accepting WWCC as the only form of predatory screening is far from adequate," says Chapman. "The WWCC primarily relies on an individual's criminal history, potentially missing individuals with no prior convictions but concerning behaviour. Unfortunately, most offences involving child exploitation are not uncovered for many years."
Galea adds "the Australian process isn't centralised or standardised which means offenders slip through the system. The process's effectiveness depends on accurate and up-to-date information, and individuals may move between states, potentially evading detection. Moreover, the system's administrative variations across states can lead to inconsistencies in implementation and eligibility criteria."
Proof of this is evidenced in the case previously discussed, as the offender was able to move between states – and overseas – where he was able to continue to offend at multiple childcare centres. Despite multiple complaints by colleagues and a search being conducted by Queensland Police, the man's WWCC was never revoked, and he was allowed to continue to work. Likewise, the case of a youth worker in Victora in 2022 who was able to obtain a working with children check despite being investigated for an alleged rape in New South Wales, and who is now serving time for the grooming and sexual assault of a thirteen-year-old boy he befriended in his role at the Melbourne City Mission.
The process of applying for a WWCC, while managed and processed differently in each state and territory is basically making an application and providing identification, a background and criminal history check is done, and if the check is cleared, the person is supplied with a card or certificate. Renewal is required periodically, but it still depends on actual criminal convictions, potentially missing individuals with no convictions but reported problematic behaviour. Each state has different levels of discretion in being able to block people on the basis of information such as child protection reports and intervention orders, but again, this depends on the information being available.
What can schools do to protect their students?
"If we are to 'stop the Wolf at the Door',' says Galea, "the first layer of defence needs to be solid, thought out and risk-based." Employers need to be able to confidently navigate sensitive conversations with applicants, with risk-based questions that can enable interviewers to effectively identify potential red flags of predatory behaviour.
A stronger applicant screening process would be more proactive, and identify an applicant's character traits, targeting predatory behaviour, honesty, humility and empathy, providing the best possible layers of defence to an organisation prior to hiring.
Steps Galea and Chapman suggest schools can take to protect their students include:
Education of staff in recognising and reporting concerns
Embedding a culture of vigilance
A process for teachers, staff, students and parents to report behaviour or conduct that is suspect or out of the ordinary
Implementing visitor check-in systems
Ensuring secure access controls
Increased supervision in vulnerable areas
Fostering open communication with students and parents.
While the current system is flawed in that it only targets predators who have been convicted, by increasing the checks and requirements, training staff to detect red flags and increasing vigilance hopefully cases like the above will be a relic of the past.