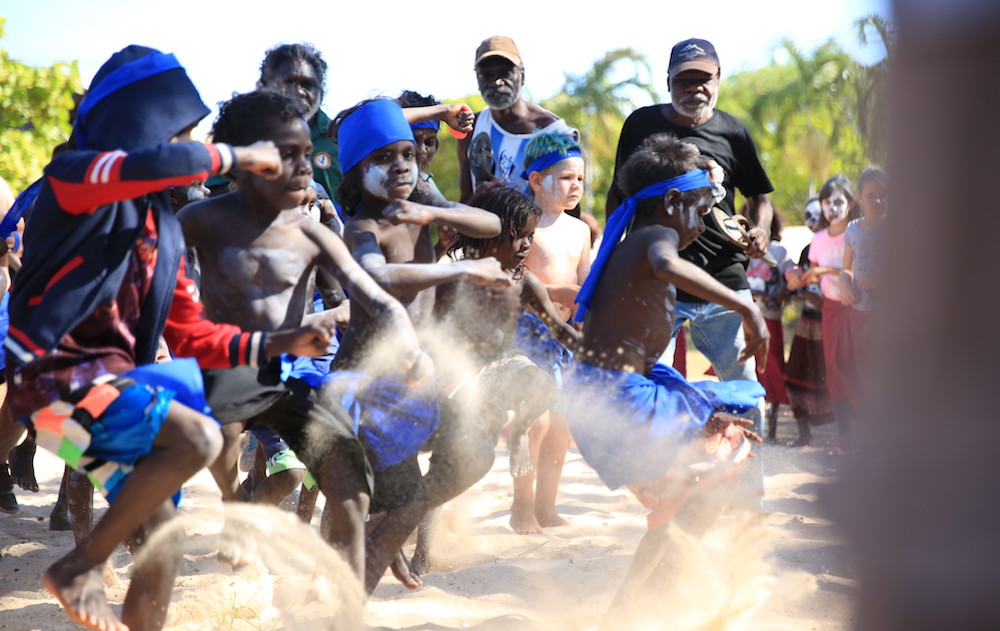 How did the mob in Maningrida stop the revolving door of teachers in their community? Through cultural training and community engagement for staff.
With so many different clan and language groups in the Arnhem Land community of Maningrida, students are thriving on an education that includes language and culture.
"The main language is Ndjebbana, and the second language is Burarra, but we've got other formal languages as well as Kunwinjku, Rembarrnga and Wulaki, and Djinang," Lurra Language and Culture teacher, Cindy Jinmarabynana, told NITV.
Cindy's colleague, linguist and teacher, Mason Scholes, said, "with our Indigenous Language and Culture Unit that we run here at the college we teach five languages across the school, from preschool right up to the senior years. And we go on camps throughout the year with our five language groups."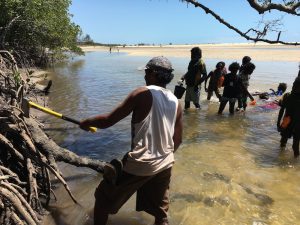 To solve a teacher turnover issue, the language and culture staff have implemented cultural training to ensure teachers make more meaningful connections with their community. Without this training and inclusion, the complexities of the culture, language and kinship system can cause feelings of isolation. A new teacher to Maningrida told NITV the induction process "really helps you get a bigger picture of the whole context, understand what [sacred] places you might be allowed or not allowed to go to". She says by learning kinship rules, teachers know where they fit in to the community, and feel more included, which leads to more attachment to the community.
Look out for our Maningrida school profile in Term 1, 2018 for more on how this mob successfully integrate the Australian education system into the diverse sociolinguistic fabric of Maningrida.