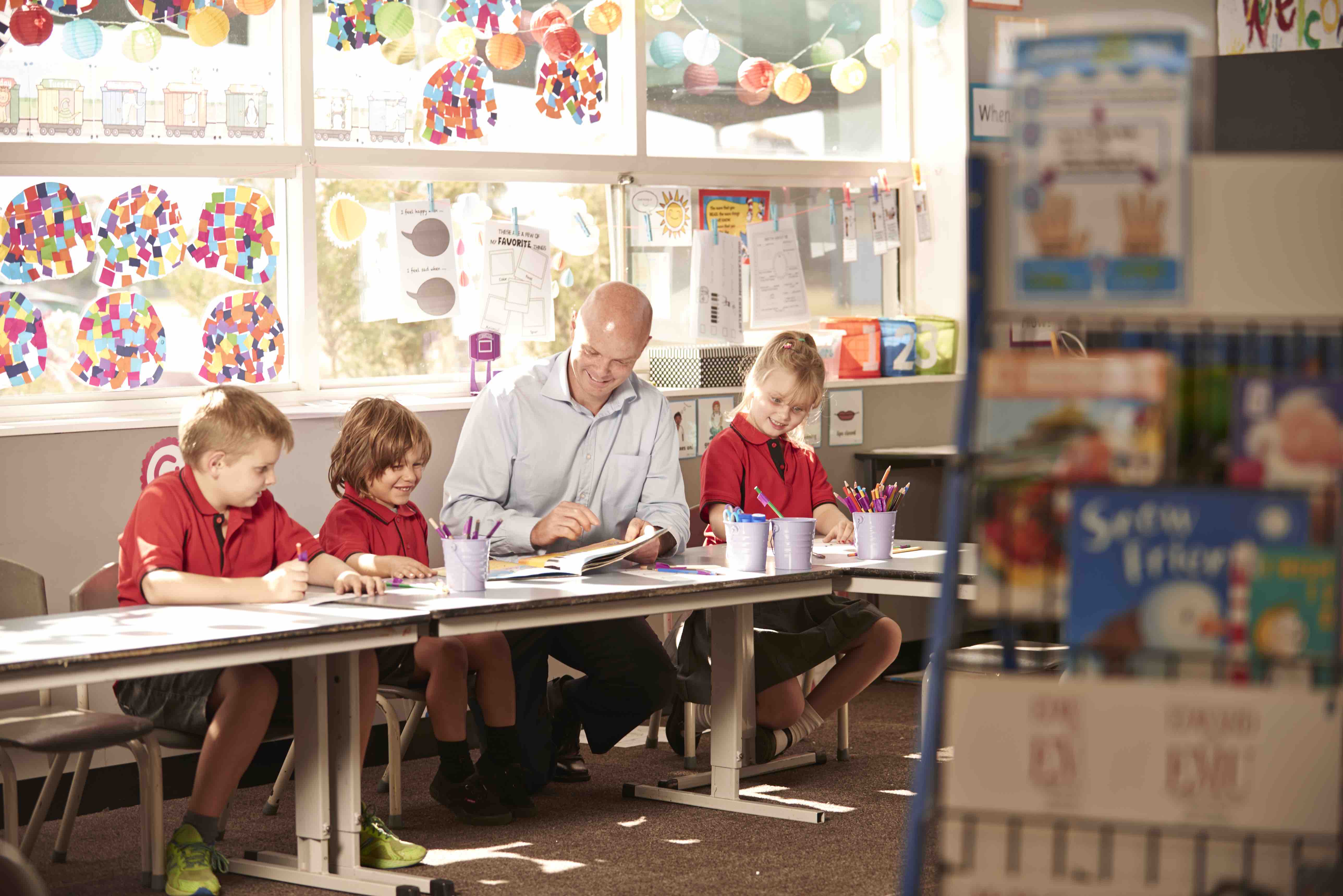 The latest issue features the Coolbinia Primary, the 'greenest school in Australia'; and insight into the collective Courage of Preshil School,  visionary approaches to innovative learning spaces, mental health solutions and much more. 
I wondered if the wisdom, innovation and insight within our inaugural issue could be matched, but the fascinating minds of education industry stakeholders are replete with fresh ideas and stories to share.
 Coolbinia Primary School in Perth has been called the 'greenest school in Australia'; the school community addresses cross curriculum priorities through sustainable social practice – stretching the fingers of their 'social handprint' to provide safe solar lighting for women in developing countries.
In this terms 'Principal Speaks', Marilyn Smith of Preshil School renovates an assessment of a community depleted by a leader lost, to reveal a school with vision, collective spirit and the courage to innovate for the present.
We tune into the tertiary sector on teacher training, and visionary approaches that push the boundaries of the very definition of 'learning space'.
[pro_ad_display_adzone id="5852″ align="left"]
As mental health concerns grow for young people, so do systems of support and programs that protect vulnerable young people from the media's undermining effect on body image. Teenage suicide, extra counselling for families going through exams, anxiety, depression; just a necessary part of growing up, or a touch of insanity. We hear from Beautiful Failures author, Lucy Clark, about pressure, parent-teacher relations and the pitfalls of "the quest for success". 
Amid the maelstrom of teenage angst, a teacher can be a beacon, a mentor and a friend. With some excitement, we publish our first winning student composition, celebrating an inspirational teacher. We thank our sponsors for $500 worth of precious books for the winner's school library (see page 22 for details).
We address school property and administration concerns with practical insights into managing communication and curriculum planning, cost-effective, energy-efficient lighting, digital signage and storage solutions, safer flooring and more.
Enjoy the passions and achievements of your colleagues, and profit from the collective knowledge within these pages, and until next time – noli cedere cognoscere (don't stop learning).