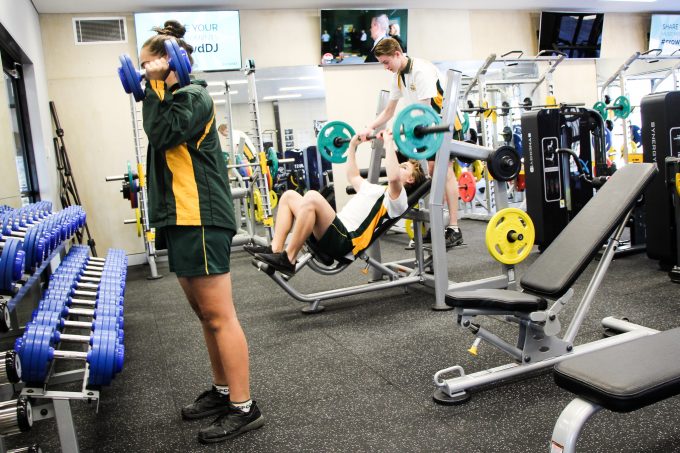 St Philip's Christian College principal Darren Cox is a firm believer that "fitness grows brain cells".
So he spared no expense when building a new gym for the school: it is comparable to any private facility and complete with the latest "smart" exercise equipment and multimedia entertainment.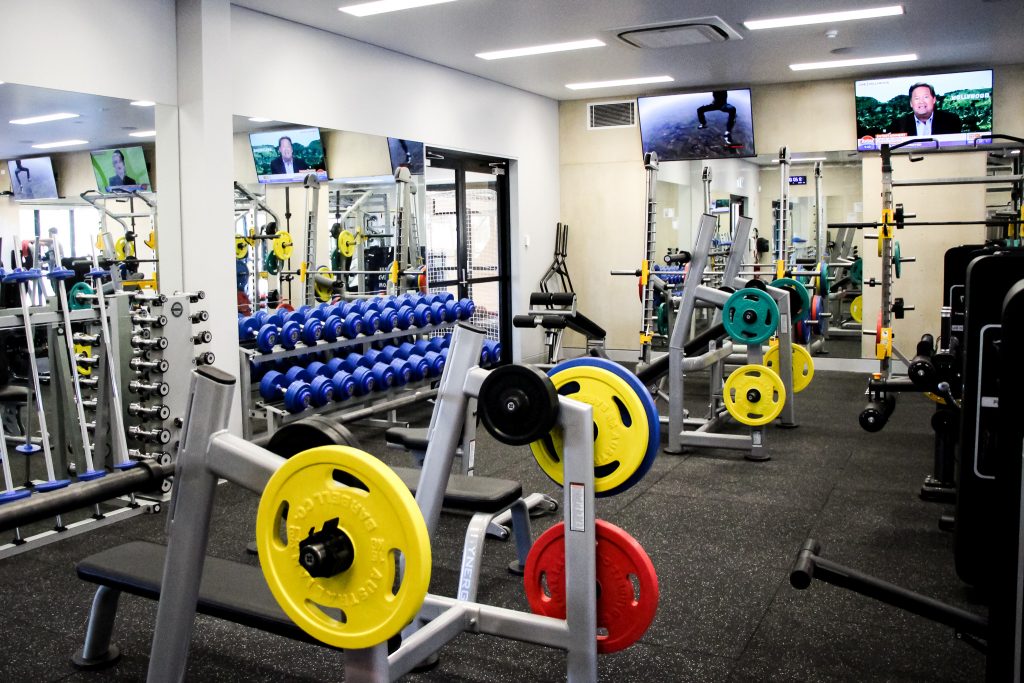 "When it came to equipping the gym with exercise equipment it was important that everything was absolutely top of the line," says Darren.
"Getting the best range says to the students 'We love you, we value you and we want you to do the best you can in this space'."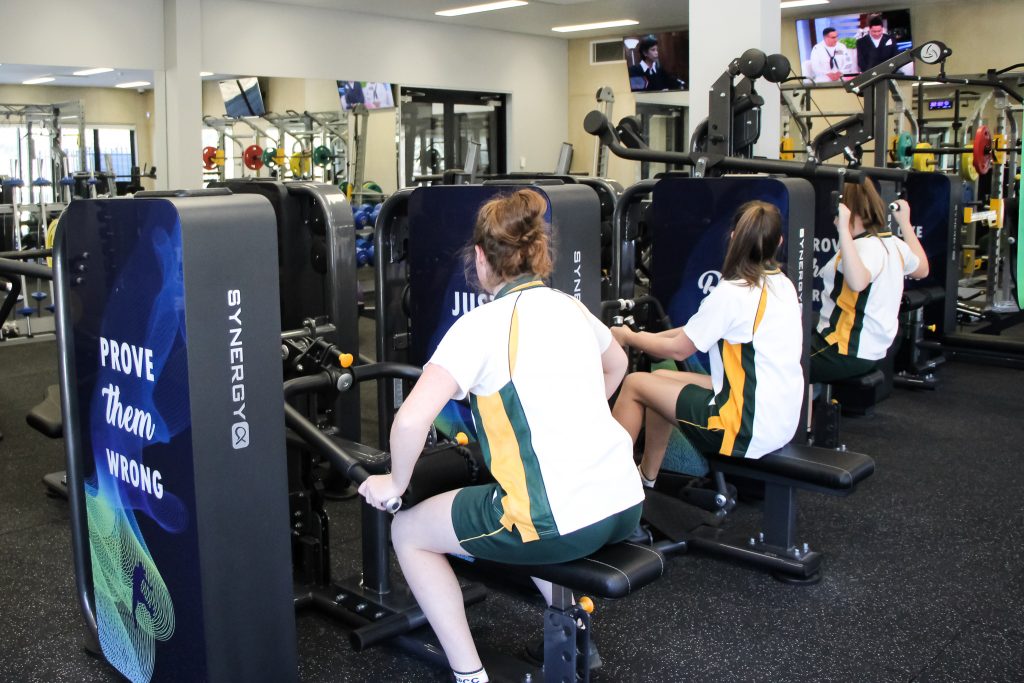 Since the bright and colourfully decorated gym opened more than a month ago, students have enthusiastically taken to the new facility. A full-time gym instructor (who is a qualified teacher) is employed and a second gym instructor will come on board next year.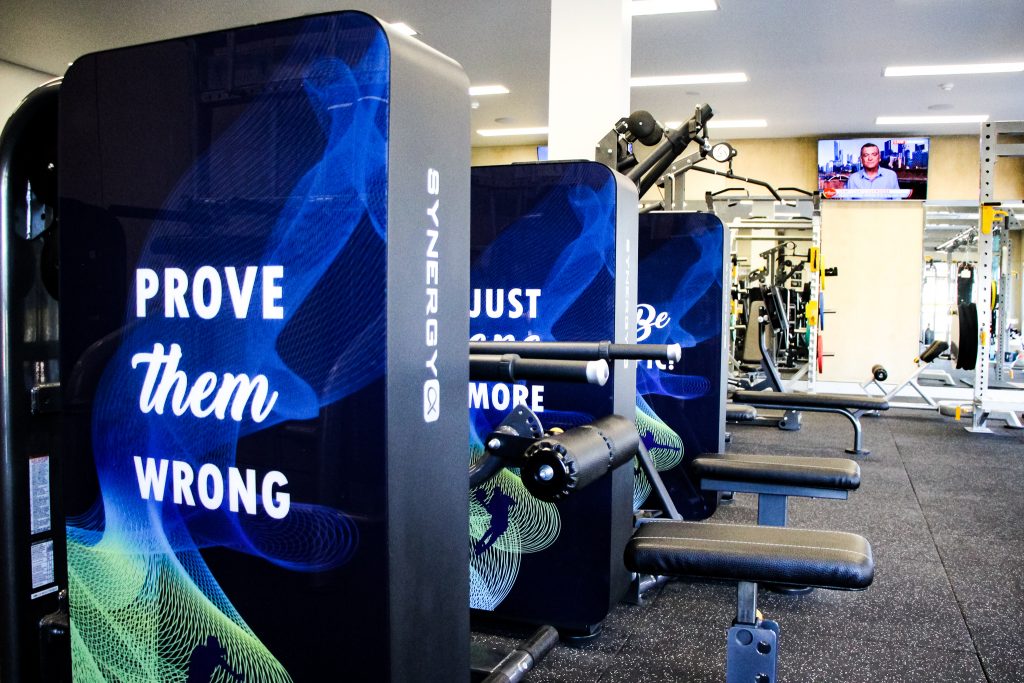 Students from Grades 5 to 10 are required to take part in two 50-minute gym classes each week which will increase to three weekly classes next year.
"I'm surprised how quickly it has taken off," says Darren.
"It has changed the culture of the school already. The kids say they are sleeping better, they're more alert and we have a group of Year 9 boys who haven't been in trouble for a month because they've been at the gym."
St Philip's sits on 103 acres in Cessnock, in NSW's Hunter Valley, but until one month ago the ever-expanding campus did not have a functional gym room.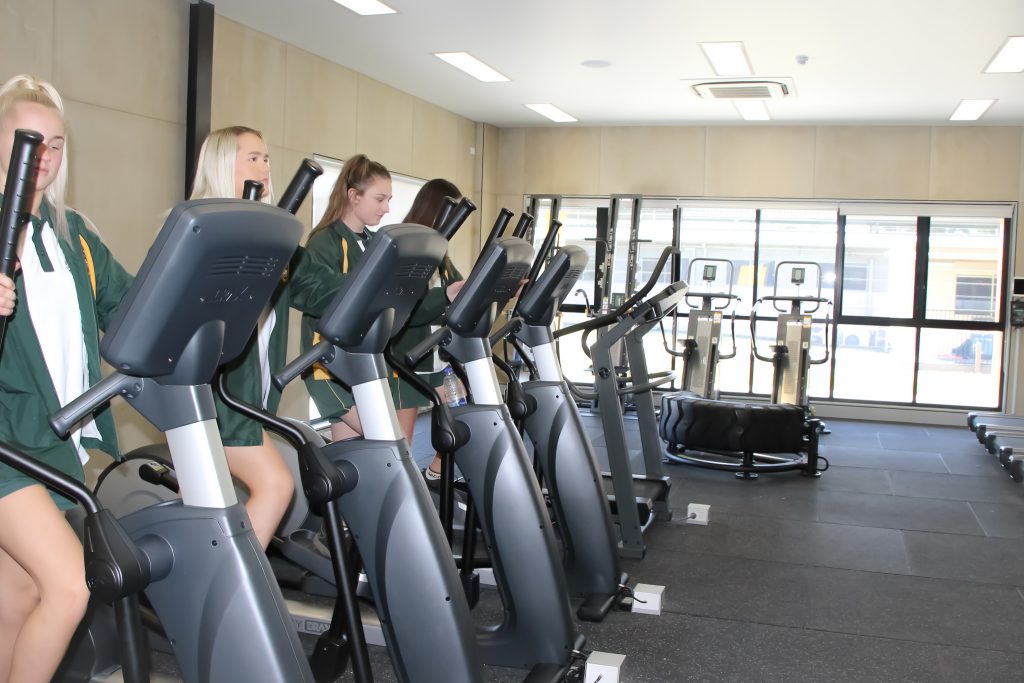 In recent years the school has been growing (from 200 students to more than 1000) and adding new classrooms and buildings.
However, concerned about the childhood obesity epidemic and reports about youth mental health problems, Darren saw an important need to invest in physical education.
The new gym takes up the equivalent space of four classrooms and comprises a cardio room with 36 pieces of cardio equipment such as treadmills, rowing machines and exercise bikes.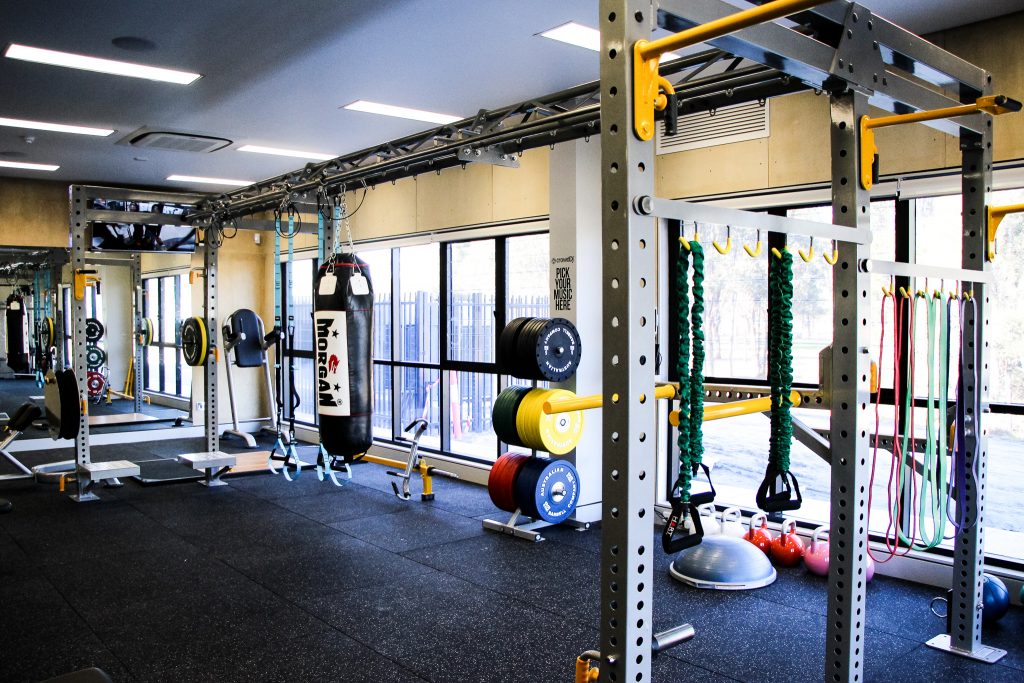 The second room is devoted to strength training and houses the school's colourful array of plates, weights and strength machines.
The equipment was supplied by Synergy Fitness – an Australian-owned designer and manufacturer of innovative fitness equipment.
Darren says Synergy Fitness had a similar philosophy when it came to the health of young people and combining functional fitness with cognitive development.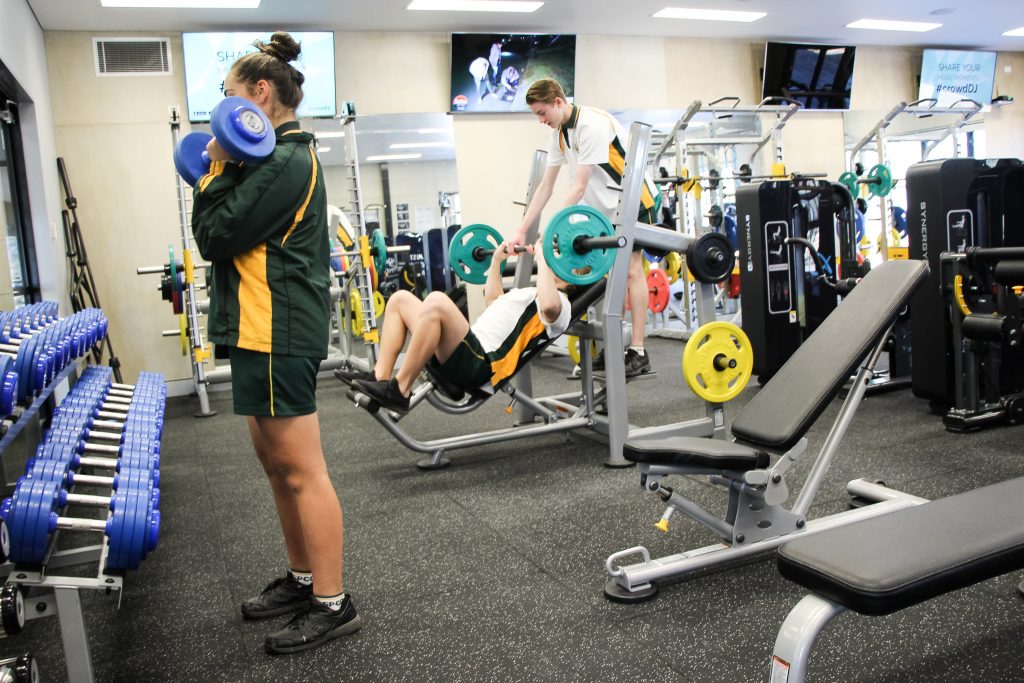 The company installed three SMARTFit Walls  – panels attached to the wall containing LED sensory lights and activators which students trigger in a variety of ways to promote body movement.
Darren says the investment in fitness was all about looking after young people and also staff.
"We could have used the space for four classrooms for general learning but as a school we really believe in the importance of the physical fitness of our students."