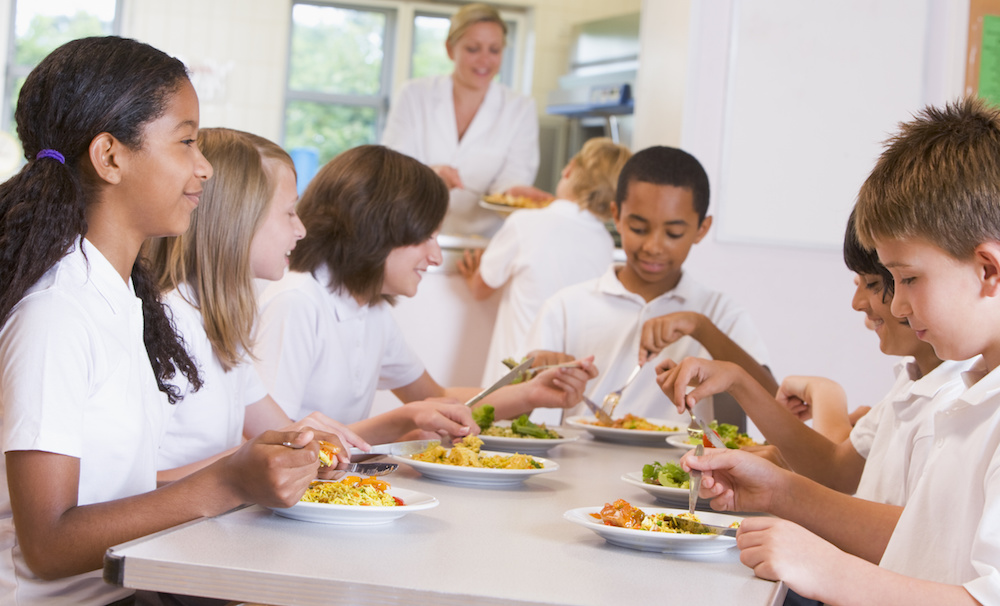 Research released by Tip Top has found that more than 50 percent of Australian parents and caregivers suspect their child has experienced bullying at school. More concerningly, two in five feel ill equipped to proactively address the topic of bullying with their children at home. 
Primary school is a pivotal time for forming friendships, building self-esteem, and developing social skills. So, when the prevalence of bullying is so high, educating children on how to foster a culture of inclusion and kindness at school is critical.
Read the Term 2 edition of School News HERE
For primary school kids, the majority of children will alert their parents proactively to bullying in the playground, while others (30 percent) rely on their school community to flag – placing even greater onus on these communities to foster transparency and approachability. 
Parents are often challenged with navigating difficult conversations about bullying at home. While some are proactive in addressing the topic, an overwhelming amount are not, with fears of alerting their child to an issue that may not have existed otherwise (48 percent), instilling fear about attending school (38 percent) or simply not feeling well enough equipped (41 percent).
More than half of Aussie parents aren't sure their child would have the confidence to speak up against bullying in the playground (55 percent), despite three-quarters believing their children are armed with the right language and tools to manage it.
With parents largely unsure on how best to broach the subject of bullying and isolation with their children, organisations such as YOU CAN SIT WITH ME play a critical role in providing education and encouragement to students, with the aim of fostering a culture of kindness and inclusivity.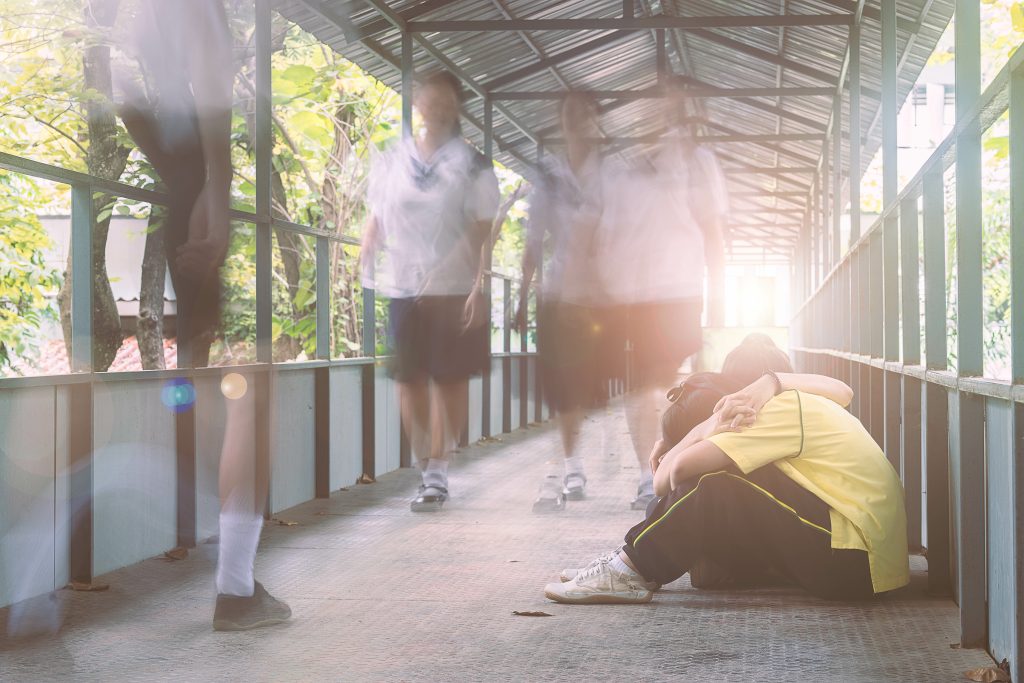 YOU CAN SIT WITH ME, five words to change a life
Established by teacher Sophie Sparks in response to non-inclusive behaviour witnessed in schools, YOU CAN SIT WITH ME is a peer-led kindness and inclusivity program designed to create caring school communities. 
Observed on Friday June 2, the day encourages students across the country to come together in the playground in celebration of YOU CAN SIT WITH ME Day – an annual reminder for students and schools to promote inclusivity and create positive change with five simple words, "You can sit with me".
This year, Tip Top and YOU CAN SIT WITH ME have teamed up to drive social inclusion in primary schools. The partnership will see Tip Top support YOU CAN SIT WITH ME in its ongoing work to empower and educate Aussie schoolkids, their parents and wider school communities on how to form stronger peer-to-peer social bonds.
Founder, Sophie Sparks said YOU CAN SIT WITH ME was developed in response to loneliness and isolation witnessed on the school playground. 
"Having no one to sit with at school can be a very isolating experience for students." Ms Sparks said. 
"However, we also know that schools are full of kind, empathetic children who are happy to welcome other students to sit with them, and the bright yellow wristbands help make this clear for students in need of a friend." 
"YOU CAN SIT WITH ME is delighted to be partnering with Tip Top to help better the lives of Australian school students, encouraging children to come together at lunch, share sandwiches and forge friendships." 
Tip Top Marketing & Innovation Director Brett Grebert said providing young Australians with anti-bullying education has the ability to change lives: "Tip Top sandwiches have been a staple of school lunches for generations and sitting down together over lunch provides an important opportunity for students to connect and make friends.
"We're proud to be partnering with YOU CAN SIT WITH ME to support the important work they're doing to foster more connected, kind and inclusive playgrounds across the country," Mr Grebert added.
The program has now been launched in more than 900 schools across Australia since its 2015 and involves student ambassadors wearing highly visible yellow wristbands to show they welcome anyone to sit with them.
Schools, sporting clubs and community organisations can sign up for YOU CAN SIT WITH ME at https://youcansitwithme.org. Parents and educators are also encouraged to visit the website for Kindness Cards and a friendly 'Slice of Advice'.