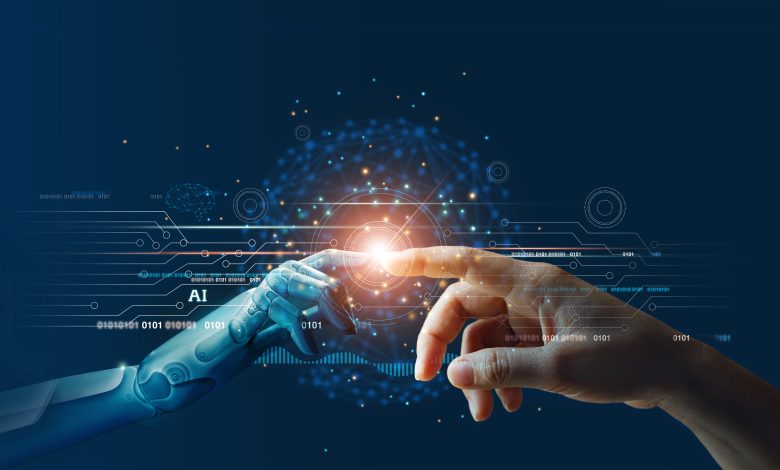 Al Kingsley has more than 30 years' experience in the technology sector, predominantly working in IT Asset Management, educational and instructional technology, and digital safeguarding. Here, he shares how AI can be effectively integrated into the classroom.
Artificial Intelligence has been with us for years, but the arrival of Chat GPT has shot it into global headlines. With generative AI now at our fingertips, the future is finally here; and with it are concerns that not all changes will be for the better.
Read the latest edition of School News HERE
But these concerns shouldn't overshadow the potential of AI to further transform teaching and learning practices, reduce workloads and enhance educational experiences. Schools should look to reap these rewards while being mindful to maintain the highest ethical standards of data management and transparency.
With the high rates of overtime and burnout among Australia's teachers, reducing workloads must be a priority. Emerging AI tools have the power to track student progress and attainment in real time, allowing teachers to more easily identify gaps in learning and plan interventions as needed. Similar AI technology can also be used to create personalised learning pathways and provide individualised suggestions for revision programmes.
This is not to suggest that AI algorithms are, or should be, making decisions that materially impact an individual student's education. These should always be in the hands of educators, parents and carers. However, automating some of these processes and providing suggestions to teachers will lighten their load and help them provide a better, more tailored learning experience that will benefit all students.
Online safety is another area where AI could prove invaluable for schools. While teachers are tasked with ensuring students understand how to use the internet safely and securely, AI can help them spot potential problems by analysing students' internet use, flagging issues in real-time and identifying an online safety threat before it arises. For example, while monitoring can flag keywords, AI could analyse a students' search terms and messages to provide a warning if they might be at risk of bullying, or accessing harmful content. This can help schools more easily and accurately enforce online safety rules and provide support to individual students if needed.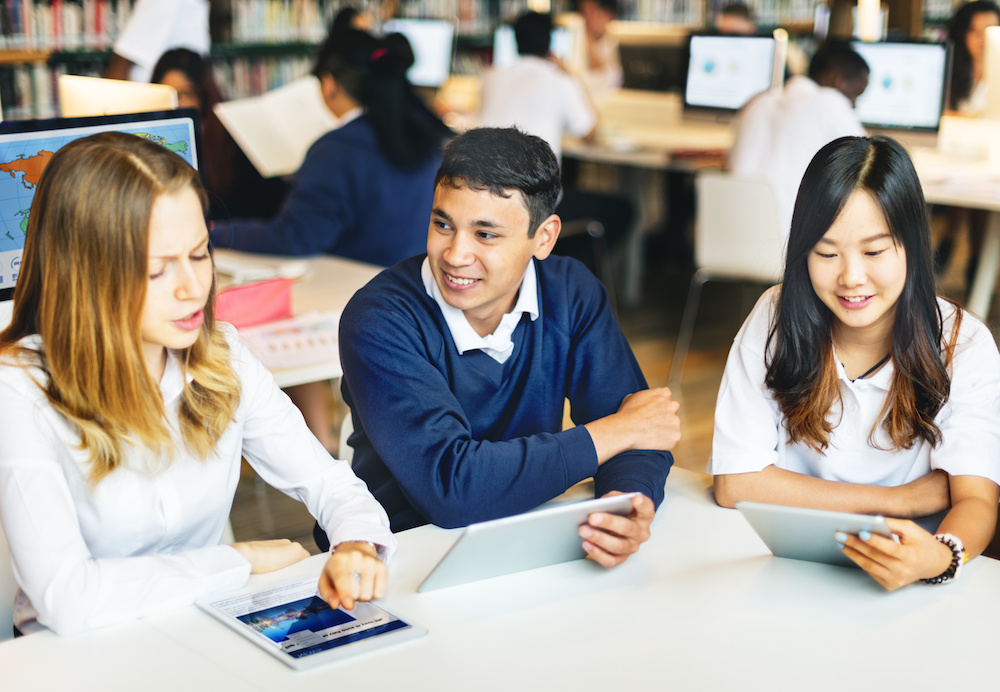 However, to ensure that students' privacy is maintained, schools must adhere to rigorous technology and data management practices. Many schools have a dedicated data protection officer with thorough knowledge of the legal and regulatory obligations, and who is responsible for enforcing them. This officer can take a leading role in ensuring EdTech vendors are completely transparent about what data they collect, where it is stored, who can access it, and for how long.
More broadly, better education around data policies is essential to reduce data privacy breaches and ensure best possible compliance. All staff members who use digital platforms or handle student data should receive regular and up to date training in correct data usage.
Student data should be deleted when they are no longer required. Alerts that update users when their data is no longer being stored can be a useful tool for educating both students and staff about data privacy.
By staying true to the best ethical practices for technology use, schools can begin to reap the benefits of the AI revolution, provide capacity support for their staff and even more effective learning experiences for their students.