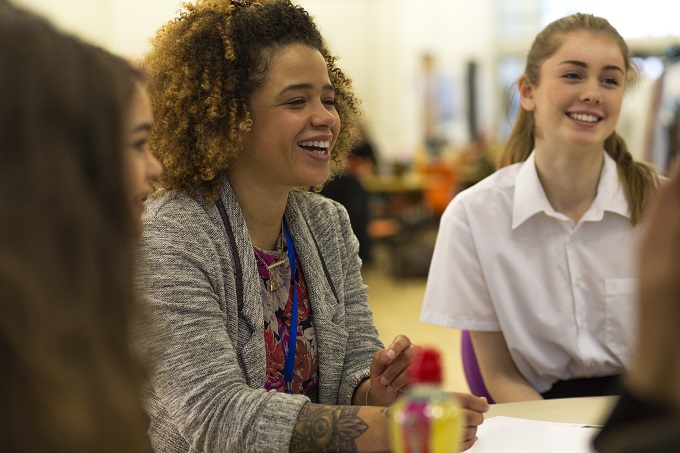 The NSW Department of Education and Teachers Mutual Bank have launched a new competition to find NSW secondary public school teachers using creative methods to inspire young people at school.
Teachers can enter by showcasing their skills in a three-minute video that displays innovative teaching methods, passion for their subject and how they inspire their students.
The top five teachers selected will take part in a hands-on workshop with an e-learning expert to develop their content curation skills so they can share their lessons and teaching methods with a digital network of students and teachers. A $2,000 hardware and software package will help them produce their e-learning content.
Murat Dizdar, Deputy Secretary, School Operations and Performance, said the initiative was a fantastic opportunity to showcase teaching talent from across the state.
"Teachers shape the character, calibre and future of an individual each and every day," he said.
"Our teachers are the support network that ensure our young people connect, succeed and thrive in their educational journey.
"We should never lose sight of the fact that our teachers routinely go above and beyond what is required of them to come up with innovative and forward-thinking teaching practices that resonate with their students."
The competition is open to all secondary public school teachers in NSW until 24 May.
Find out more and submit an entry on the Learning Edge webpage.