Classroom Resources
10 books by First Nations authors to change the narrative of your school library
The Great Gatsby is considered one of America's greatest novels and often features in the Australian literature curriculum. Here are some Australian novels written by Indigenous writers that are worthy of taking the crown.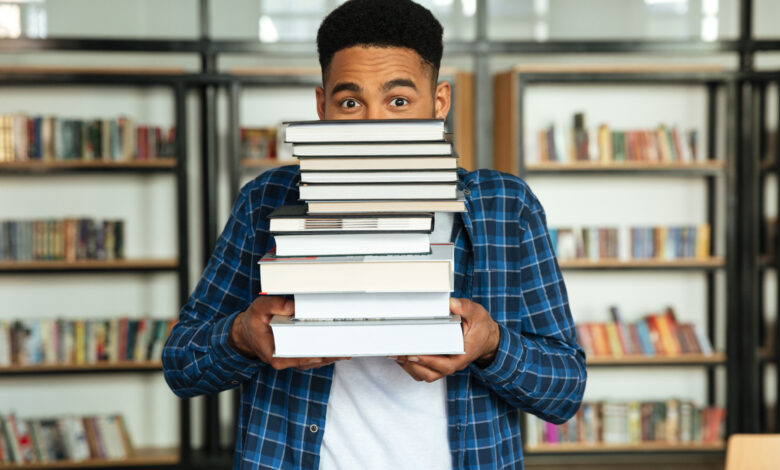 The stories we ask our students to read and study are one way we can show them the world, and introduce them to different voices, cultures and perspectives. Yet a study reported in The Australian Educational Researcher in 2020 which looked at 360 texts in the Senior Victorian English curriculum over a ten-year period, showed just a single novel by an Indigenous author. 
Here are ten books written by Indigenous authors that tell Indigenous stories:
1. Enclave, by Claire G. Coleman
This is Noongar author, Claire G Coleman's third novel and follows 20-year-old protagonist Christine as she is exiled from the oppressive and paranoid Safetown, a place where everyone is watched and controlled by the Agency. Critiquing racism, colonialism and the misuse of technology, this is a book of hope.
2. Growing Up Aboriginal in Australia, edited by Anita Heiss
A collection of fifty stories by Indigenous writers, each focussing on a significant event in their lives and when combined, create a diverse, thought-provoking and sometimes confronting look at the experience of growing up Aboriginal in Australia.
3. Grace Beside Me, by Sue McPherson
By artist and writer, Sue McPherson, this award-winning book has been adapted into a children's television series and follows teenager Fuzzy Mac as she negotiates romance and rivalries, the visions of her Nan plus a mysterious encounter with a ghost. Combining the spiritual with the mundane, McPherson explores small-town life with a gentle eye.
4. Ghost River, by Tony Birch
This novel follows the friendship of two teenagers who live in the slums of Collingwood and along the gritty banks of the Yarra River in the 1960s. It explores how challenges growing up can build resilience for the adult you become and does not shy away from the bleaker aspects of a dysfunctional childhood.
5. Tracks of the Missing, by Carl Merrison
Dek and Willum are conflicted – they're meant to be playing an important football game with scouts watching, but some of their friends have gone missing and there is a murderer on the loose. Dek's grandfather, a celebrated tracker arrives and expects Dek to go bush with him. His choice will have dire consequences. Written by award-winning author Carl Merrison, a Jara and Kija man from Halls Creek.
6. The Boy From the Mish, by Gary Lonesborough
This CBCA shortlisted novel by Yuin author Gary Lonesborough is an authentic and heart-warming queer Indigenous novel about seventeen-year-old Jackson as he explores his own identity and determines where he fits in the world.
7. Catching Teller Crow, by Ambelin Kwaymullina and Ezekiel Kwaymullina
Winner of the 2019 Victorian Premier's Literary Award, this book by Palyku sister and brother Ambelin and Ezekiel follows Beth, who – though dead – works with her detective father to help solve a mystery. With themes of grief, love, family and colonialism this is a novel about storytelling and survival.
8. This All Come Back Now, edited by Mykaela Saunders
A collection of 22 Aboriginal and Torres Strait Islander speculative fiction short stories, this links the past with the future, mourning what has been lost while looking forward and celebrating country and family.
9. Who Am I: The Diary of Mary Talence, Sydney 1937, by Anita Heiss
This historical fiction novel by Wiradjuri writer Anita Heiss follows a young Aboriginal girl as she is taken from her family, sent to a children's home and later adopted by a white family. It introduces readers to the Stolen Generation with a thoughtful and layered account, considering how the combination of good intentions and ignorance led to a policy, the devastating effects of which are still being felt today.
10. My Spare Heart, by Jared Thomas
Written by Nukuna man, Dr Jared Thomas, this novel follows seventeen-year-old Phoebe as her family splinters and she moves from the city to the country with her Aboriginal father, while her non-Indigenous mother stays in the city. Navigating alcoholism, secrets, identity and fitting in, this is an authentic look at the complexities of teenage life.
Related article: Books that celebrate First Nations Scientists