Education
Teaching Resources
Celebrate First Nations Scientists with these books for NAIDOC WEEK
NAIDOC Week is held in the first week of July each year and is an opportunity to learn about the achievements, culture, and histories of Aboriginal and Torres Strait Islander peoples. It's also an opportunity for school communities to strengthen connections with the Traditional Custodians of the lands upon which they learn, and thank First Nations peoples for sharing their knowledges.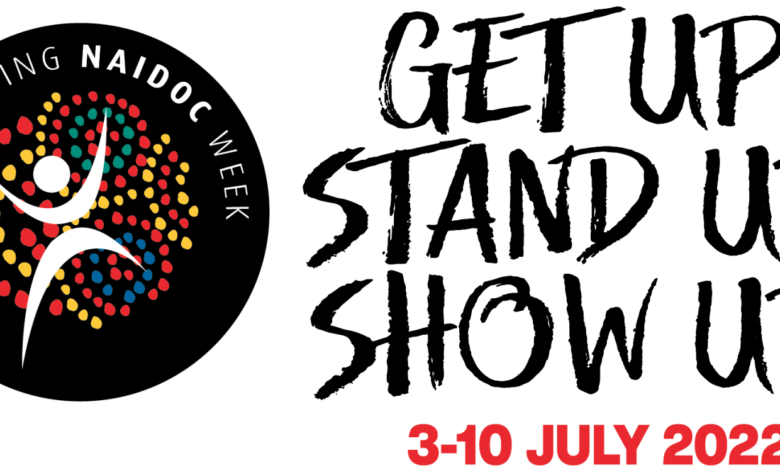 Entering NAIDOC Week, School News would like to acknowledge the continuous contributions of First Nations peoples to the education of children across Country, and in particular, we would like to acknowledge their role as First scientists. We pay our respects to Elders past, present, and future.
As the oldest, continuous living culture on earth, Aboriginal and Torres Strait Islander peoples are among the earliest astronomers, chemists, land managers, engineers and artists and are being celebrated with a number of recently published books.
Kamilaroi man Corey Tutt, who wrote 'The First Scientists,' was recently awarded an Order of Australia Medal for his service to Indigenous STEM education and was also the 2020 NSW Young Australian of the Year. His book, illustrated by Blak Douglas, is a stunning collection of stories looking at how ancient cultural knowledge has informed modern-day science.
As the First Astronomers, Indigenous Nations across Australia used the stars to predict the weather and to determine when it was time to plant and harvest different foods.
As the First Ecologists, they developed rules to care for animals and fish ensuring sustainable populations for future generations.
As Custodians of the land, First Nations peoples efficiently managed the land for tens of thousands of years, using fire to regenerate the bush, reduce wildfires, encourage the growth of plants and seeds and affect animal movement.
First Nations scientists were among the first chemists to invent glue, and have a long and unbroken history of teaching, learning, and knowledge sharing that has been omitted from the Australian Curriculum for too long. However, schools are increasingly changing this by bringing books and resources written by Aboriginal and Torres Strait Islander peoples onto their syllabi.
Gamilaraay astrophysicist and Sydney Observatory's inaugural astronomy ambassador, Karlie Noon's book, Sky Country, for instance, focuses on the role of Indigenous people as the First Astronomers and in an interview with the ABC, Karlie said her message to other young Indigenous men and women was to 'be proud of the science embedded in their culture's knowledge.'
Both books offer teachers a chance to discuss the achievements of Indigenous Australians within the wider context of NAIDOC Week celebrations, with relevance to a number of curriculum areas including HASS and Science.
Books for students about First Nations Scientists
1.      The First Scientists: Deadly Inventions and Innovations from Australia's First Peoples, by Corey Tutt, illustrated by Blak Douglas (2021)
2.      Heroes, Rebels and Innovators: Inspiring Aboriginal and Torres Strait Islander people from history, by Karen Wyld, illustrated by Jaelyn Biumaiwai (2021)
3.      Sky Country by Karlie Noon and Krystal de Napoli (2022)
4.      The First Astronomers: How Indigenous elders read the stars, by Duane Hamacher (2022)
5.      Looking After Country with Fire: Aboriginal Burning Knowledge with Uncle Kuu, by Victor Steffensen (2022)
6.      Young Dark Emu: A truer history, by Bruce Pascoe (2019)
7.      Australia's First Naturalists: Indigenous People's Contribution to Early Zoology, by Penny Olsen and Lynette Russell (2019)
Share your book recommendations for other schools ahead of NAIDOC WEEK below!
This article was written on Whadjuk Noongar Boodja and published on the stolen lands of the Turrbal and Jagera people, Meanjin.