News
3 different school initiatives up for prestigious award
Schools are the future of sustainability in Australia, if these three are anything to go by…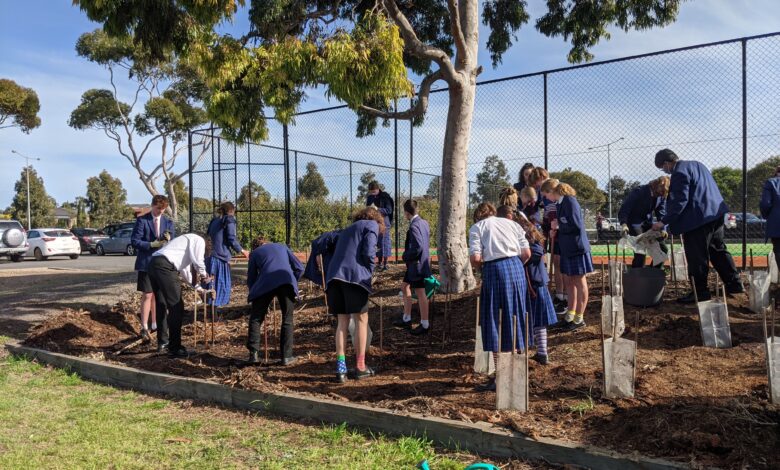 The future-focused finalists of the Premier's Sustainability Awards in Victoria this year are showing industry how it's done.
At St Joseph's Primary School in Sorrento, students are researching and building habitat boxes to help Indigenous bees and butterflies thrive in their local community. In a show of incredible real-world problem-solving, St Joseph's identified that green space only makes up 10 percent of its campus, so the school resolved to develop a range of small gardens that could provide habitat and plant diversity and all students worked on propagating plant species to attract and support fauna.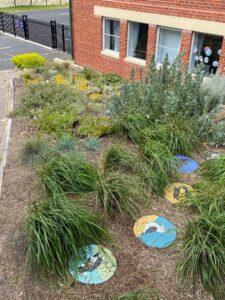 The school's Sustainability Coordinator and Teacher, Jane Byrne, told School News how much the award would mean to the community: "A Premier's Sustainability Award would validate St Joseph's hard work, commitment and contribution to our school's challenging limited green space and the Mornington Peninsula's biodiversity."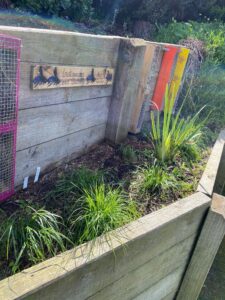 Kardinia International College in Bell Post Hill is one of the other finalist schools and has demonstrated incredible sustainability efforts by working to become a carbon-neutral five-star school.
The junior school has undergone a colossal redevelopment, which includes a 300kW solar system that can generate enough renewable energy to be carbon-neutral during the day, and the college has plans to secure 100 percent green power. All light fittings in the school have already been converted to LEDs, and the school's canteen furniture is made of 100 percent recycled plastic.
Lunchtime is a boon for sustainable action at the college, making use of online ordering and biodegradable packaging as well as making sure that organic waste is returned for use as compost.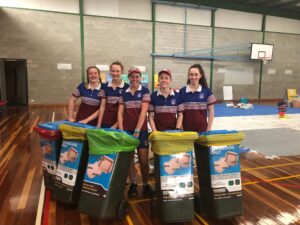 Principal Catherine Lockhart from Kardinia International College told School News the school was "thrilled" to have been announced as a finalist and acknowledged the Award organisers and finalists for "making such as positive contribution to sustainability".
"It is such wonderful recognition for all the hard work and commitment from our students, staff and our wider community."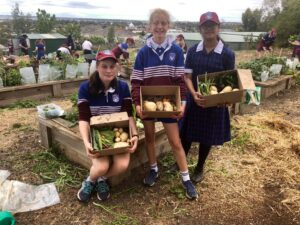 A third school, Ardeer South Primary School in Sunshine West, was also recognised for its vital advocacy. The school's 'Sixty Little Voices' program saw 60 students write to their local mayor requesting assistance to help them build more green space. 2500 trees planted later, and their urban forest has created a lasting legacy for future students, community, and the planet.
This year marks the 20th anniversary of the prestigious Premier's Sustainability Awards program, and Sustainability Victoria's Interim CEO Matt Genever said that the awards were an important opportunity to recognise the individual Victorians, community groups, councils and businesses who are making a positive impact on the world around us:
"By recognising the innovative work being done in sustainability, we aim to inspire others so that together we can progress faster towards our goal of a climate-resilient, circular economy with net zero emissions."
The judging panel included a broad range of independent environmental experts selected for their sustainability and industry expertise. More information about the Premier's Sustainability Awards can be found here: https://www.sustainability.vic.gov.au/psa-2022-finalists