News
Administration
Running a successful fundraiser
Make your next school fundraiser a winner with these tips to engage your school community with innovative fundraising ideas.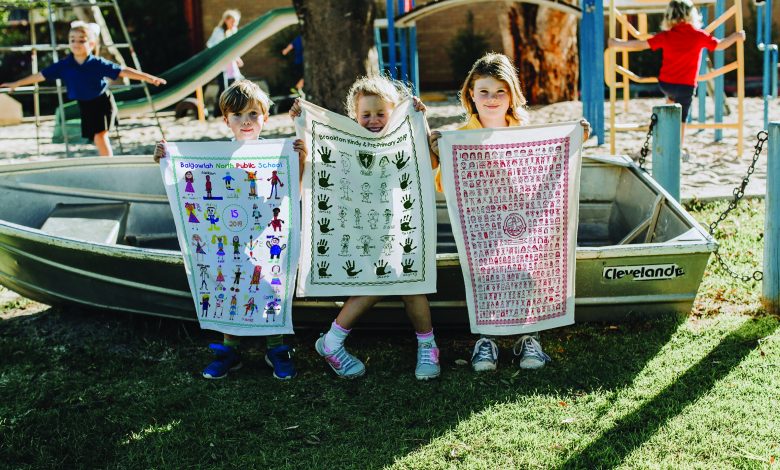 Fundraising is an important activity for all schools, helping to provide resources and fund opportunities for students outside the scope of the annual school budget. Sport and cultural trips, specialist learning equipment and extension experiences are just some examples of the benefits fundraising can provide. Finding fundraising ideas, though, that are simple to organise and profitable can be a challenge, particularly in a school context.
Read the latest issue of School News HERE
Families and businesses are increasingly asked to donate money, for state or nation-wide appeals, specific causes, local sport or community clubs as well as schools. In this issue of School News, we discuss how to organise school fundraising, and explore the latest trends from tasty treats to practical products, to make sure your next school fundraiser stands out.
The success of any fundraising venture is linked to its efficient organisation. Often, school parent communities, like the Parents and Friends Association will take the lead in this. Schools should work collaboratively with parent communities to facilitate fundraisers. Clear parameters should be established, including what the fundraiser is for, how and when details will be communicated with the school community and, if appropriate, wider community, and the monetary goal. All fundraising must comply with relevant state laws, so schools are encouraged to consult with relevant authorities to ensure this.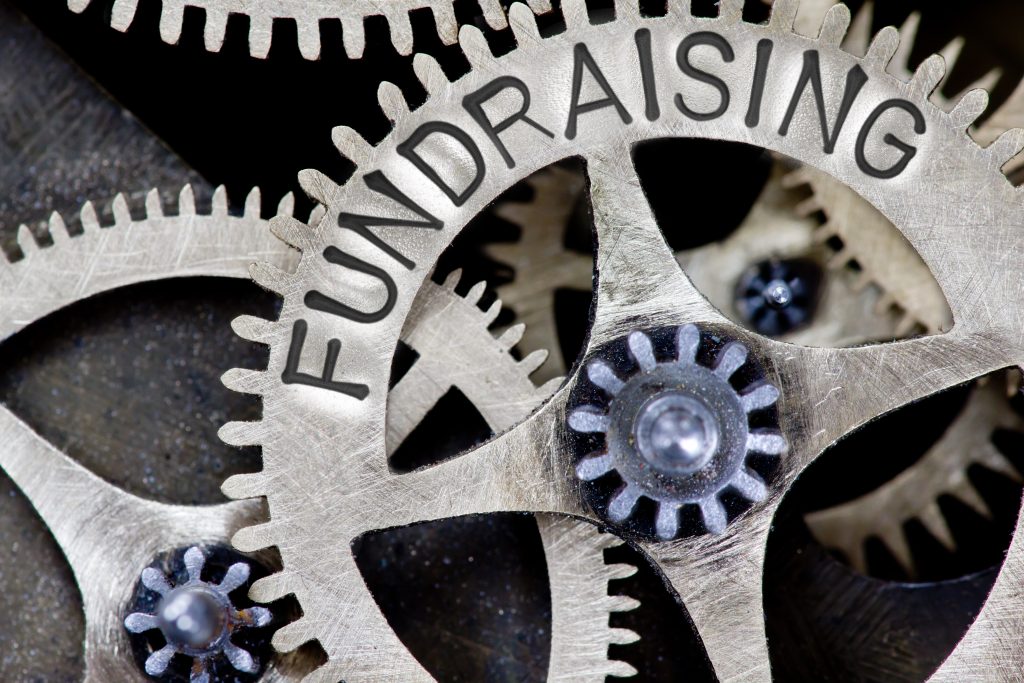 Parent associations, while comprised of volunteers, often contain many parents with expertise in a certain field. These expertise can be drawn on to enhance fundraising efforts. A person proficient at utilising social media platforms, for example may be tasked with coordinating social media content to promote the fundraiser; an individual with links to a local business may be asked to approach the business for support.
School staff, as well, can support fundraising efforts. Helping to explain the benefits the fundraiser will have for the school community or specific links to learning opportunities may assist in validating the fundraiser, deeming it worthwhile to students, parents and their families.
Engaging the school community is also integral to the success of any fundraising endeavour. Students who can see direct benefits for themselves may be more inclined to volunteer their time or services to assist with fundraising. Similarly, parents who can identify a need and recognise the benefit of a school fundraiser may be more likely to lend their support to the fundraiser.
When considering the best items for a school fundraiser, the opportunities for schools are vast.
Consumables such as chocolates, bakery treats and pies have long been a staple of the school fundraiser. With broad appeal, these items can be easily sold by students to family and friends. Collaborations with local businesses such as bakeries can provide benefits for the wider community. 
Keepsakes can make excellent gifts for occasions such as mother's day, father's day and Christmas. Photo frames and photo keyrings, coffee mugs and pens all provide mementos the whole family can cherish. Fundraising around Easter could involve the sale of hot cross buns or chocolate; hand painted ornaments or specialist wrapping paper would serve well at Christmas time. 
Recent shifts in community consciousness towards caring for the planet make reusable items a great choice for fundraising. A variety of products are available to schools, including reusable coffee mugs, shopping bags and food containers. Other household items like hand sanitiser, sunscreen and band aids are also popular fundraising items. These products can include school-specific branding, thus serving the dual purpose of fundraising and marketing. 
Most importantly, remember to have fun with your fundraising! Often the simplest ideas, that are easy to organise and prove the most successful. Planning, organisation and a great product will help your fundraiser to be a hit with students, their families and the broader community.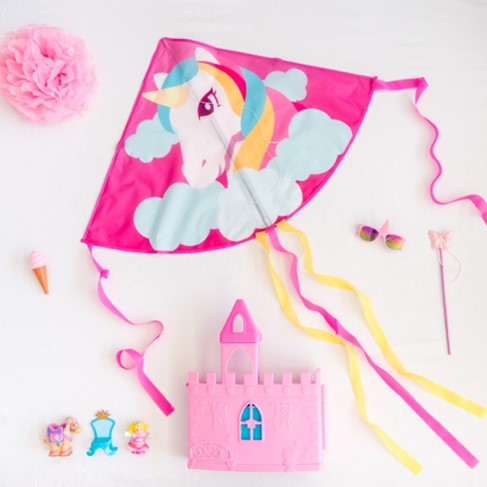 School News asked several different organisations how they can assist schools with fundraising.
Expressions, known to many as 'the tea towel company', is an Australian-owned and operated fundraising supplier who have been a part of the fundraising landscape for more than 20 years.
Specialising in tea towels designed using children's drawings, the company creates cherished family keepsakes of childhood friends and teachers. Expressions custom designed and printed tea towels, aprons and bags offer a bespoke, premium quality choice for fundraising. These organic, long lasting and practical products offer a healthy and enduring alternative for fundraising that won't be thrown away. Expressions fundraising projects are easy to run, with everything necessary for successful implementation provided.
Expressions have won multiple awards in the Australian Fundraising Directory Awards over many years for Best Customer Service, Best Eco-Friendly Fundraising and Runner Up Fundraising Company of the Year.
Zoom Kites provides an easy, fun and food free fundraising solution to schools and clubs. Australian owned and operated, Zoom Kites offers a range of six fun kites designed for children aged 3 to 12 years, including a unicorn, dragon, dinosaur, UFO, flamingo and mermaid. Designed to fly with ease, company owner Shayla Strapps drew on her experience in kite design and wholesaling to develop the product.
Zoom Kites online platform reduces time and energy required by the fundraising committee as it provides a completely online payment and order process. No money needs to be handled by the school, and orders are sent direct to the school after the order period. As well as raising funds, Zoom Kites encourages children to get outside and be active. Some schools have incorporated these learnings into school teaching time, while others have created after school kite festivals. Fundraising via Zoom Kites is available for all schools and clubs.