Property
Making A Painting Maintenance Plan
Property maintenance directly impacts a school's reputation, appearance, and general morale.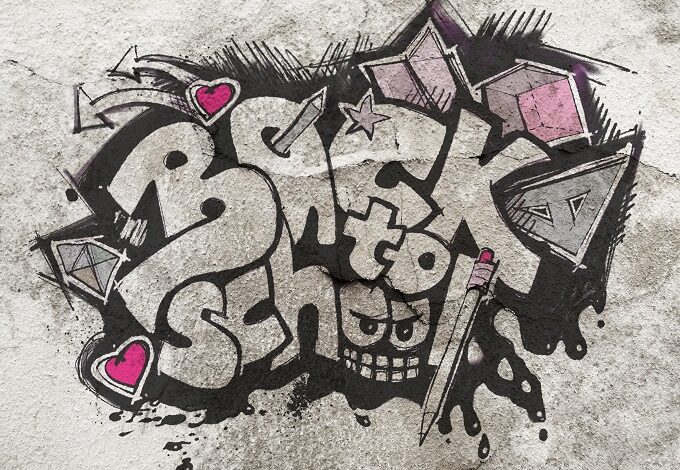 So why does it tend to be low on a school board's list of priorities? When budgets are tight, working preventative measures into your financial plan can grease the wheels with management.
Painting maintenance sets school buildings apart—even if a school is struggling on the inside, well-kept walls work wonders to keep up appearances. On the other hand, shoddy paintwork puts off prospective parents and does little to instil pride in a student body.
To get on top of finances and keep your school in tip-top condition, you can implement a preventative maintenance plan that schedules lower cost regular cleaning and preventative fixes. The goal here is to avoid the need for an expensive, full-scale renovation down the road once complaints and hazards start to roll in.
Planning 101: What needs to be maintained?
First, check the damage. Weather is a critical offender when it comes to paint longevity. Strong UV rays cause fading and colour morphing, while winds and rain dirty paintwork and eventually cause cracks and splits. Ignored for too long, the only remedy is to strip the walls and repaint, but scheduled maintenance can stave this off by brushing, sanding, and treating where needed. Water damage is a nastier offshoot and can be hard to spot unless you specialise in building maintenance—another benefit of scheduling regular professional attention—but bubbling paint, mould, peeling, and staining are all tell-tale signs that need to be assessed for health and safety.
Another maintenance woe for schools involves vandalism and graffiti. Along with general wear and tear from rogue soccer balls and illicit skateboarding, these kinds of marks are likely to attract copycat behaviour, so regular deep cleaning works as a deterrent.
Finally, you can schedule an audit first and foremost. A painting contractor should be able to survey your site, identify any areas of concern, carry out an initial repaint if needed, and work with you to implement a five-year routine maintenance schedule.
The simple strategy schools neglect
Establishing a clear routine maintenance plan is a simple strategy that flies under the radar for most schools. But you can rectify this in Term 1 by drafting a schedule of cost-saving maintenance to put your finance team at ease and ideally reduce your own admin for future. For specific strategising tips, we reached out to industry specialists.
Industry pointers for your painting maintenance plan
"When it comes to school budgets," remarks Higgins' General Manager of Operations, Nick Higgins, "maintenance is often one of the easiest things to cut".
Implementing a maintenance plan to frame maintenance as value-adding is vital for this reason, he tells us: "It's much easier to reduce the amount of money spent on maintenance than dock money earmarked for improving enrolments. Even though most shrewd business managers understand that preventative maintenance is a financially savvy approach and more cost effective than fixing things on an ad hoc basis, it can be difficult to justify this regular spend, which a school board may view as unnecessary.
Quite the contrary, Nick suggests: "Poor maintenance can give parents the impression that the school is 'going downhill'; while satisfied parents who can see that the facility is well looked after and school fees are being properly managed, are more likely to keep their children enrolled for longer—improving retention.
"So, it's important to frame maintenance planning, such as a maintenance painting solution, in terms of its forecasted return on investment (ROI), and how it can ease school budget strains in the long term. For instance, by undertaking preventative maintenance on a regular basis, you can minimise natural deterioration and eliminate the costly repair or replacement of building components.
While it may seem like the job is done once the paint is dry, the job has only really begun. Maintenance of the interior and exterior of school buildings post-paint job is crucial to keeping your education property looking fresh for longer.

In fact, keeping a newly painted building suitably maintained will extend the life of the painted surface and add extra years in between repainting.
"A regular maintenance painting plan protects the surfaces of buildings from the elements, reducing the effects of prolonged exposure to water, salt, sunlight, mould, and mildew. Keeping on top of painting requirements also ensures that warranties are honoured, as reputable contractors conduct an annual site visit, ensuring any issues are caught early and dealt with before they become problematic."
Planning ahead also allows you to schedule routine maintenance to maximise benefit. Nick adds: "By scheduling maintenance shortly before important dates in the calendar, such as the school's open day, you can reap maximum benefit from the maintenance work by ensuring the school puts its best foot forward when it most counts."