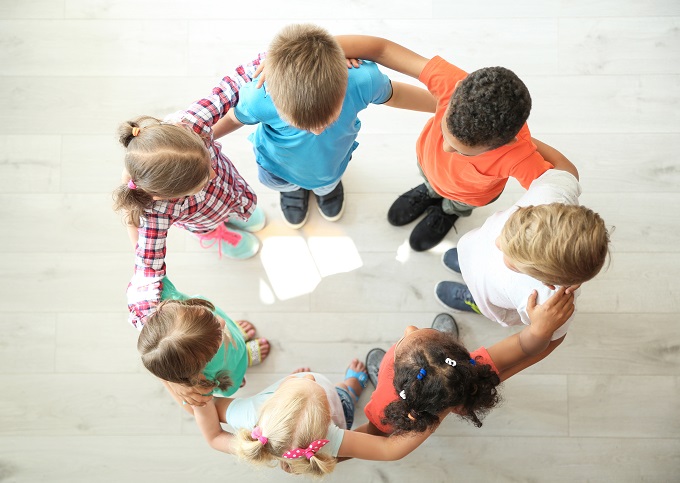 Though you may be familiar with the names of the writers of School News, there are many more people who work tirelessly behind the scenes to produce the magazine each term.  This series, to be published over the remainder of the year, introduces you to the writers, editors, directors and sales team behind the magazine.
First up is Naomii Seah. While Naomii works predominantly for the NZ version of School News, she does pen the odd story for our Australian audience. To get to know her better, I asked Naomii a few questions.
Read the Term 2 edition of School News HERE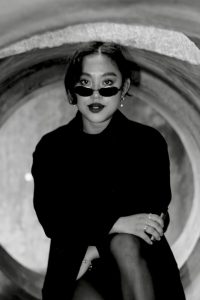 Please introduce yourself and explain what you do at School News
Kia ora koutou! My name is Naomii Seah, and I am an industry reporter and social media manager at School News NZ. I find and publish relevant education news for our weekly newsletter (released on a Wednesday morning!), and I also write editorial for the quarterly magazine. Find our NZ social media on LinkedIn here, and Facebook here.
Where are you based?
I am usually based on the North Shore of Tāmaki Makaurau, Auckland, where I was born and raised!
Do you have any other current jobs?
Yes, I have an existing relationship with news and arts publications in Aotearoa, New Zealand and will occasionally pick up freelance work for them.
Did you always know you wanted to be a writer? What did you want to be when you were at school?
I've always loved reading and writing, and secretly harboured an ambition to be a writer since I was a kid. However, I always thought it was an unobtainable or unrealistic job, and that I wouldn't be able to find work. So, in university, I set my sights on STEM and pursued a Chemistry degree! I completed it, but quickly realised I didn't want to stand in a lab all day under fluorescent lighting. So I began writing here and there, and discovered there is a huge demand for writers of all stripes!
How are stories chosen for School News?
For the quarterly magazine, I'm always keeping an eye on the bigger news publications of Aoteaora, as well as press releases from unions and the Ministry of Education for relevant educational news. I will also keep up with upcoming award/events for any outstanding schools or educators to approach for our profiles, columns and special reports.
Our editorial team meets regularly to workshop ideas and find the best fit for our magazine, and for our audience. I also keep in regular contact with young teachers in the industry.
If you could introduce one thing into all schools (a program, a position, a philosophy or rule etc) what would it be?
I would personally abolish streaming in NZ schools, effective immediately! Although I did well in school and was always placed in the top steams (which advantaged me, and I'm very grateful), I had friends in lower streams and witnessed firsthand the detrimental effects of streaming on their self-esteem and achievement. My friends were no less clever than me, but they weren't given the same resources, opportunities and encouragement that I had access to. Thankfully streaming is already being slowly phased out.
What's one thing most people don't know about you?
I lived in Malaysia from the ages of 1 to 4 years old so my first languages were Mandarin Chinese, Hokkien, Malay and English!
What do you do in your spare time?
I love podcasts, crochet, big walks and yoga. I'm a big nerd so I listen to lots of history and science podcasts. Crochet keeps my hands busy while I'm watching Netflix, on the bus or just having a coffee with friends.