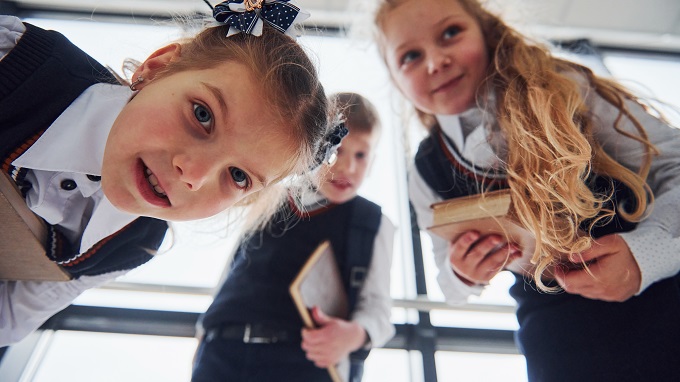 While the TIMSS results released last year in the first volume showed some progress in Australian students' performance in maths and science, the additional data in this second volume shows where more work is needed.
Specifically, the data shows there is a shortage of specialised maths teachers and there are issues with effective teaching practices in Australian schools.
Minister for Education and Youth Alan Tudge said the Government had already taken steps to lift standards.
"We are already better accrediting initial teacher training courses and testing teaching students before they graduate to make sure they have appropriate literacy and numeracy skills before they enter the classroom," Minister Tudge said.
I have stated clearly that the current review of the national curriculum must focus on lifting standards in maths and science.
"The review into initial teacher education I launched in April will also explore option to improve teaching practices."
The TIMSS report highlights that only half of Australia's Year 4 students attended schools where more than 25 per cent of students enter school foundational literacy and numeracy skills.
"Our historic $2 billion commitment to ongoing preschool funding will be tied to attendance and outcomes measures that will see more Aussie kids attending preschool and better prepared to start school," Mr Tudge said.
"As I have said repeatedly, with the funding wars behind us, our focus is now on how our record funding for Australian schools is spent to lift student outcomes."
The Morrison Government claims it is investing $315 billion for all Australian schools between 2018 and 2029, with our needs-based funding model ensuring the most support is going to those schools that need it most. Australian schools will receive a record $24.8 billion in Australian Government funding next year.