News
NSW curriculum "overhaul" powers into 2021
The first stage of the NSW curriculum reform will see a reduction of more than 80 courses developed by schools classified as unnecessary.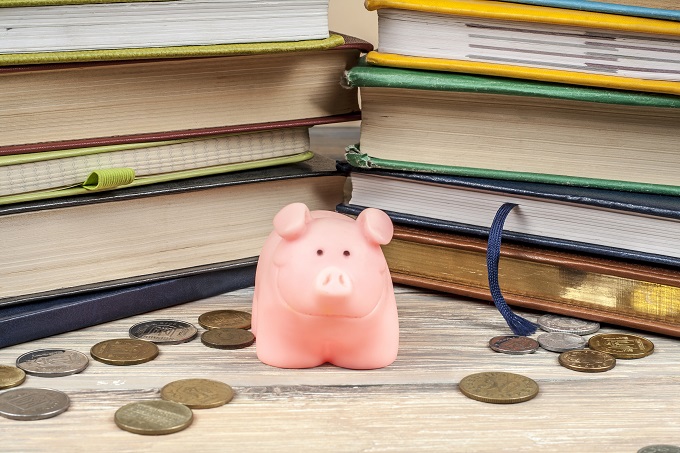 NSW Curriculum Reform is powering on with the first stage of decluttering that will see a reduction of more than 80 courses developed by schools classified as unnecessary.
As part of the NSW Curriculum Reform, new criteria have been developed to ensure elective courses developed by schools provide students with strong foundations for future learning and life beyond school.
Premier Gladys Berejiklian said the NSW Government had exceeded its target to reduce the number of elective courses developed by high schools by at least 20 per cent.
"We need our schools to be focussed on the core learning areas," Ms Berejiklian said.
"Removing unnecessary courses allows schools and teachers the time and resources to deliver the essentials for students."
Minister for Education Sarah Mitchell said that she wanted to ensure schools are delivering high quality syllabuses to set students for success after school.
"New criteria will ensure that courses are only approved where the course provides a high quality elective option for students, and does not duplicate or overlap with existing opportunities within the syllabus," Ms Mitchell said.
"While courses will be cut, students will still have opportunities to explore their interests. For example, courses like print-making would no longer be standalone courses, but they could still be options as part of a core course like Art.
"Removing these courses is the first step in our curriculum reform with the development of the new, streamlined K-2 English and Maths syllabuses also on track to be released for consultation in March this year."
With the exception of languages, Auslan and Braille, all Year 9 and 10 elective courses developed by schools will be phased out by 2022. Year 9 and 10 students will have the opportunity to select elective subjects that will be developed by the NSW Education Standards Authority and will be available state-wide.
EDITOR'S NOTE: This