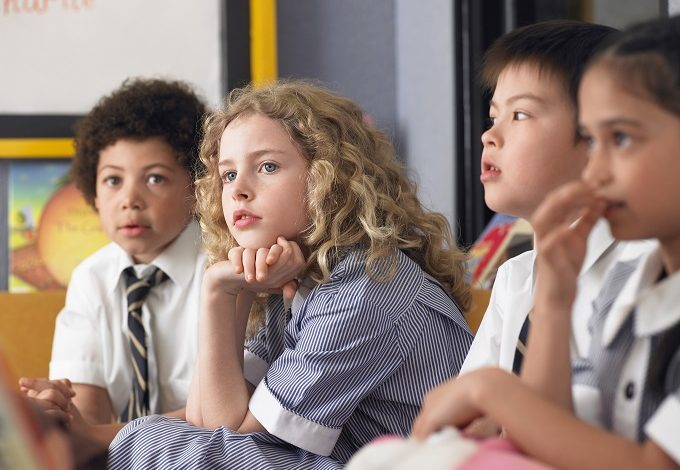 More than half of Queensland's independent schools are proving that when it comes to size, good
things really can come in small packages.
Of the state's 232 independent schools 121 are classified as a small school, meaning they enrol up to
200 students in primary schools, 500 students in high schools and up to 700 in combined primary and
high schools.
Read the latest issue of School News HERE
More than 19,000 Queensland students are now enrolled in these schools as enrolments in the
independent sector across the state continue to experience year-on-year growth.
According to Timothy Peden, Principal at Kallangur's Charlotte Mason College, small schools can offer
students and parents a real sense of community in which educational outcomes can flourish.
"We have a place where parents and children belong and have a team of caring teachers and support
staff who go the extra mile for students," he said.
"At our college, we work with parents to provide a learning journey that not only provides a quality
education but prepares students to be successful in life."
Other benefits associated with small schools include educators being able to develop meaningful relationships with students, increased professional development opportunities for teachers and an
emphasis on creativity when developing solutions for problems.
However, while these schools are not immune to the challenges facing the greater education sector,
they also have their own unique set of challenges such as time and resource constraints placed on
teachers and isolation within their small school context.
"Whether an independent school is small due to its educational ethos, or simply due to its location in
a rural or remote part of Queensland, these schools are incredibly important in ensuring parents
have choice in schooling for their child wherever they might live," Mr Mountford said.
"Small schools are full of passionate educators who are committed to helping students reach their
potential while developing a strong sense of community."