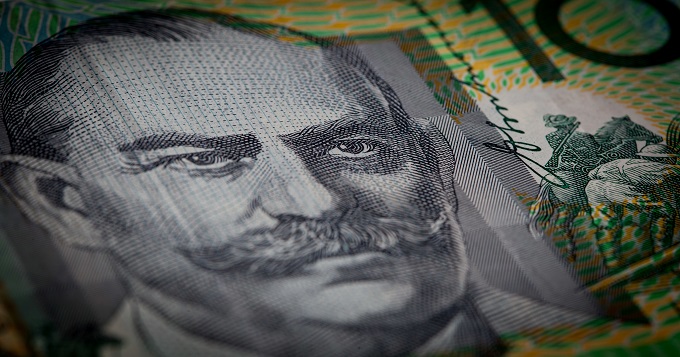 Basing the new model around parents' taxable income, non-government schools can expect a combined $3.4 billion boost over the next 10 years. 
The new funding model doesn't factor in a school's asset wealth or private income and critics deem it a cash-grab for non-government schools. Up-to two-thirds of catholic schools are set to benefit from the new model. The Report into Government Services (ROGS) showed that annual per-student growth in total government funding for private schools in 2017/18 was 3.4 per cent, compared with only 1.5 per cent for public schools, the Australian Education Union announced in a statement.
According to ROGS, non-government school funding per student grew by 3.3 times faster than public school funding per student in the last decade, a gap that has widened further in the last year. In the ten years to 2017-18 government funding for non-government schools rose by 35.2 per cent. Meanwhile, per-student government funding for public schools was only increased by 10.6 per cent in the same period.
Australian Education Union Federal President Correna Haythorpe said : "Public school student enrolments are soaring, yet the Morrison Government is ignoring the needs of two thirds of Australia's school students by refusing to provide equitable funding for public schools."
"This is patently unfair to Australia's 2.6 million public school students, who deserve a high-quality and well-resourced education."
Minister for Education Dan Tehan said the new method was recommended by the National School Resourcing Board's Review of the socio-economic status score. The figures announced this week specify:
$1.2 billion for the Choice and Affordability Fund;
$3.4 billion for the Direct Measure of Income and;
$200 million to provide schools with flexibility while converting to optimal census data.
"Commonwealth funding for non-government schools will be linked to parental income from 2020 using improved data collection and analysis that will ensure non-government school funding is targeted at the students who need it most," Mr Tehan said.
"Schools will automatically receive the most beneficial capacity to contribute settings for 2020 and 2021 from either their 2011 or 2016 Census Socio-economic Status (SES) score or their new Direct Measure of Income (DMI) score.
"Non-government school sectors will have until 2029 to fully transition to the direct measure of income method, ensuring they are fully able to factor this change across their operations.
Additional caveats have also been announced: 
Under the Choice and Affordability Fund, the state-based Catholic Education Commissions and Associations of Independent Schools will flexibly administer the fund, including quarantining a percentage of funding that will flow directly to regional and remote schools.
A robust review process will be established by July 2020 to address unexpected or unique circumstances affecting the financial capacity of a school's community.
The National School Resourcing Board will examine the Schooling Resourcing Standard (SRS) loadings as they impact students and schools in regional Australia. I will be taking the Terms of Reference for this work to the next COAG Education Council. The review will commence by June.
Further work will be undertaken in consultation with the ABS and the sector to investigate what additional data could be used to further refine how the capacity to contribute is calculated.