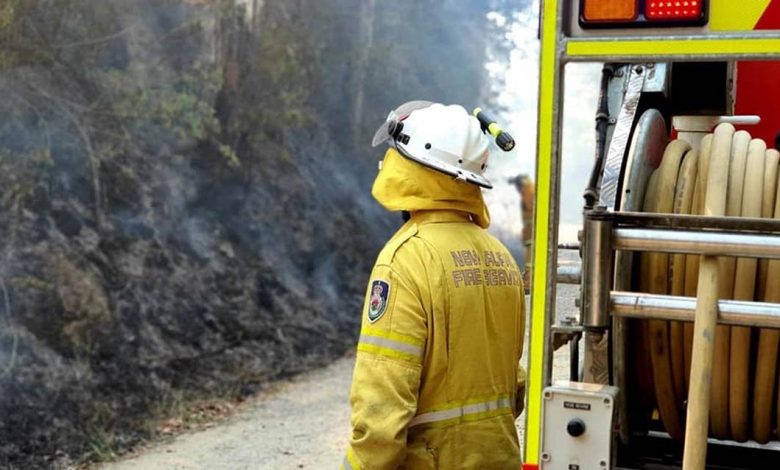 Almost a year on from the most devastating bushfire season in the state's history, work is well underway to ensure NSW public schools are safe and prepared.
With more than 250 schools affected during the 2019-20 bushfire season, the department's Bushfire Relief Strategy is working to enhance the preparedness of schools for future bushfire seasons and to ensure student and staff wellbeing is prioritised while maintaining learning continuity.
Communities should also prepare their bushfire survival plan this weekend, as part of Get Ready WeekendExternal link, hosted by the NSW Rural Fire Service (RFS).
Local RFS brigades will host virtual and in-person events across the state to support families in identifying local risks.
Kathy Powzun, Executive Director, Bushfire Relief Strategy, said schools in bushfire-prone areas have been provided with new resources (staff only) to prepare for the 2020-21 bushfire season.
"Our principals and their teams have been reviewing and updating their emergency plans, running drills and ensuring they're able to communicate with their communities even during challenging times," Ms Powzun said.
"Schools are at the heart of our communities and keeping students safe, engaged and learning is our number one priority."
Emergency updates
For bushfire updates:
For updates on the operational status of NSW public schools: