News
Queensland state school teachers support new pay deal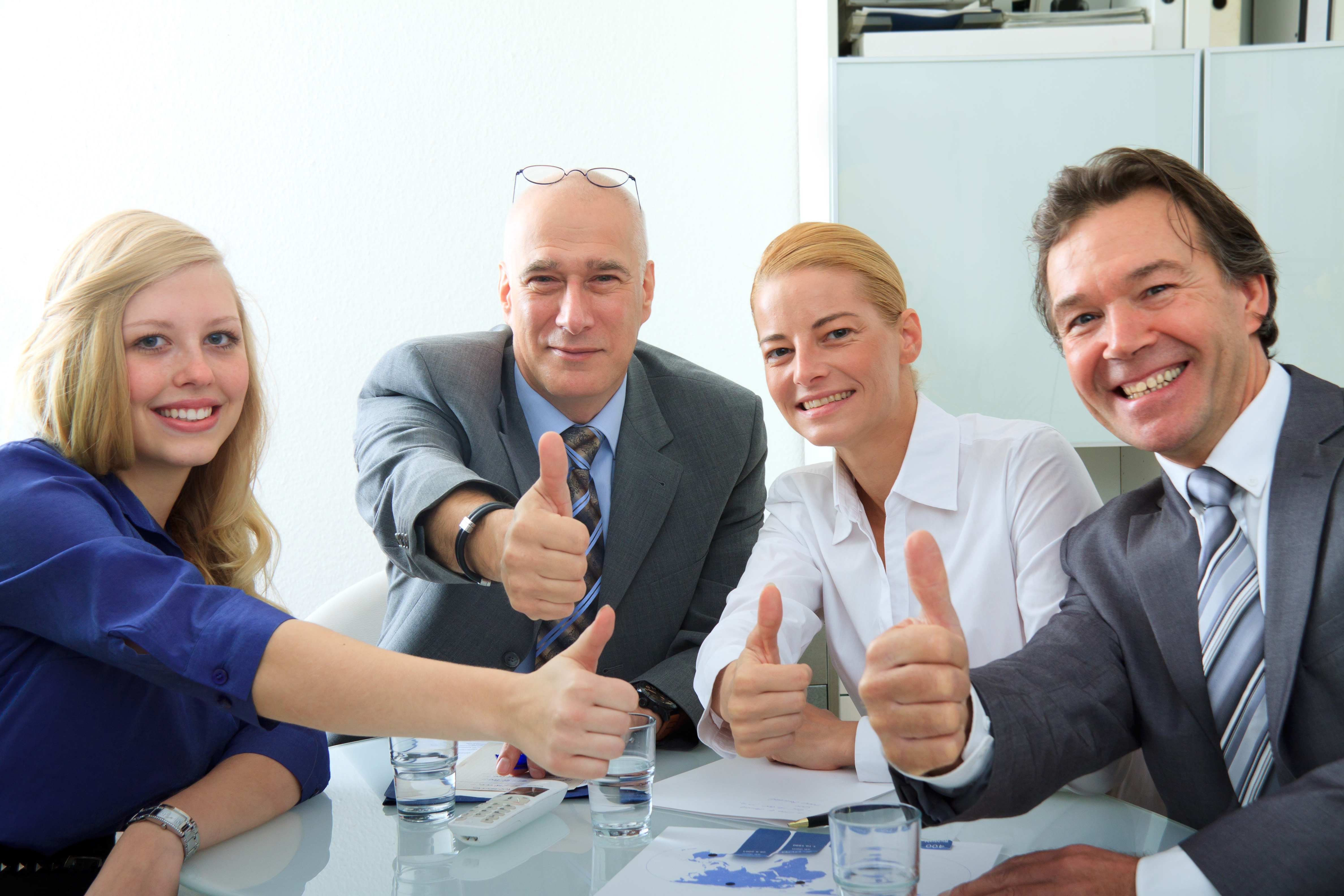 More than 47,000 state school teachers, heads of programs and school leaders are set to receive annual pay increases of 2.5 per cent per year for three years under a proposed agreement.
Acting Premier Curtis Pitt said the Palaszczuk Government and Queensland Teacher's Union (QTU) had successfully negotiated the proposed Department of Education and Training State School Teachers' Certified Agreement 2016 (Certified Agreement).
"An overwhelming majority of employees supported the proposed agreement that was negotiated over recent months between the department and the QTU," Mr Pitt said.
"The successful ballot result means an application can now be made to the Queensland Industrial Relations Commission for certification of the agreement.
"Once certified, the streamlined and modernised salary structure for classroom teachers will apply and the first of three annual pay increases contained in the proposed agreement will take effect from July 1, 2016.
"Eligible staff will receive back-pay from this date, with the second pay increase to take effect from July 1, 2017 and the third increase on July 1, 2018.
"The strong employee support for the proposed agreement follows positive and constructive negotiations between department officials and the QTU and I sincerely thank them for their efforts throughout this process.
"This agreement ensures a contemporary and competitive professional pay-scale for our professional state school teaching personnel.
"It also supports the creation of the Highly Accomplished Teacher and Lead Teacher classifications and a strengthened commitment to maximising permanency for state school teachers."
Mr Pitt said the proposed Certified Agreement would also provide enhanced conditions to attract qualified professionals into the teaching profession and improved measures to address workload.
"Importantly, this agreement encourages teachers to stay in the classroom and use their experience and expertise to ensure Queensland students receive the best education possible," Mr Pitt said
"We strongly support the outstanding work of teachers, heads of program and school leaders in our state schools and that's why we will also conduct the first review of head of program and school leader classifications in more than 20 years during the life of the agreement.
"This proposed agreement acknowledges their hard work, dedication and commitment to achieving the best educational outcomes for our students."