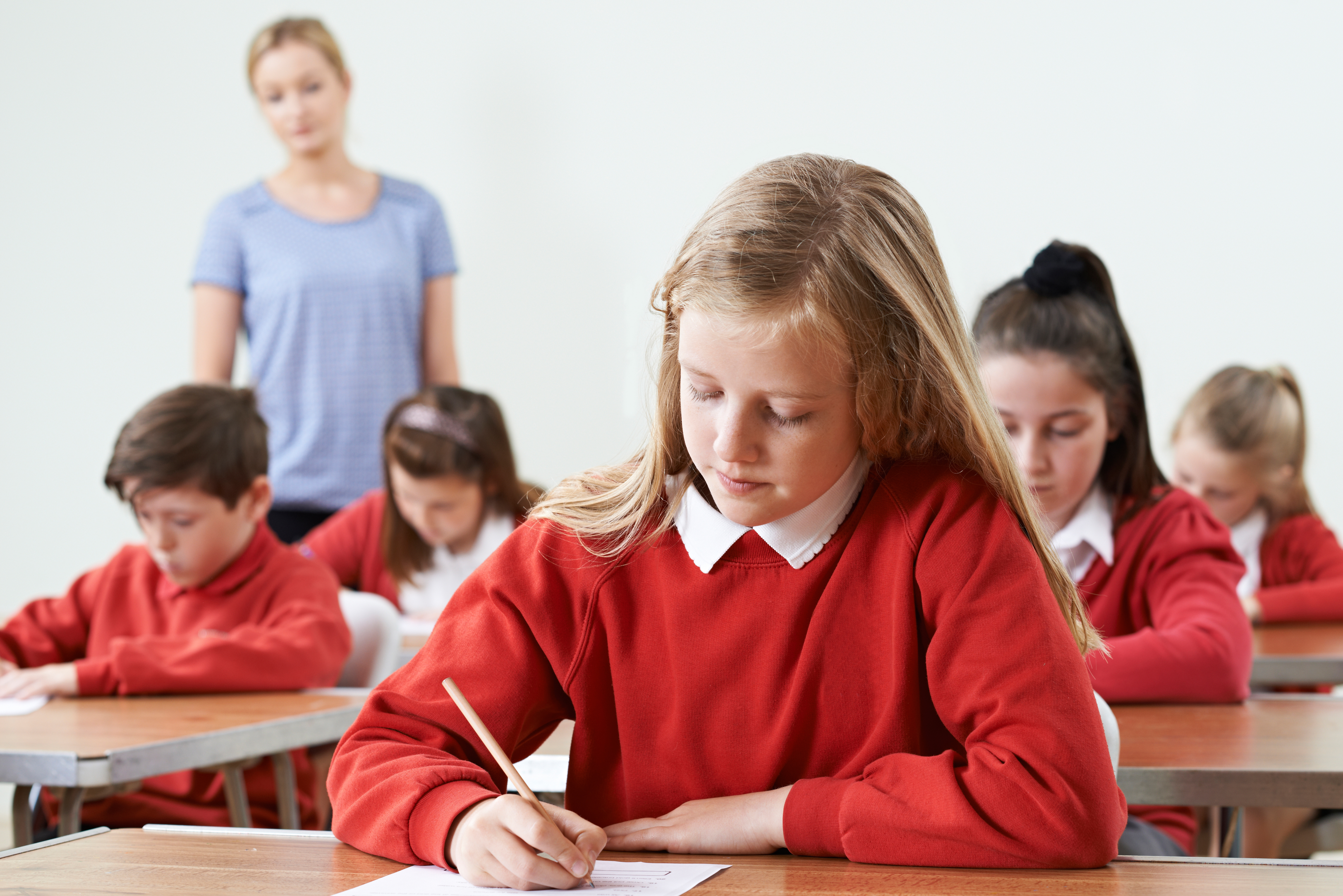 University of Melbourne economists have found a direct correlation between the implementation of certain management activities from principals and positive test scores on NAPLAN. Principals who set clear strategic principles for their schools, who encourage open communication, and who encourage staff development have students who do better on standardised tests.
In a 2016 paper titled, 'How principals affect schools', Mike Helal and Michael Coelli have released some preliminary findings on research conducted through the Melbourne Institute of Applied Economic and Social Research and the Department of Economics, at the University of Melbourne.
The Melbourne Institute Working Paper No. 18/16 has found that "the idiosyncratic effect of school leaders may be an important factor in improving student outcomes".
Using 'fixed effects techniques', gathering information through annual detailed staff and parent surveys, the study 'investigated several potential mechanisms through which individual principals may affect student outcomes". Factors such as turnover of principals across schools was also examined and accounted for, in order to isolate the variable from the study and more accurately examine how principals affect student learning.
In the context of recent discussion about principals requiring an MBA to run a school from an administration perspective, are we entering territory whereby principals are required to be business administration experts, accomplished educators, psychologists and human resources experts?
With current demands placed on principals, with regard to reporting, professional development, and financial management, school leaders need to have the business acumen to make the best decisions for their school communities.
Inquiries into student outcomes have long indicated that home life most significantly affects student outcomes. However, home life is the one variable over which schools find themselves impotent.
In education discourse, the discussion has moved to those factors that can be controlled and recent focus has been on the trickle-down effect of management teams and at the pinnacle of this pyramid, the school leader.
The June 2016 paper states:
 "In the Education literature, while teachers are recognised to have large impacts on student learning, school principals have long been considered to be equally important (Leithwood et al., 2004; Leithwood and Jantzi, 2005; Day et al., 2009; Seashore et al., 2010)".
Instructional leadership involves building and managing teams, and as discovered by principals of so-called 'turnaround schools' team building and a strong team of school leaders is paramount to any improvement in school culture, and subsequently student outcomes.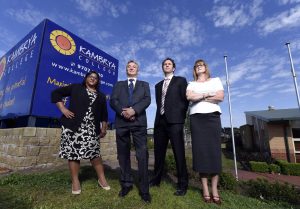 Michael Muscat is the principal of one such 'turnaround school', Kambrya College, and he identified the leadership structure as their first task in returning the school from "rock bottom" to the thriving successful learning community it is today.  
Mr Muscat told School News that the preconditions for improvement were as follows:
Strong and stable leadership with a shared and strategic vision
Creating an orderly learning environment
Focusing on what matters most
Building teacher efficacy
At the centre of current policy, this turnaround school movement is characterized by identifying low-performing schools for attention. These schools are then 'restructured with new leadership'.
While the paper in question is certainly preliminary, the Melbourne University researchers maintain that the work has just begun in ascertaining specific strategies effective principals employ to improve those factors that lead to better student outcomes.
Researchers concluded however, that "the most effective principals are able to establish a coherent set of goals for the school's workforce, to encourage professional interaction among staff, and to promote the professional development of staff".