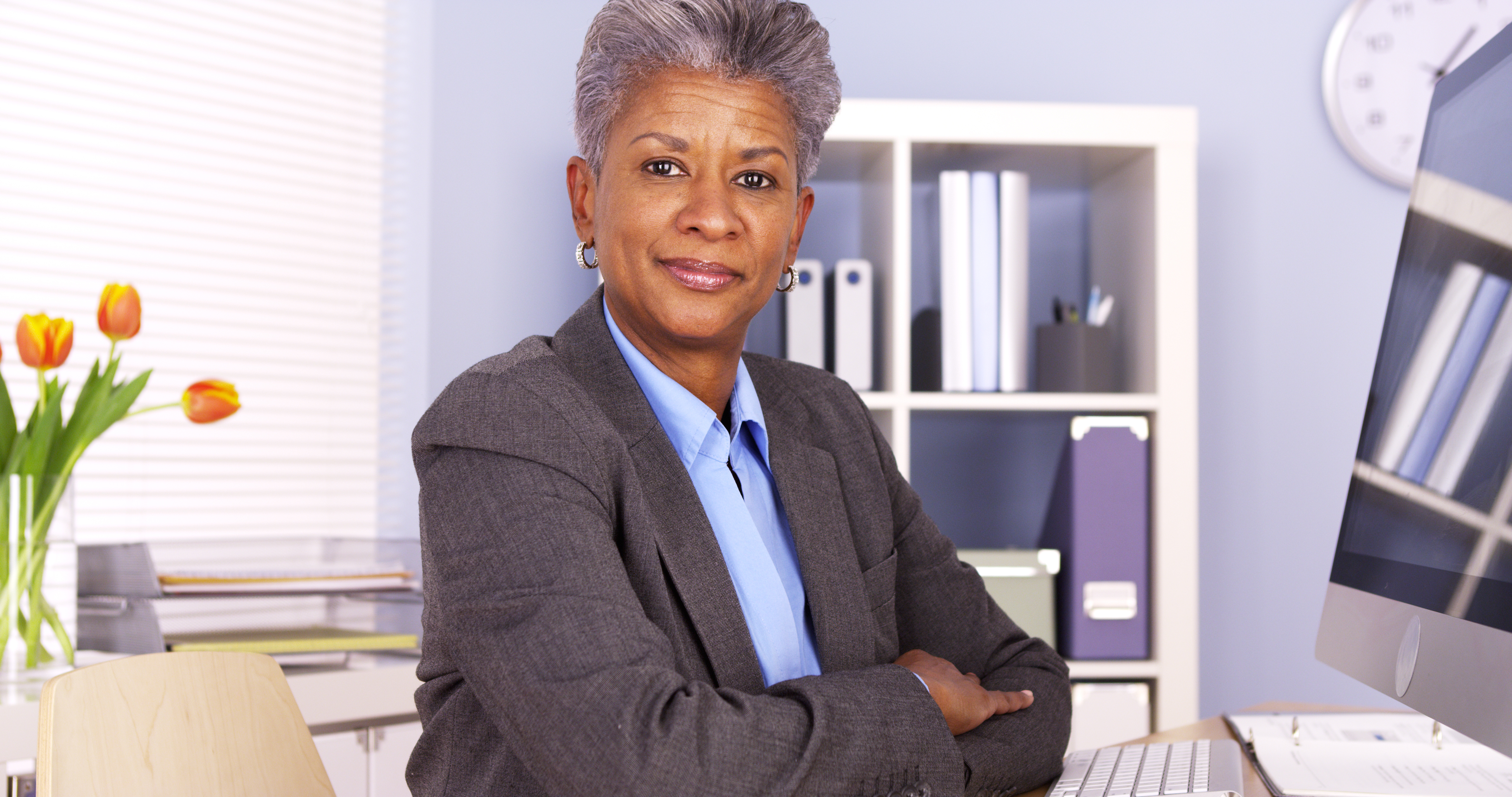 With pressures of resourcing, employer expectations and financial management on the up for the modern school principal, is there a need for business training?
The annual Principal Health and Wellbeing Report has cited resourcing needs, employer expectations and financial management, as some of the leading sources of stress for principals and a potential distraction from their ability to focus on teaching and learning.
While they are skilled educationalists and administrators, principals are keen to learn or upgrade the business skills and qualifications that will make them better managers.
The Australian Catholic University (ACU) and Catholic Education Melbourne (CEM) have partnered to create an Master of Business Administration (MBA) specifically geared to the needs of the school executive. 
CEM Executive Director Stephen Elder said if we are asking principals to oversee multi-million budgets and managing medium to large organisations, they need to have the business grounding to make the best decisions for their schools.
"We too easily forget principals are heading multi-million dollar enterprises, while at the same time demonstrating their accountability to school communities and governments by delivering the best value for money," Mr Elder said.
In Mr Elder's opinion, modern school leaders "need to be business minded".  
"We can now be confident our principals not only have a deep understanding of education, but also the skills and knowledge to contribute to successfully running their schools."
The first group of 28 graduates from the course were recognised in April by the Victorian education minister James Merlino, with the second class of graduates excepted at the end of 2016, swelling to more than 50 principals.
Principal at St Margaret's Primary School Maribyrnong Gavin Brennan, one of the first graduates, said he expected MBA qualifications to become the industry standard.
"I do see a time very soon when to be a principal an MBA will be essential," Mr Brennan said.
"Going back ten to 15 years ago a principal was a teacher who had higher responsibilities, but the role is significantly different now. This [new role] sees the principal spend less time involved in shaping the curriculum and more time managing the organisation, overseeing budgets and ensuring interdepartmental communication."
The MBA (Executive) is a three-year course delivered through intensive week-long seminars at Melbourne's Catholic Leadership Centre by ACU Executive Education.