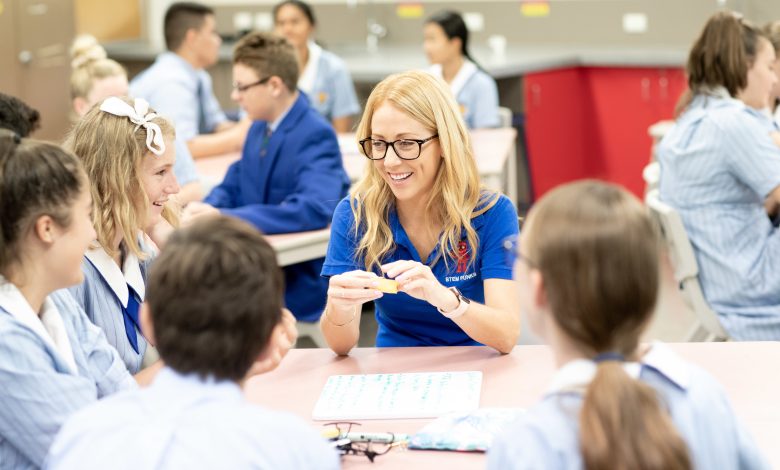 STEM Punks, a business specialising in STEM Education, has been named as a finalist in the prestigious 2023 Premier of Queensland's Export Awards. Presented by Trade and Investment Queensland, the awards celebrate Queensland businesses for their innovation and determination as they strive to expand their global footprints.
Read the Term 3 edition of School News HERE
STEM Punks started with coding and robotics classes in a suburban garage six years ago. Now, the business is thriving in overseas markets, despite more than three of those years in a global pandemic. STEM Punks specialises in STEM, Space, and Sustainability programs for school students that are curriculum-aligned and linked with industry.
STEM Punks' success in export activities has been supported by Trade and Investment Queenlsand (TIQ), which co-founder Fiona Holmstrom said provided invaluable introductions to industry and connections in overseas countries. "STEM Punks has gained traction in the US where we've opened an office in Austin, Texas. Another important region of South East Asia has opened for us where we've started programs in Vietnam and Singapore. Oman and Kuwait are also new markets for 2023/24. TIQ have been there to help us navigate previously unattainable markets due to language barriers or lack of industry contacts."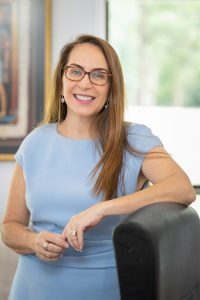 Working with schools and teachers across the world, STEM Punks facilitates excellence in STEM Education. Hands-on and fun learning experiences equip teachers with the right tools and skills to implement innovative, relevant, and engaging solutions in the classroom.
STEM Education is used by STEM Punks as a cross-curriculum process to teach innovation and problem solving. By providing a framework for project and problem-based learning, students and teachers learn through real-world problem-solving. This is a hallmark of STEM learning, which gives students the opportunity to connect ideas, knowledge, and techniques, combining them in new and interesting ways. STEM education encourages engaging and integrated teaching, helping students to think in a future-orientated-, 'what-if' mindset.
In an increasingly global world, with technology and innovation at the forefront, 21st century skills are highly valued by employers. Programs, like those provided by STEM punks, help students to develop the critical thinking skills to approach tasks differently, across all areas of the workplace. Social, economic and technological change is reshaping the kind of jobs available in the future; this in turn is impacting the skills required by business and industry.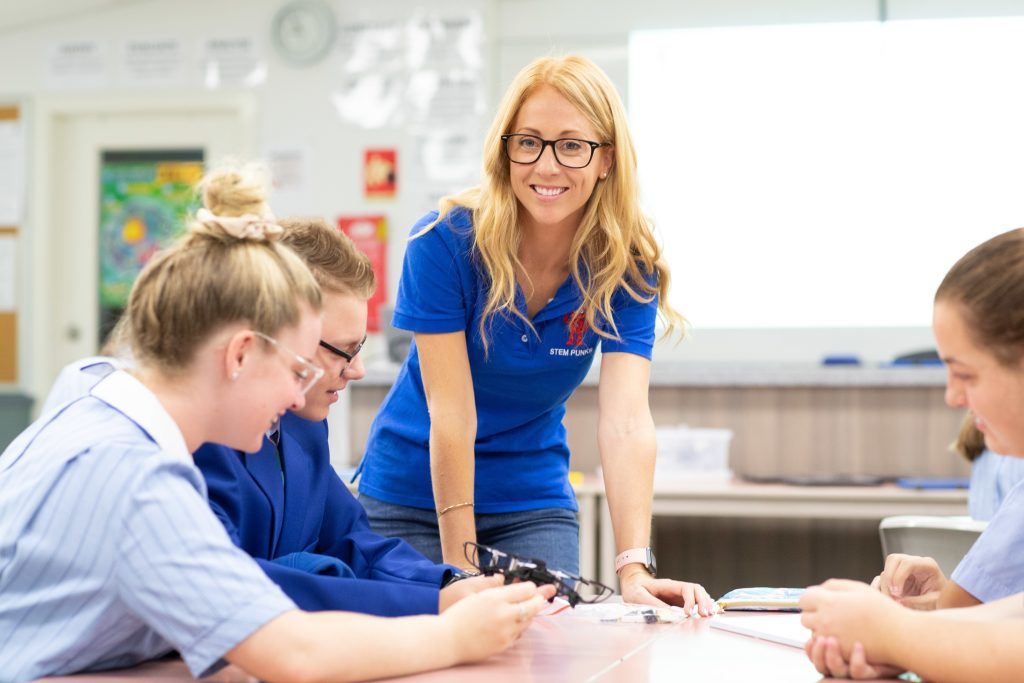 Premier Annastacia Palaszczuk said, "Queensland exports high-quality products and services to every corner of the globe, known for their ingenuity, creativity and passion."
Holmstrom, also a finalist in the Women in International Business category, said "TIQ have vast experience and longevity in the markets we're entering, and through their global network have been incredibly helpful to us when breaking new ground internationally. These awards are testament to our passion to help change children's lives all over the world through quality STEM education."
A total of 43 companies will compete across 15 categories in the awards, with the top exporter to be named Queensland Exporter of the Year. Queensland led all other states and territories with a record number of applications. This year's finalists come from all across Queensland representing business of all shapes and sizes.
The awards will be presented at a gala dinner at the Brisbane Exhibition and Convention Centre on 18 October 2023.